Via KingWu / Getty

Via KingWu / Getty

Via narvikk / Getty

Via narvikk / Getty

Via jmoor / Getty

Via jmoor / Getty

Via trulia.com

HBO

Via audiusa.com

Via toyota.com

HBO

HBO

I'll meet my friends for coffee and catch up on the latest gossip.

I'll blow off some steam by going for a run on the beach.

I'll go to yoga in the morning and do some gardening after.

I'll be working my ass off at my high-stress job!

Someone who runs shit and whose good side you want to be on.

Someone who is mysterious and keeps to themselves.

Someone who is perfect and has their life together.

Someone who is cool and likes organic stuff.
Which "Big Little Lies" Mom Are You Most Like?
Like Madeline, you're a HBIC. You're confident, bold, and unafraid to tell someone to go eff themselves on the head. People like to be on your good side because when you aren't the one running the show, you tend to play dirty.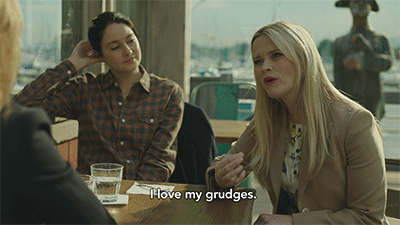 Like Jane, you're a bit mysterious. You're low-key, private, and you value your alone time. Because it's hard for you to open up to people, you sometimes let your stress get the best of you.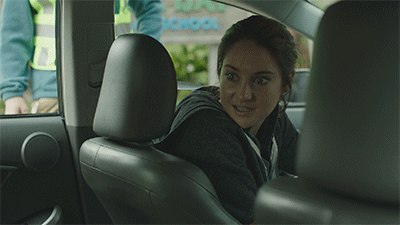 Like Celeste, you're one classy lady. You're intelligent, kind, and carry yourself with grace. From the outside, it's easy to see why people might envy your life, but you have skeletons in your closet just like everyone else in Monterey.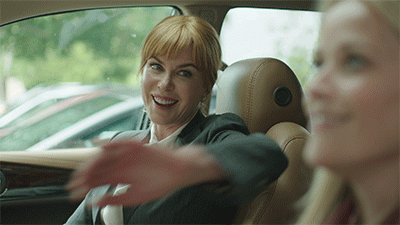 Like Bonnie, you're one cool chick. You're free-spirited, compassionate, and you want nothing more than to keep the peace. Being chill is definitely your thing, but sometimes you can be a little *too* relaxed about important matters.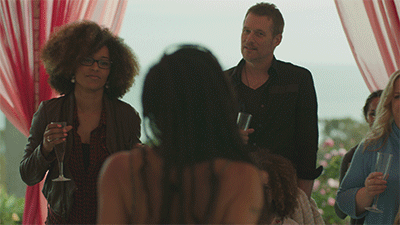 Like Renata, you're one busy lady. You're hardworking, successful, and you don't have time for anyone's BS. Because your plate is so full, you sometimes forget to think things through before reacting.