1.
Last night, Derek Jeter's #2 was officially retired by the New York Yankees. The ceremony was lovely of course — Jeter was surrounded by family, former teammates, and naturally, a shitload of fans.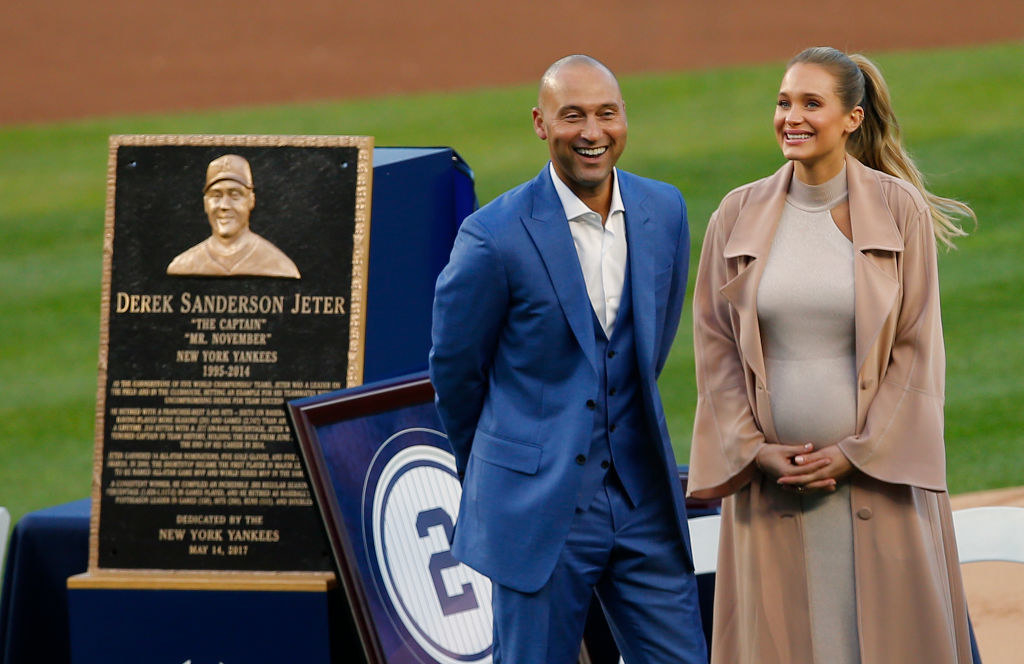 2.
He gave a really nice speech which you've probably already heard, so instead of recapping that, I'd like to take this opportunity to just post a bunch of pictures of Derek.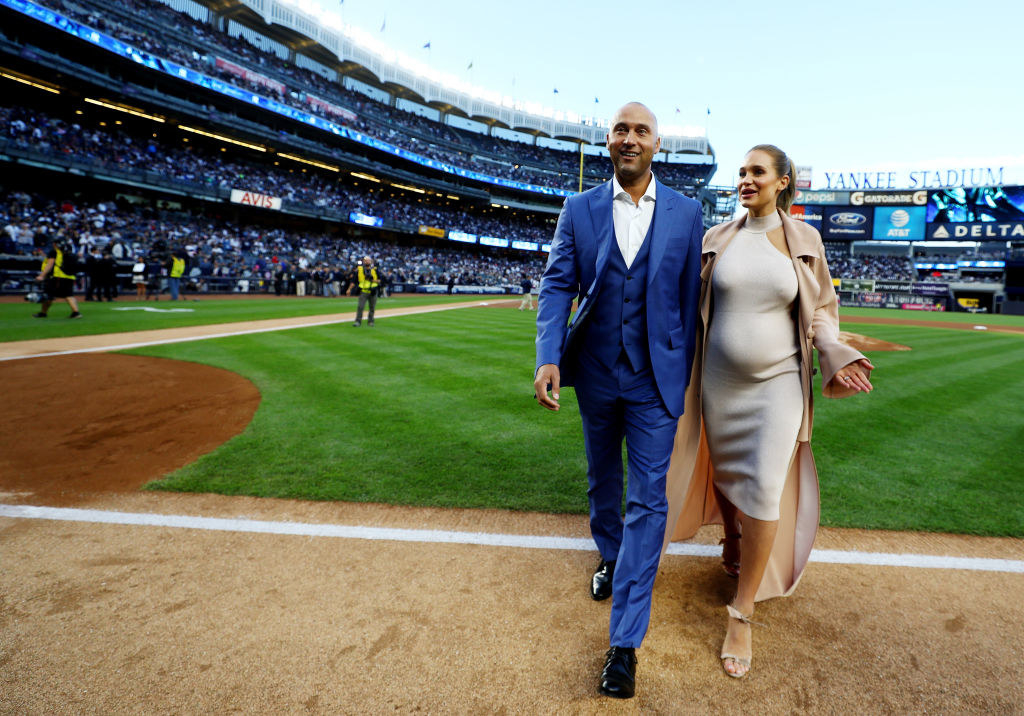 3.
Not just from last night, but from like, the '90s.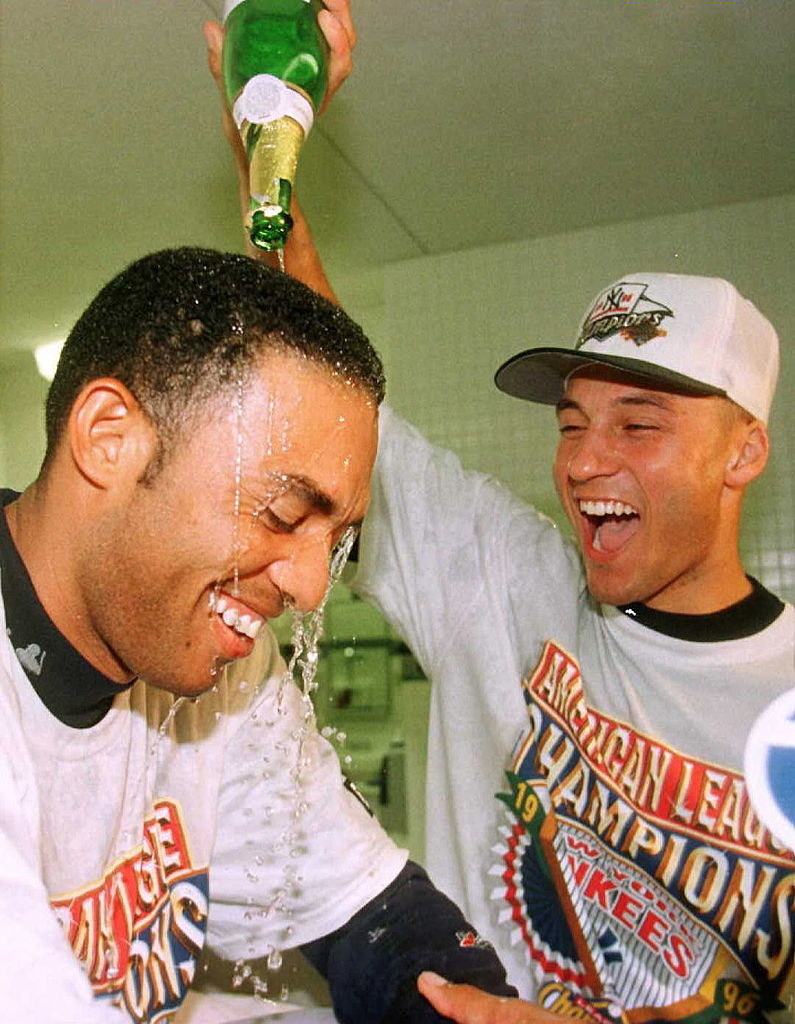 4.
You know, some oldies but goodies.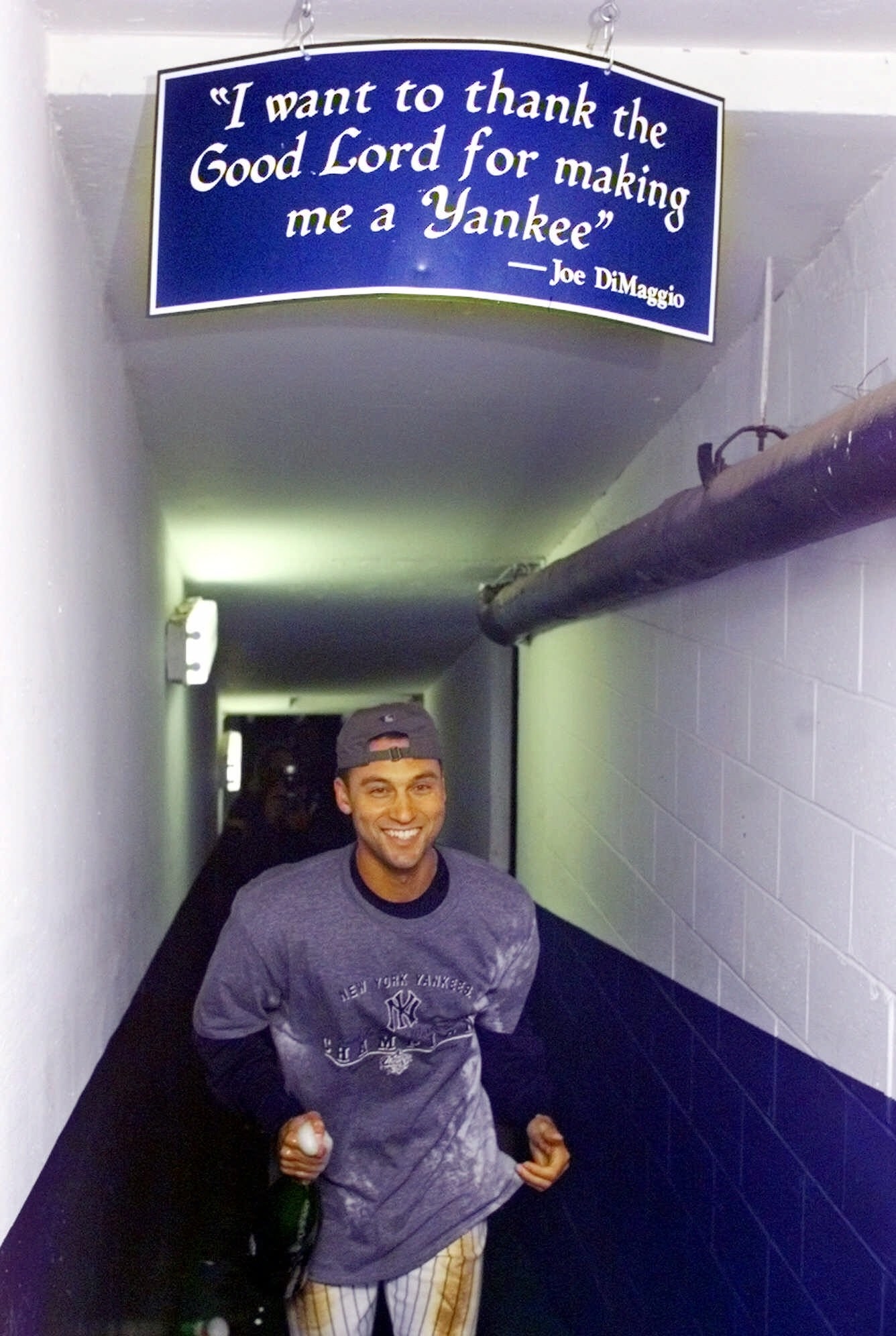 5.
And some newies but goodies.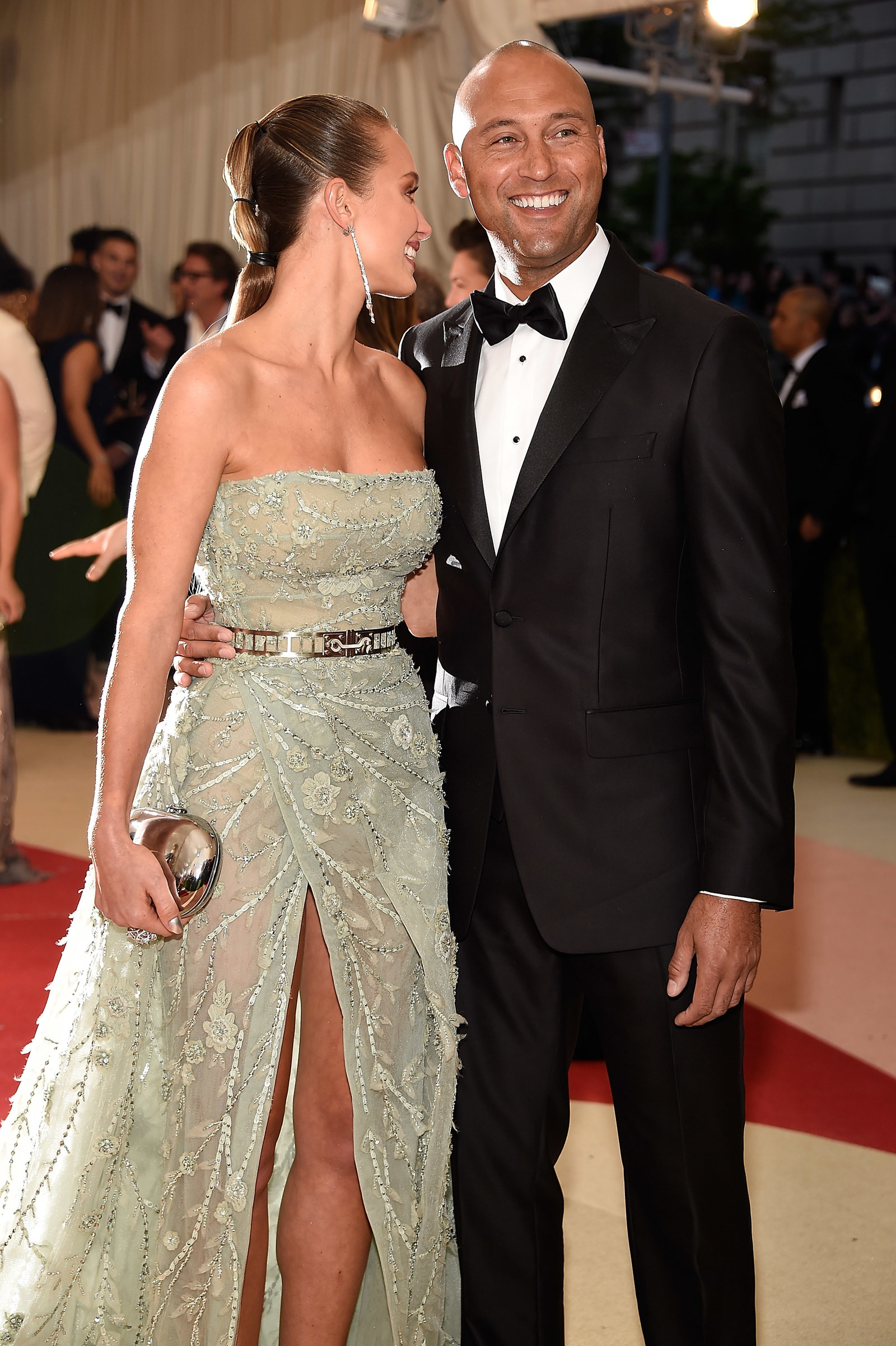 6.
I've been looking for an excuse to share this picture from the year 2000 in particular, because my GOD it's iconic.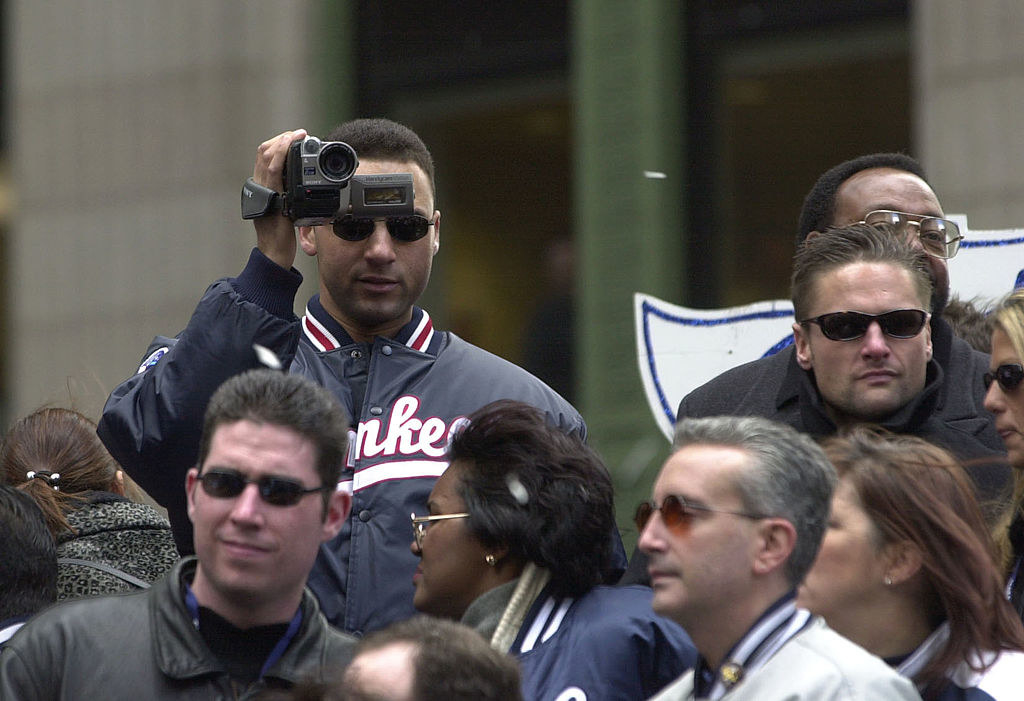 7.
Of course there are lots of iconic shots on the field, too.
8.
All the jumps and dives.
9.
That exhale at the plate.
10.
The famous plays.
11.
But I'm sorry, back to the camcorder for a sec because wow.
12.
And this suit! Derek!! WHY?
13.
I mean, with that face Derek could get away with wearing just about anything.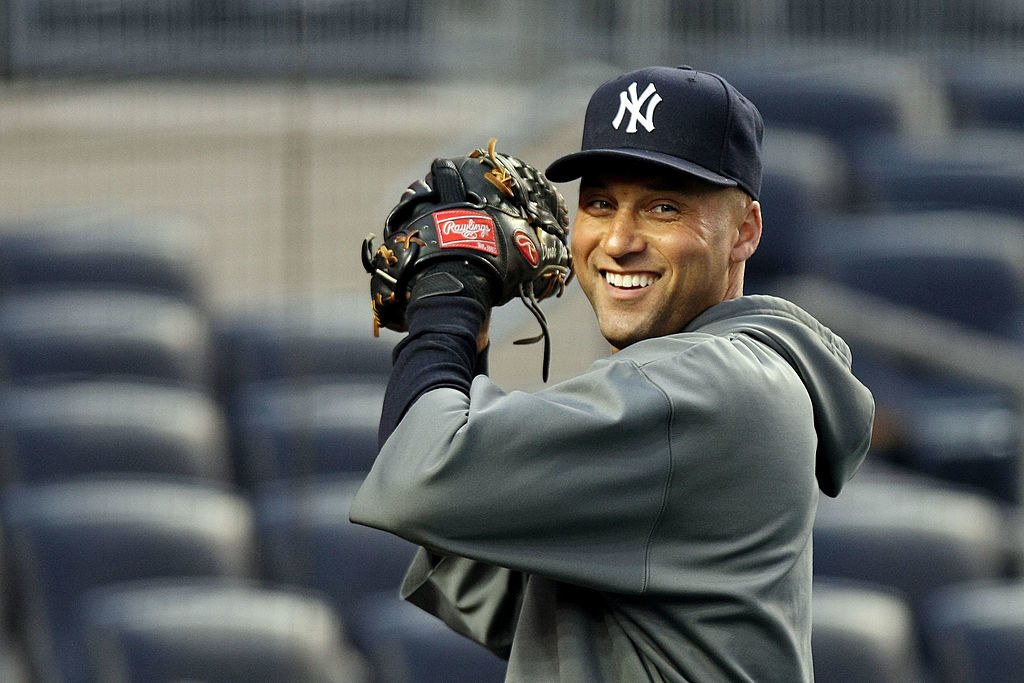 14.
Even slime.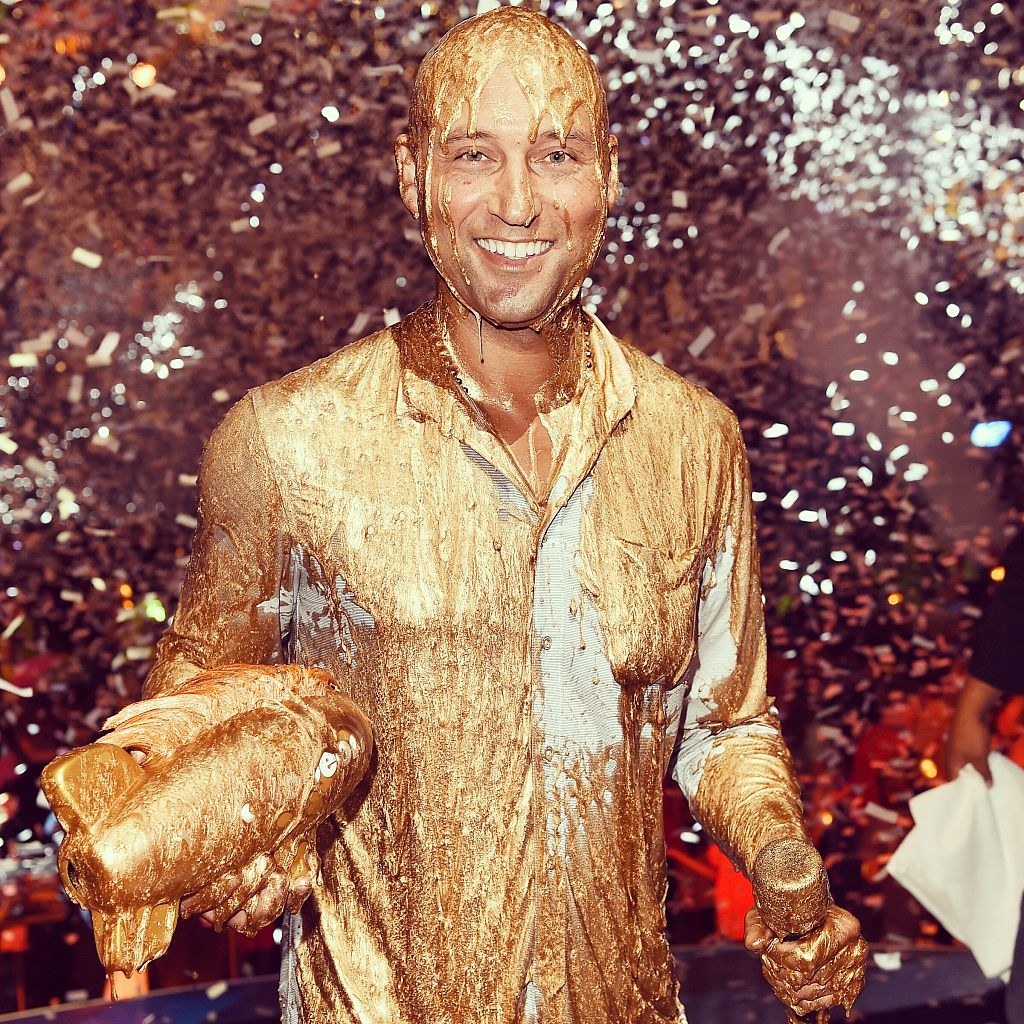 15.
And these frickin' sunglasses.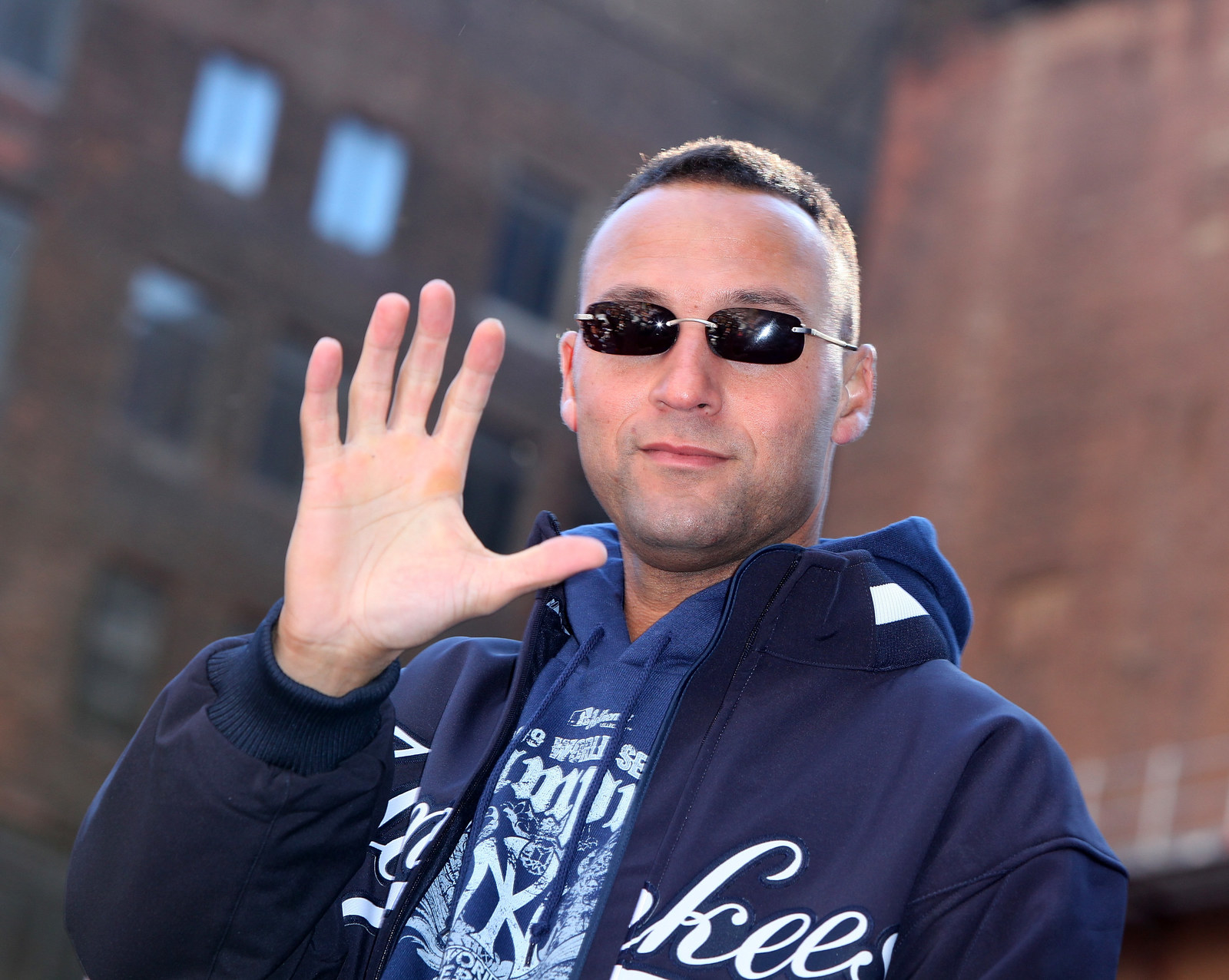 16.
Sigh.
17.
Love ya forever, Jeets.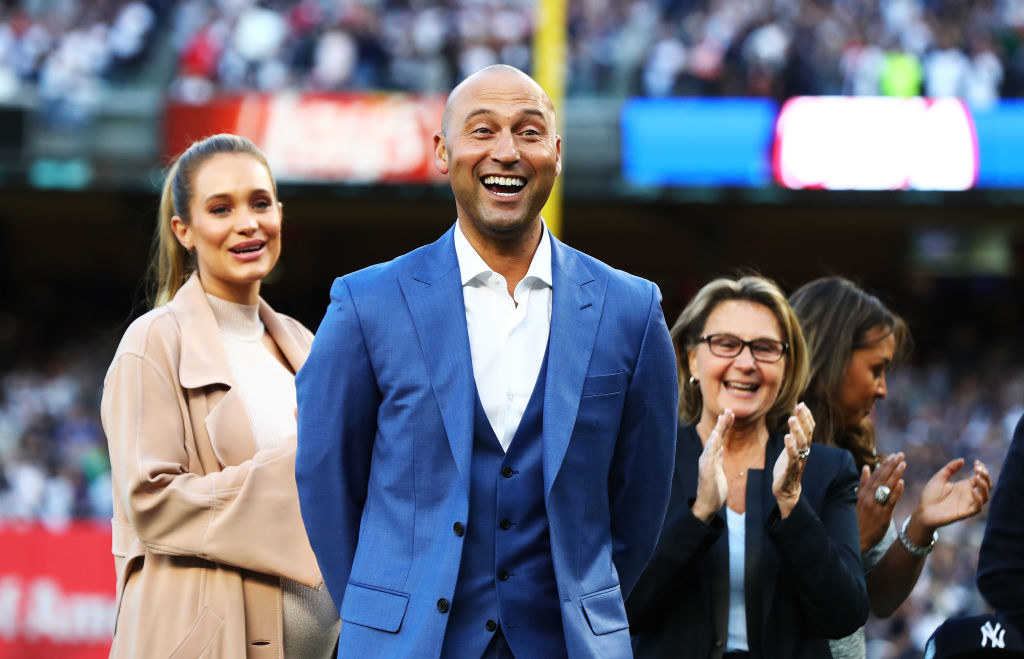 Looks like there are no comments yet.
Be the first to comment!