No doubt at some point in your life you've received one of those jolly singing greeting cards from your family or friends who had an extra $4.99 to spend.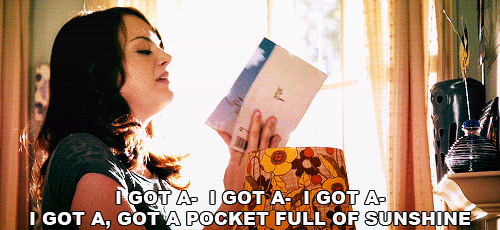 And if you're one of those people who never throws anything away, you probably have a pile of cards hiding in a closet somewhere.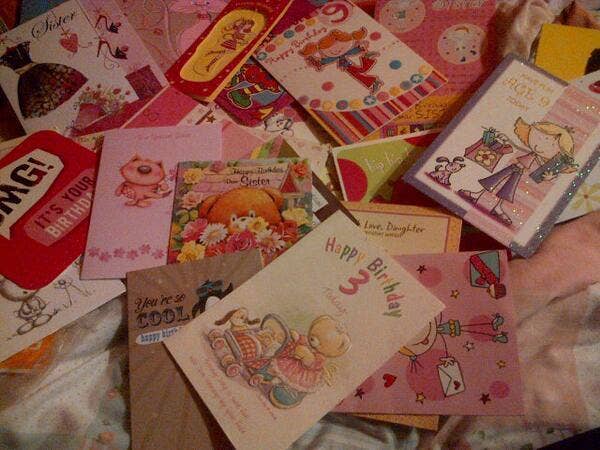 ...and Tinkerbell.
These sweet, innocent doggies are now 100% Grade-A Certified Satan.
YOU CALL THIS THE BEST OF BOTH WORLDS, HANNAH?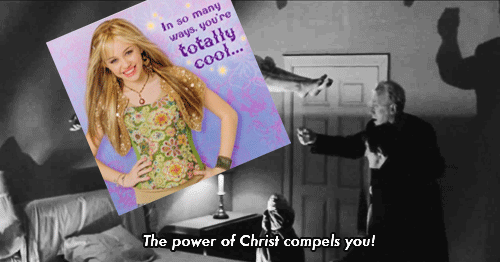 Save yourselves while you still can.