So, Degrassi: The Next Generation was like, a crazy fucking show. Every week something else was going down at that school. ...and a school shooting the next. ...and drug addictions. IT WAS ALL JUST TOO MUCH. So tell us: What's the most insane Degrassi moment you can remember?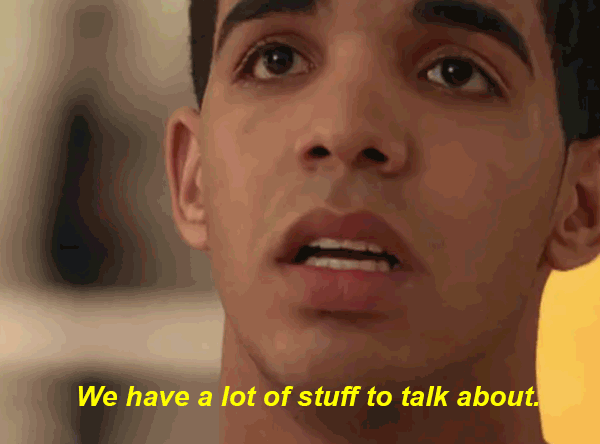 Let us know in the comments below for a chance to be featured in an upcoming BuzzFeed Community post.