President Obama Approves Of Chrissy Teigen's Baby Name Choice
Yeah, they're tight.
Chrissy is currently pregnant with her and John Legend's first child, so naturally, Stephen wanted to get the deets on the baby's name.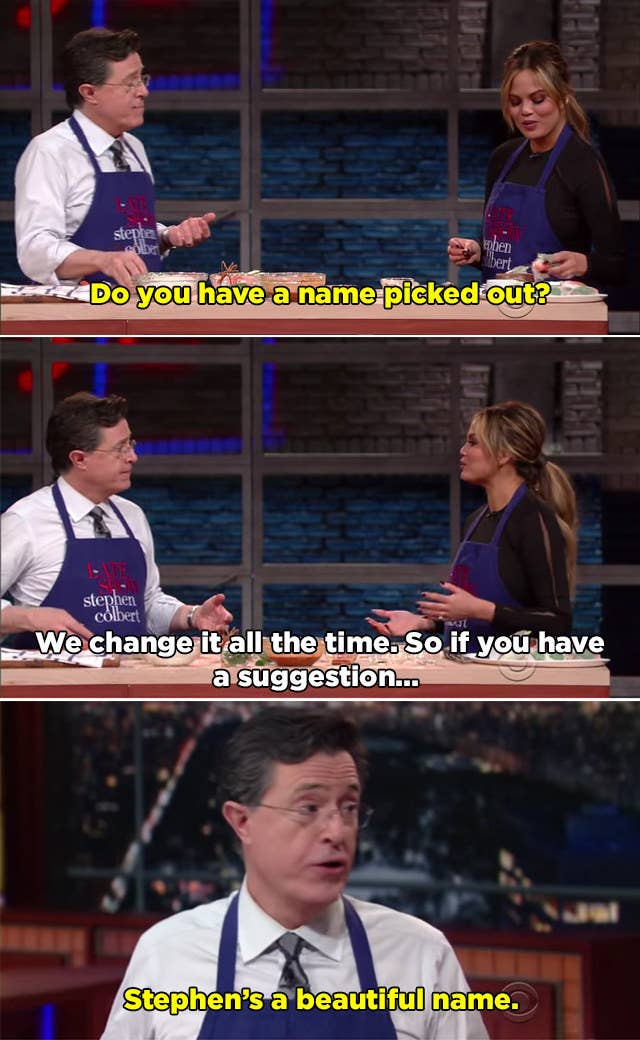 Turns out, President Obama really likes the name Chrissy told him she was thinking about.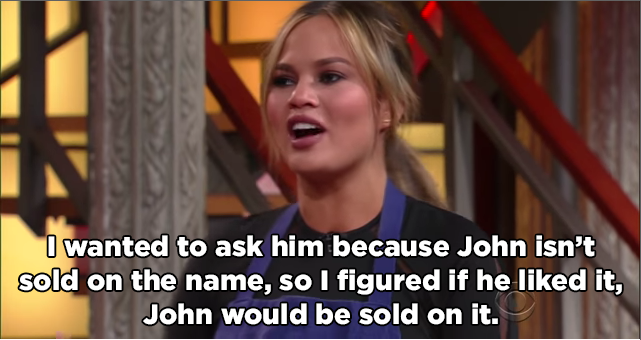 Chrissy wouldn't reveal the "Hollywood" name to the audience, but she did whisper it to Stephen.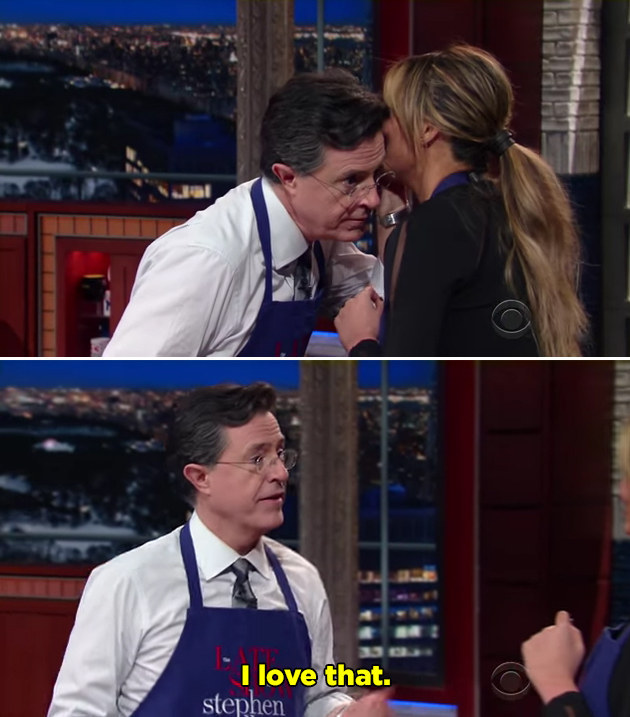 IDK, John. Sounds like you might have a winner!