Yesterday, the Pratt family's Sunday started out pretty average.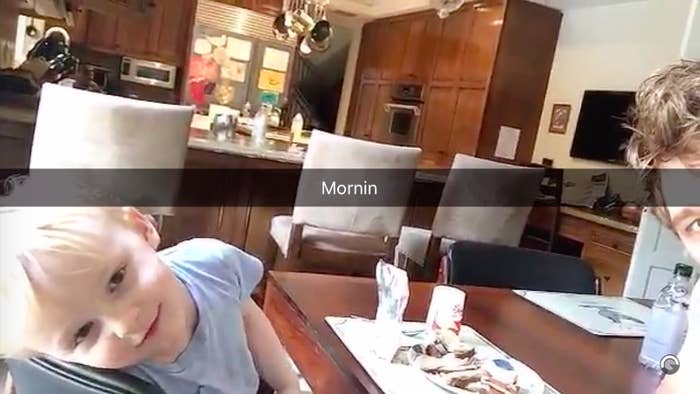 GOOD MORNING, INDEED, YOU BEAUTIFUL MAN.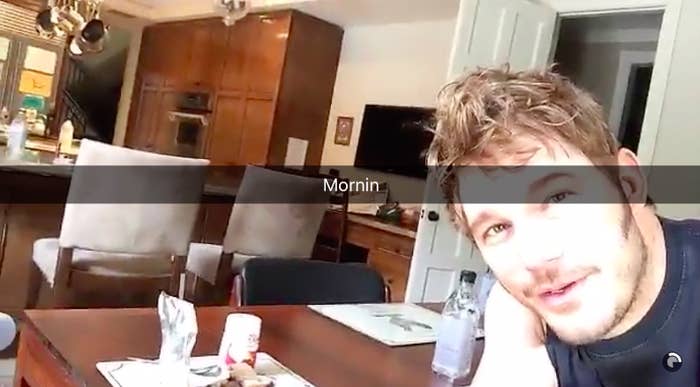 That is, until they boarded a private jet, or as Chris Pratt refers to it, a PJ.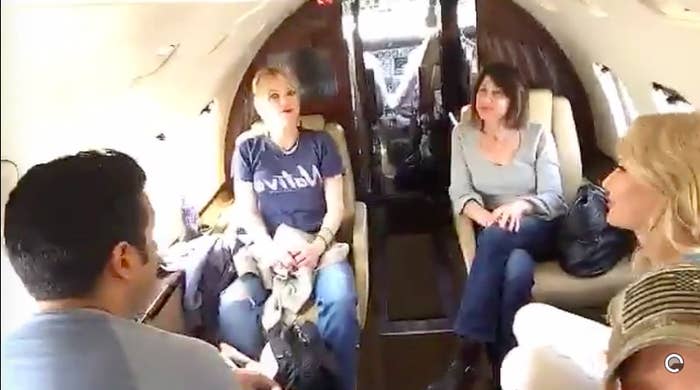 Chris was totally humble about it, of course.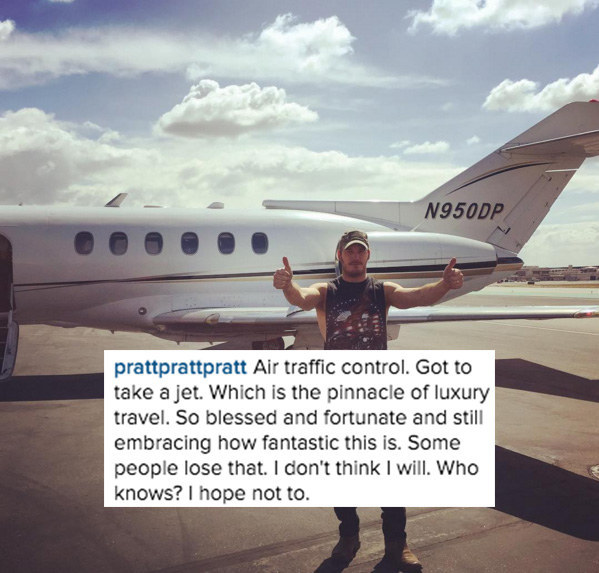 And his adorable son, Jack Pratt, seemed to be content with his little headphones and Teddy Grahams.
The private jet was cool and all, but Chris teaching little Jack how to fish was the true highlight of the Pratt's Sunday Funday.
First of all, wherever they flew to is really nice, and it had a big ol' lake that looked perfect for some casual fishing.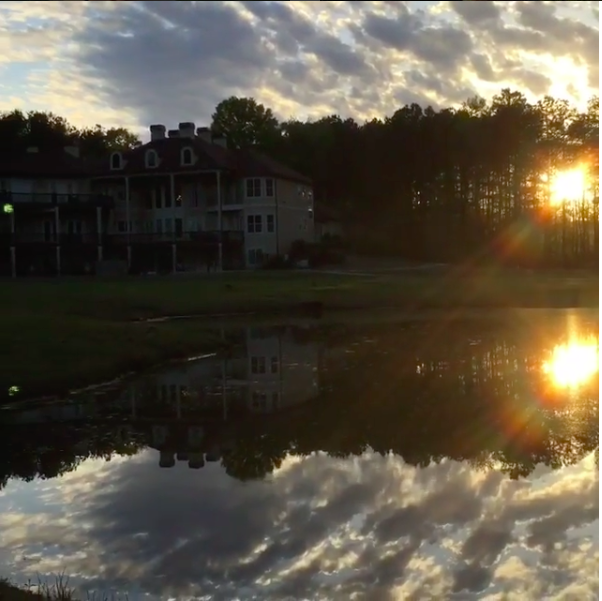 Chris absolutely LOVES fishing and has posted plenty of fish pics on the 'gram.
So nothin' quite says father-son bonding like showing Jack the ropes — or shall I say...lines?
"This kid will be my partner in the Bass Masters Pro-am when he's old enough. We'll take the bass fishing world by storm," Chris wrote in his Instagram caption.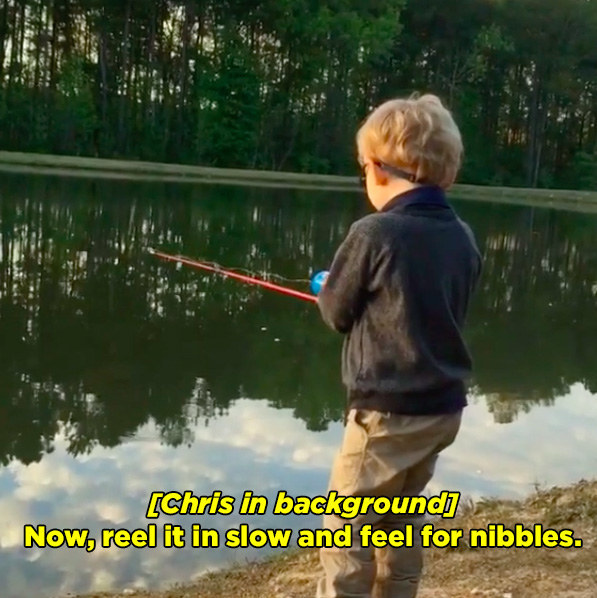 Yep, he's a natural!!!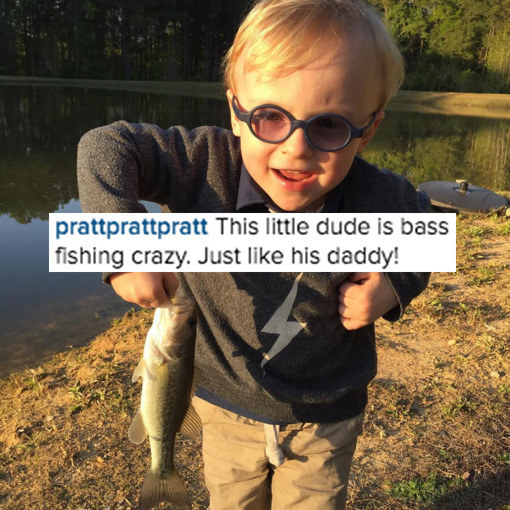 Way to go, Jack!