On Monday, The Bachelorette officially came to an end when JoJo Fletcher chose Jordan Rodgers.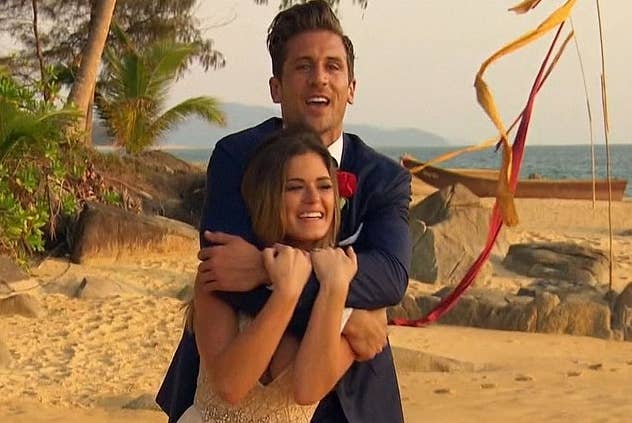 They've been out and about ever since, appearing on talk shows and Snapchatting up a storm.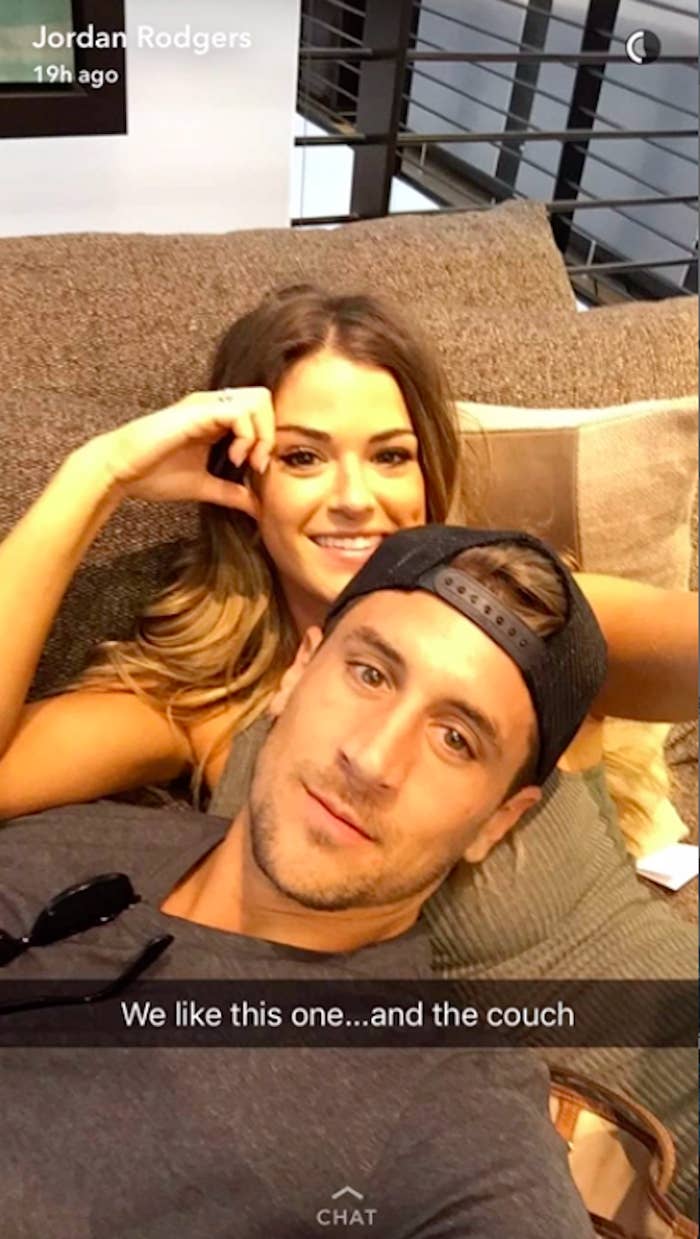 That and going on a double date with Ben Higgins and Lauren Bushnell.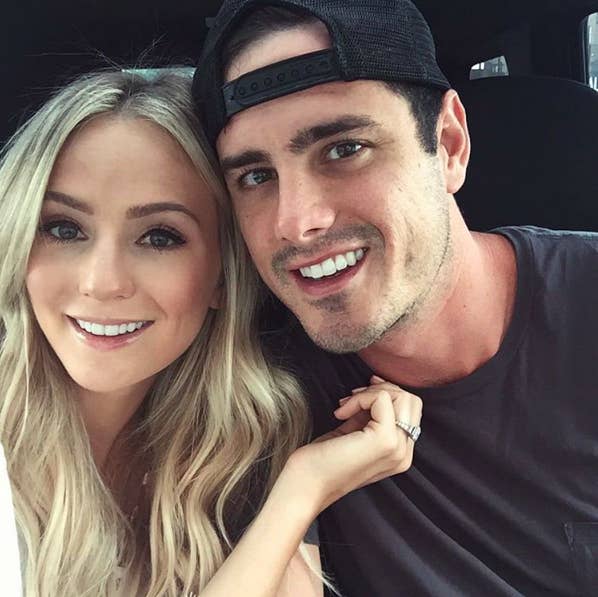 You know, Ben, as in Ben The Bachelor who told both Lauren and JoJo he loved them before ultimately choosing Lauren.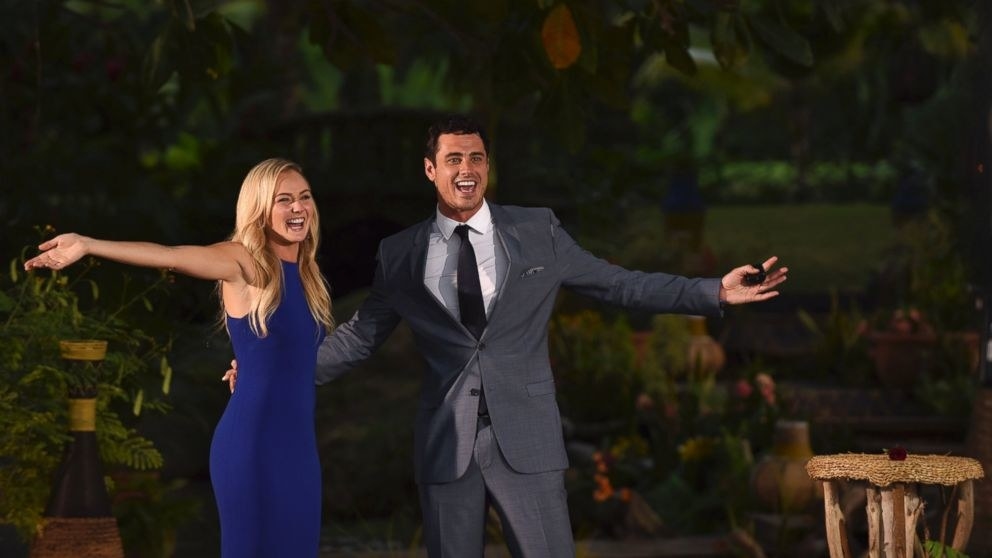 👀 👀 👀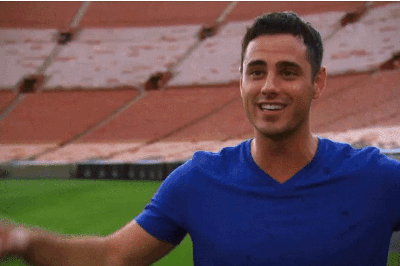 Good times, amirite???
"I think it could've been awkward, but we're kind of used to awkward situations," he told TMZ.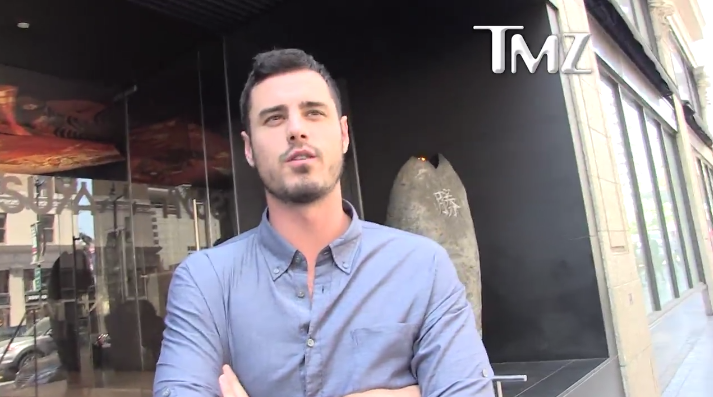 "It was fun. It was good. I'm glad we did it, and it looks like everybody is really happy," he continued.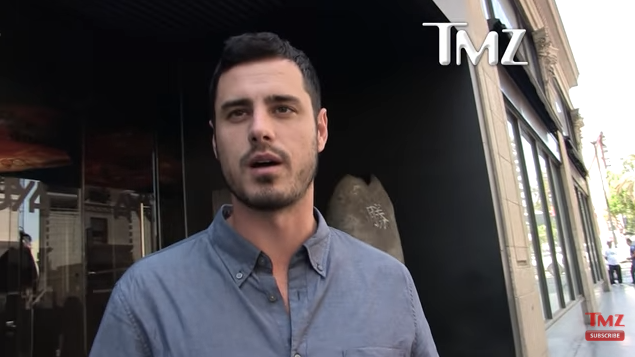 Ok! If you say so!!!!