His advice seemed pretty qualified, though.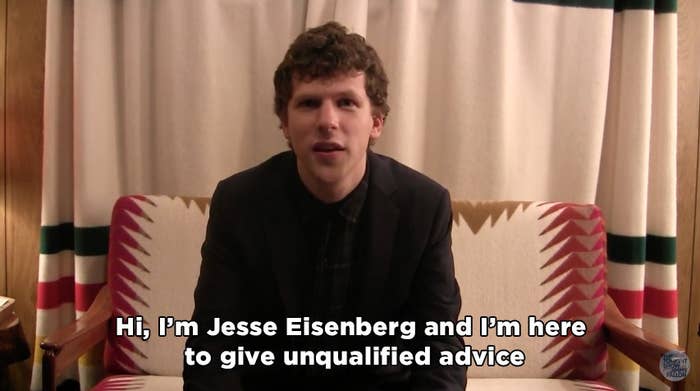 He gave some good interior decorating tips.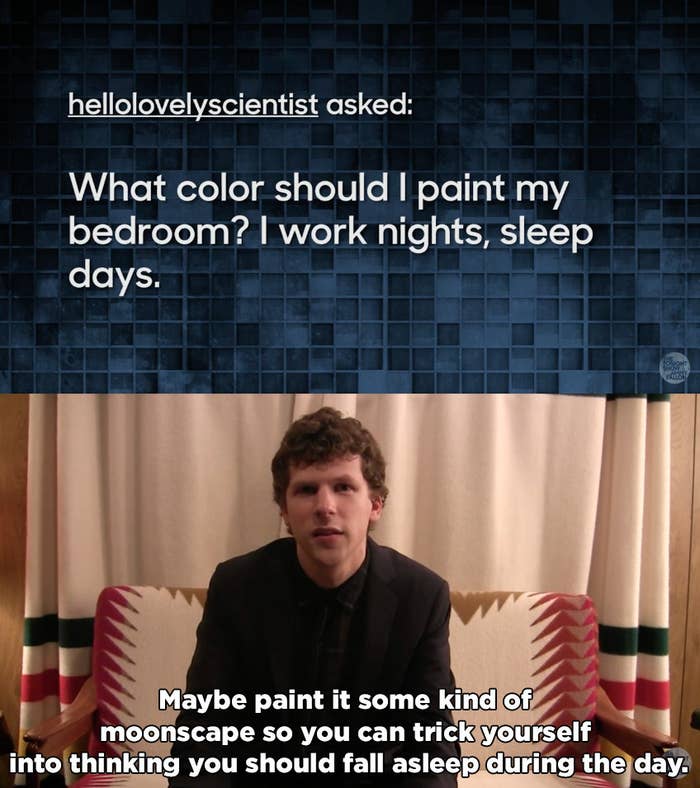 He knows his shit when it comes to cats.
He's all for not running.
And he has a pretty good plan on how to explain that secret butt tattoo you've been hiding from your mom.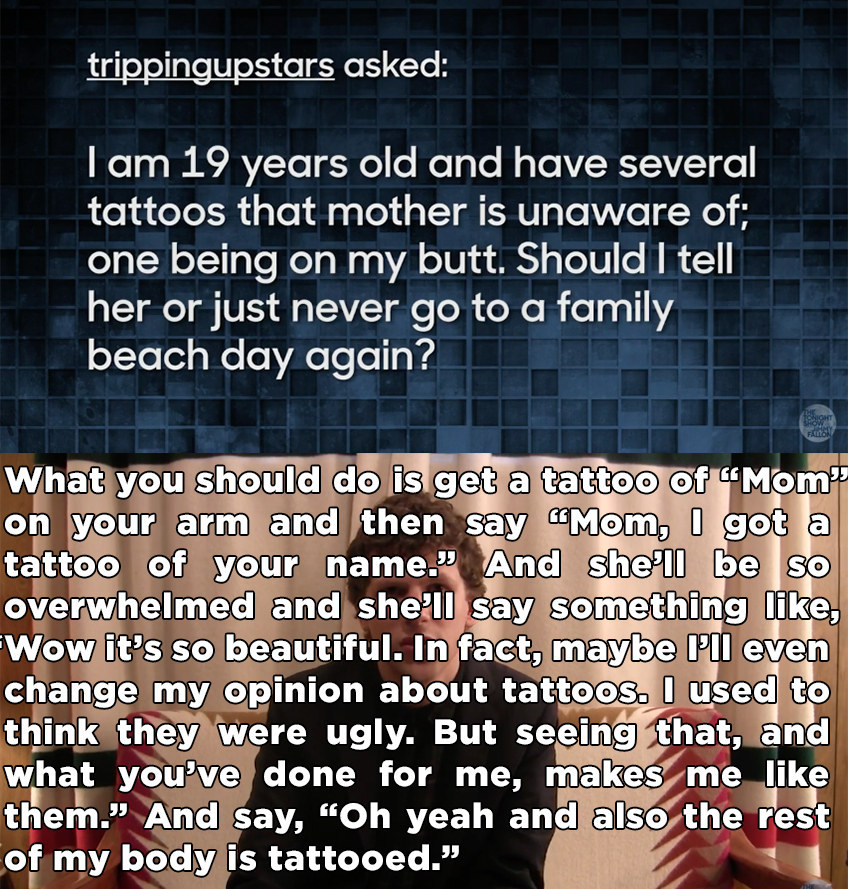 Thanks for the hot tips, Jesse.