In January 2015, Cameron Diaz and Benji Madden surprised a lot of people when they got married after a short engagement.
But Cameron had a perfectly good reason for the brevity: "You just know when you know."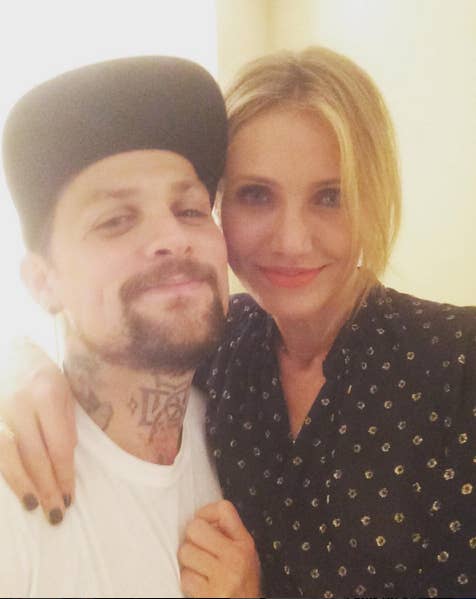 This week, Cameron sat down with Andy Cohen for a SiriusXM Town Hall and didn't hold back about her feelings for her husband.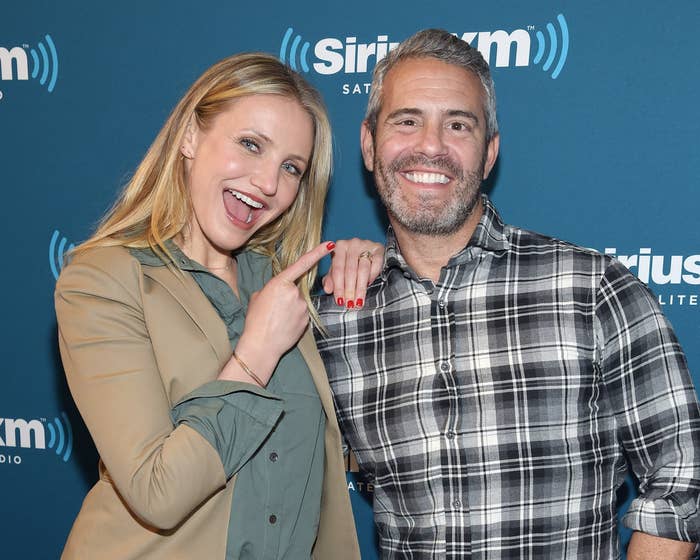 "Everybody tells you, 'You just know when you know,' and I was always like, 'What does that mean?'" But after meeting Benji, she finally understood.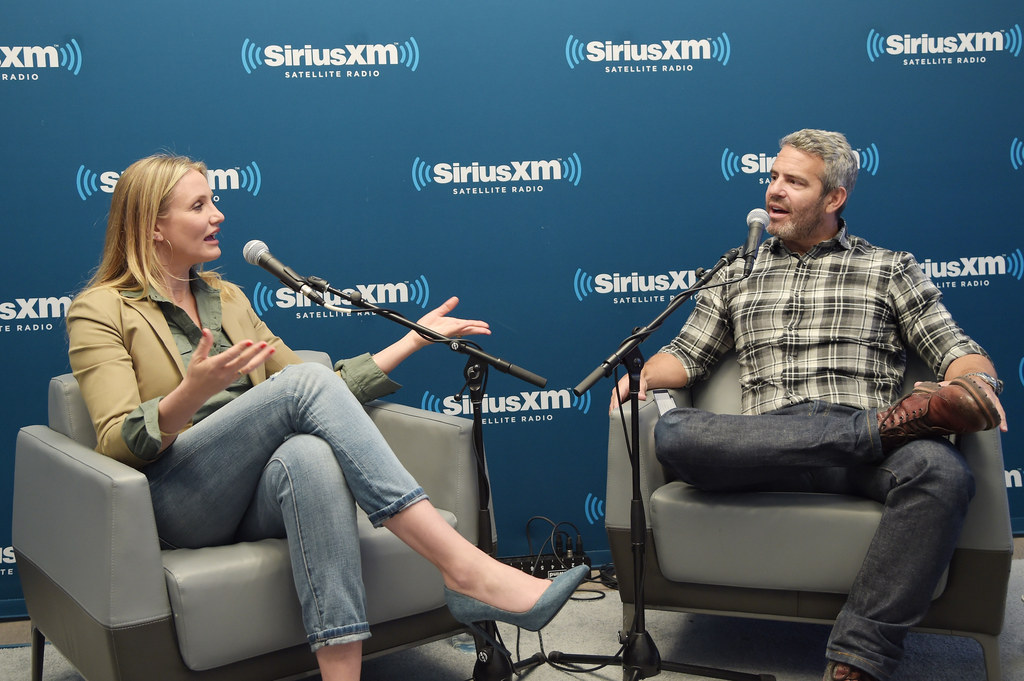 The two met through Nicole Richie, who's married to Benji's twin brother, Joel.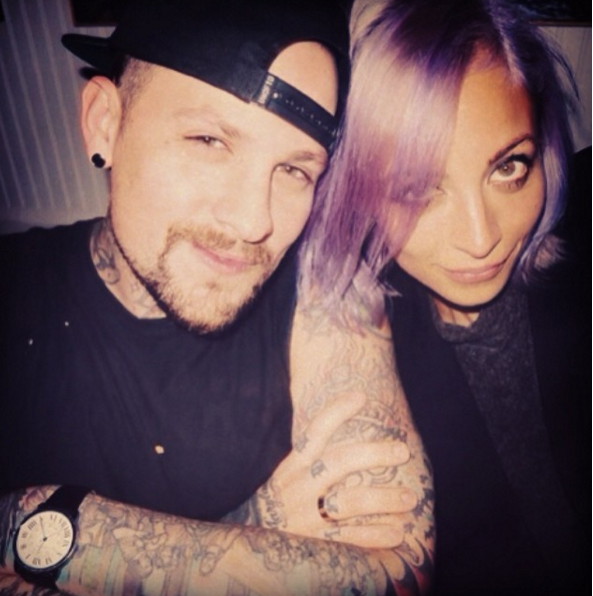 "When I first met my husband I was like, 'He's hot,'" Cameron said. "A year later, I saw him again, I was like, 'Wait a second, still hot!'"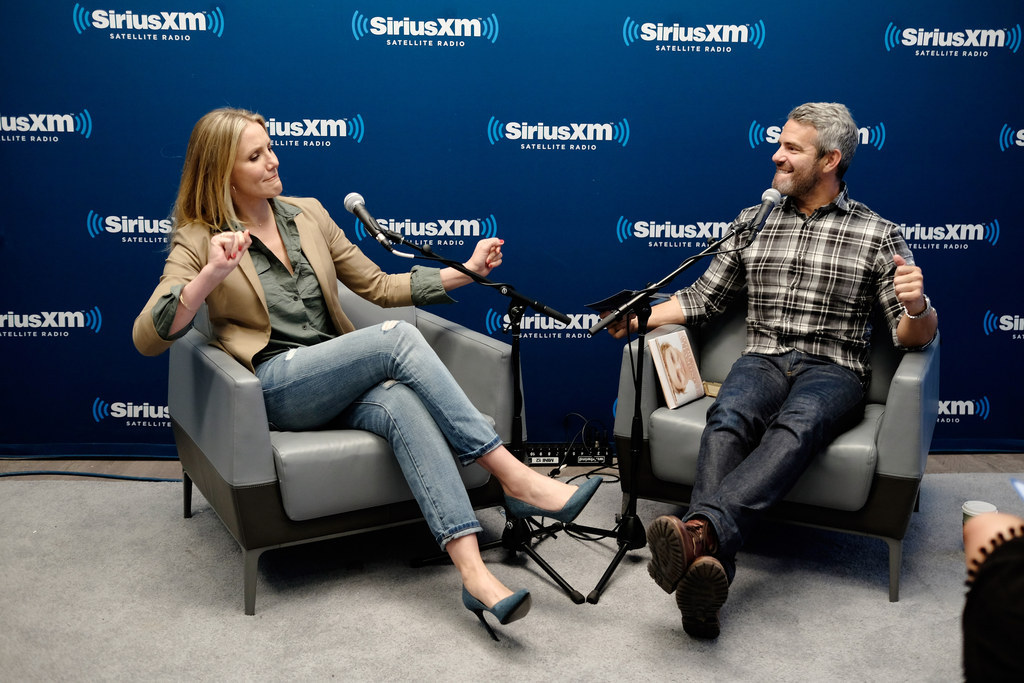 As for whether Cameron ever looks back on her previous relationships, she said, "I don't even remember any of that."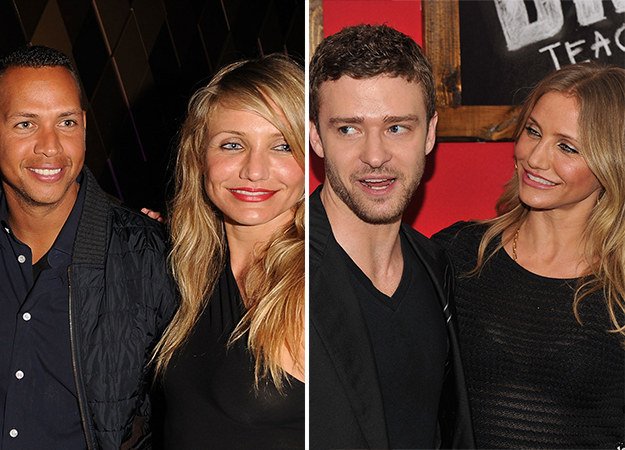 "Nothing matters now that I have my husband. No one compares. Everything else just kind of washes and slips away," Cameron explained.
"You realize, oh right, this is what the real thing is. This is what real love is. This is what real commitment and devotion is. This is the person that you build your life with."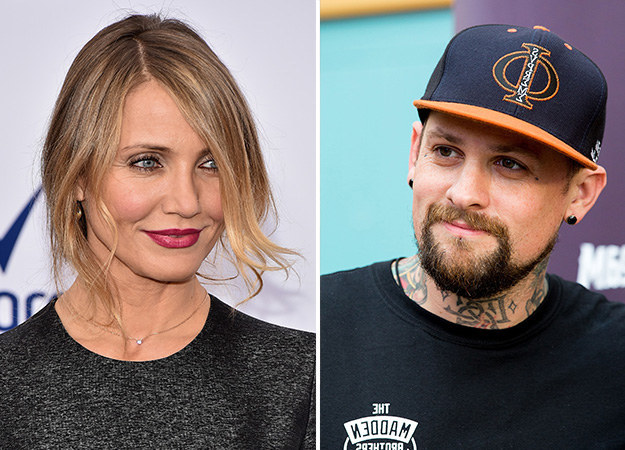 "I can see how special this is."