Shailene Woodley Had The Cutest Little Bob In Her First Headshot
How could you not hire her?
Pretty adorable, right? But let's talk about that bob.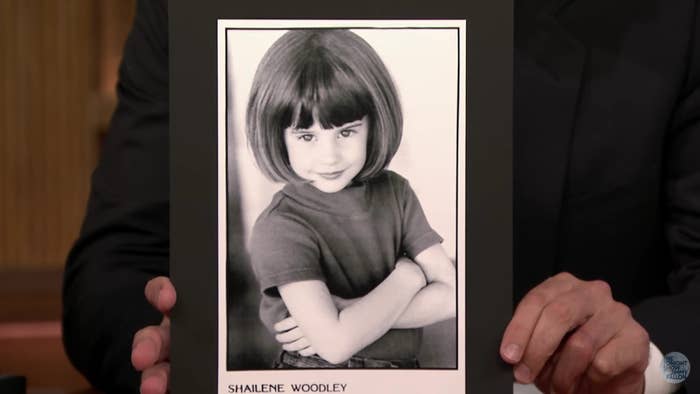 Those ends are perfectly curved under. It probably had a great bounce to it, too.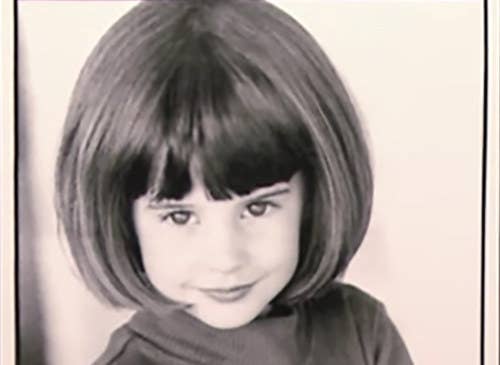 Don't get me wrong — her current "lob" situation is great.
But this...this is hair goals right here.