1.
Last week's episode of The Bachelorette left off with JoJo saying she had to send Luke home — a move literally no one thought she would go through with.

2.
But on last night's episode, she actually did it.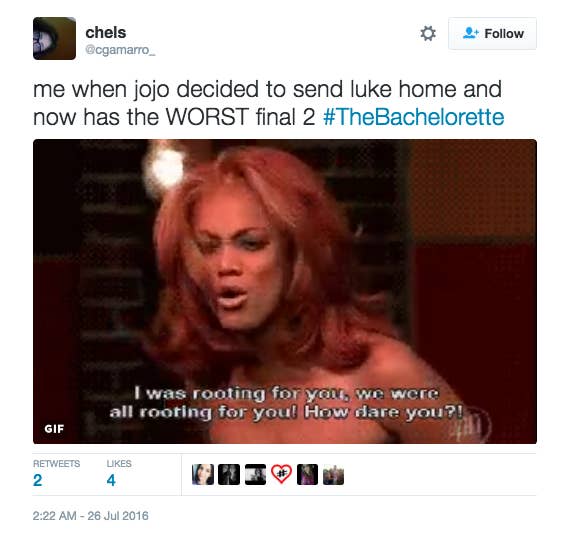 3.
She sent Luke Pell — the perfect man — home.
4.
He had tried to change her mind last minute. He told her what she wanted to hear.
5.
Even though she should've known how he felt.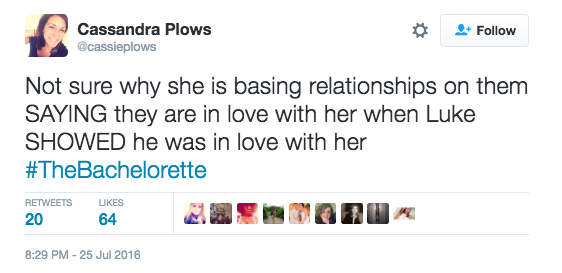 6.
THE REST OF US SURE DID.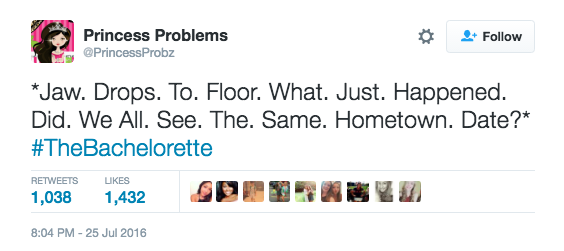 7.
THAT HOMETOWN DATE THO.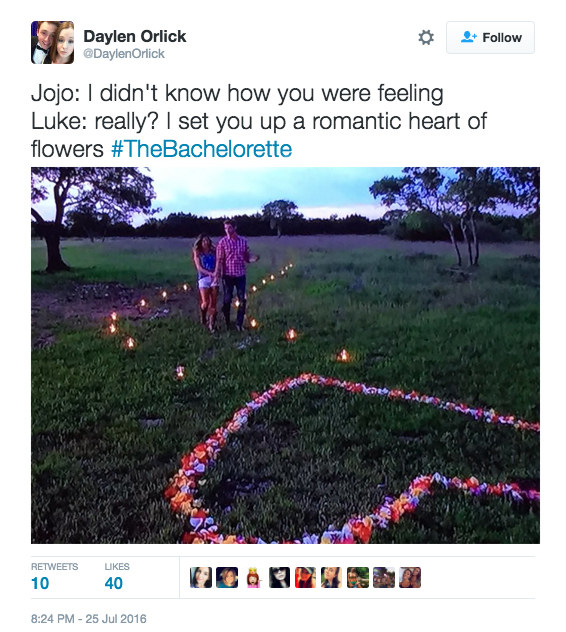 8.
He shouldn't have been punished just because he wasn't quick to say "I love you" like the rest of the guys...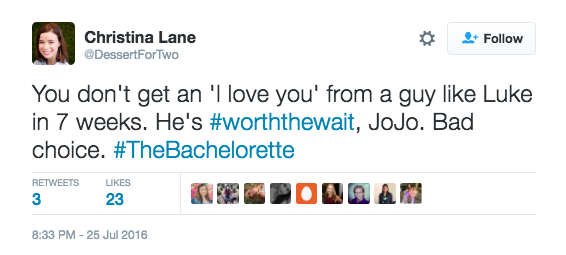 9.
...who, by the way, don't even compare to Luke.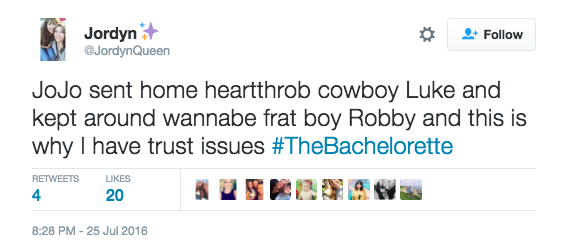 10.
🤔 🤔 🤔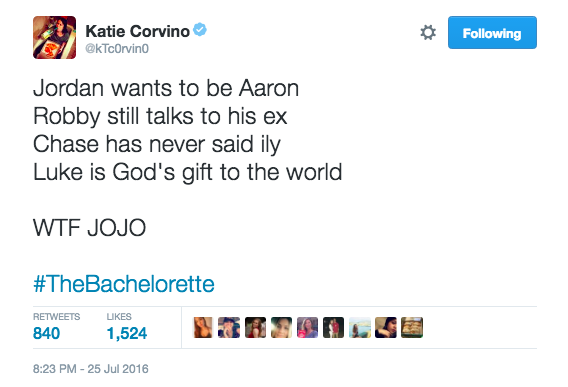 11.
It all made zero sense.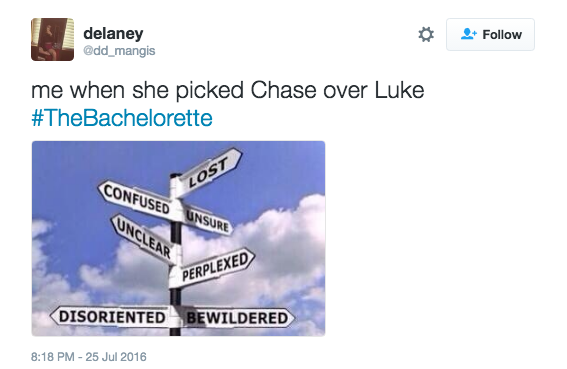 12.
Especially because JoJo claimed to have "the most chemistry" with Luke.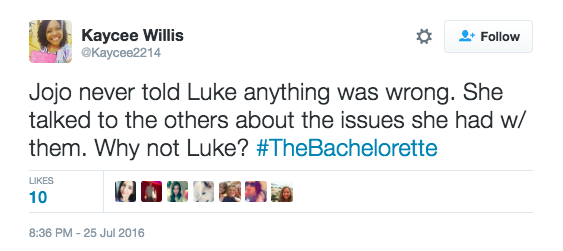 13.
So of course he was equally as shocked as we were.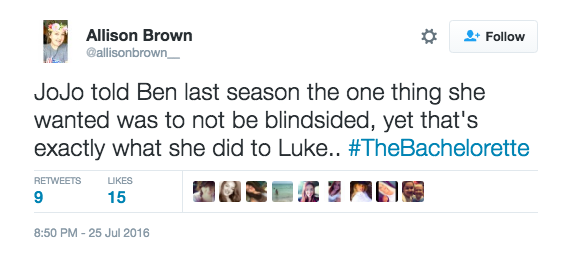 14.
And it was all just TOO MUCH.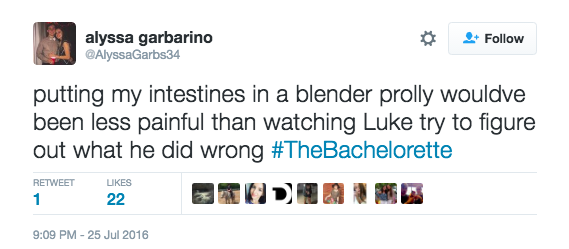 15.
Emotions ran high.
16.
The devastation was real.

17.
People even broke out the bitmojis for christ's sake!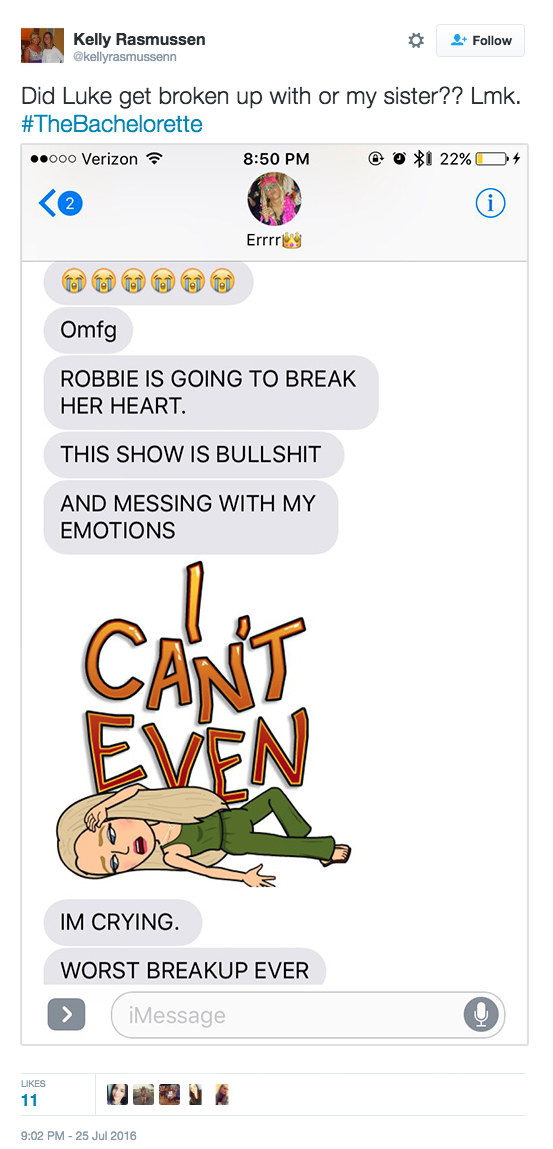 18.
The bad news: Luke's no longer on the show.

19.
But the good news? At least he's available!

😉 😉 😉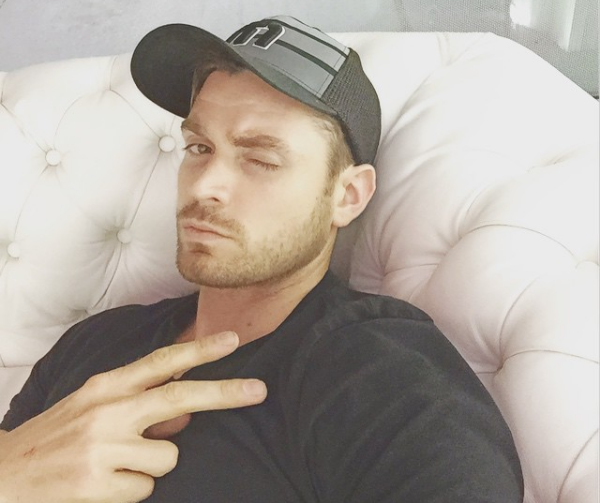 Thumbnail credit: ABC / Felicia Graham