Ashton Kutcher and Mila Kunis are such a perfect couple that it hurts.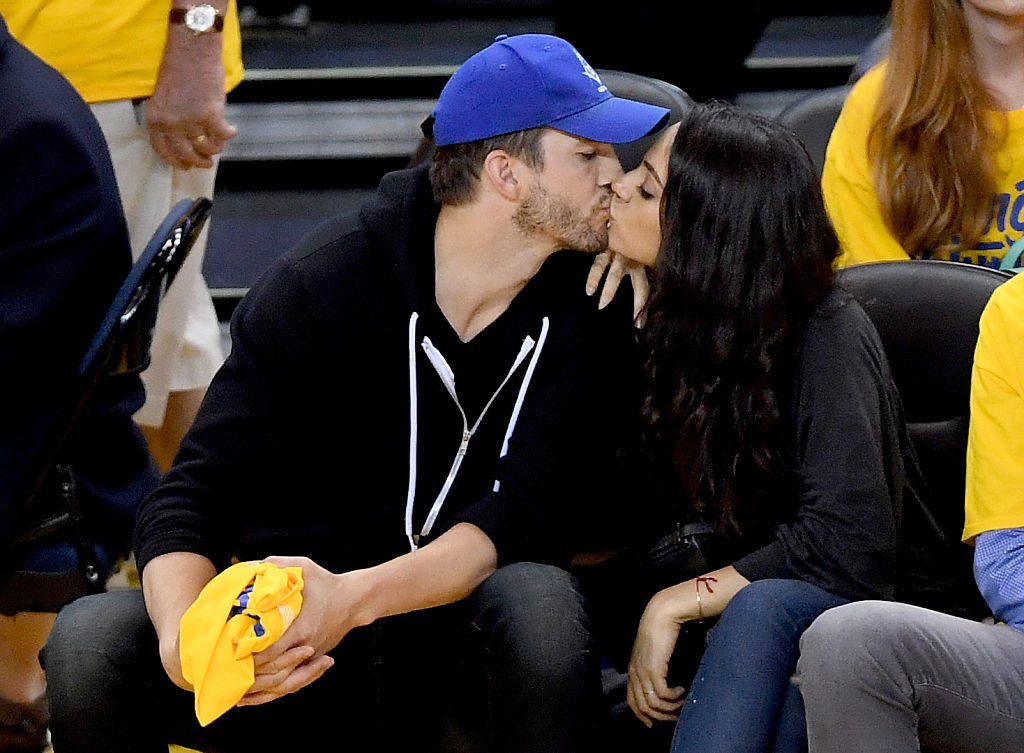 And every time they talk about each other, it hurts EVEN MORE. Like this morning on Today, when Mila completely gushed about how great of a dad Ashton is.
And from what Mila says, it sounds like Ashton has the whole dad thing down pat.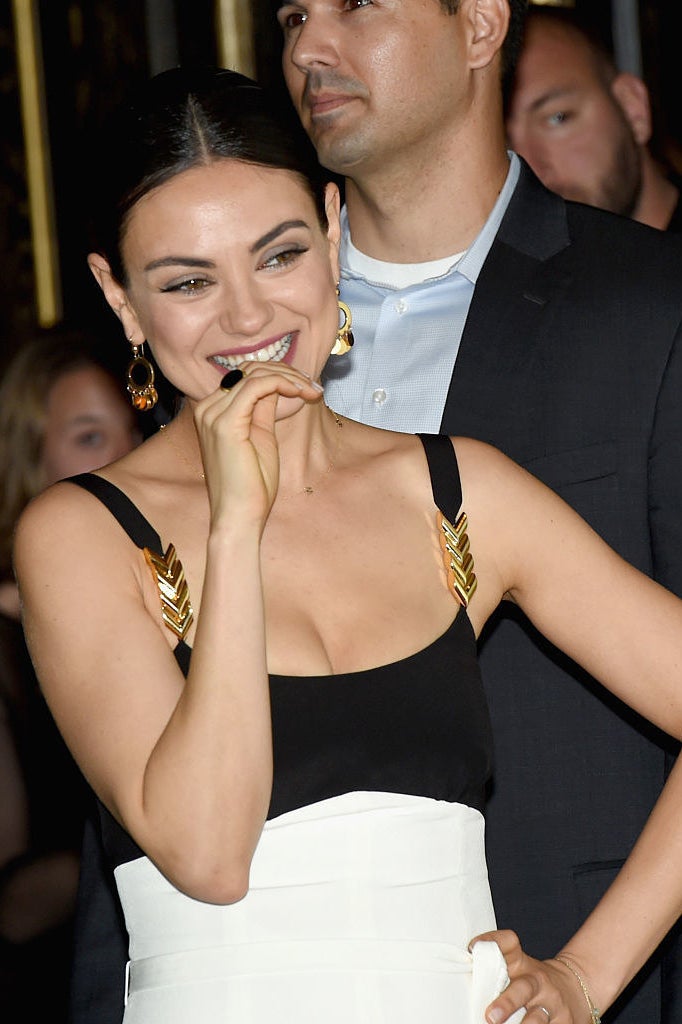 "He's an incredible father. There's not even a question," she said.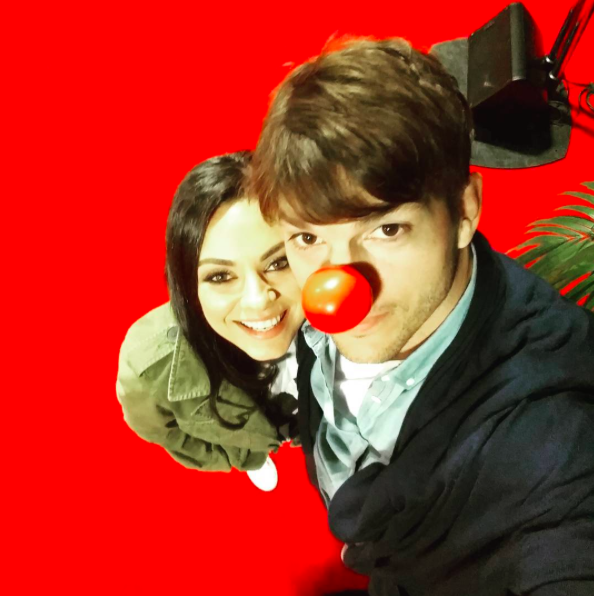 "You know some men — and it's OK — it takes them a little bit of time to adapt to having a baby and feel comfortable."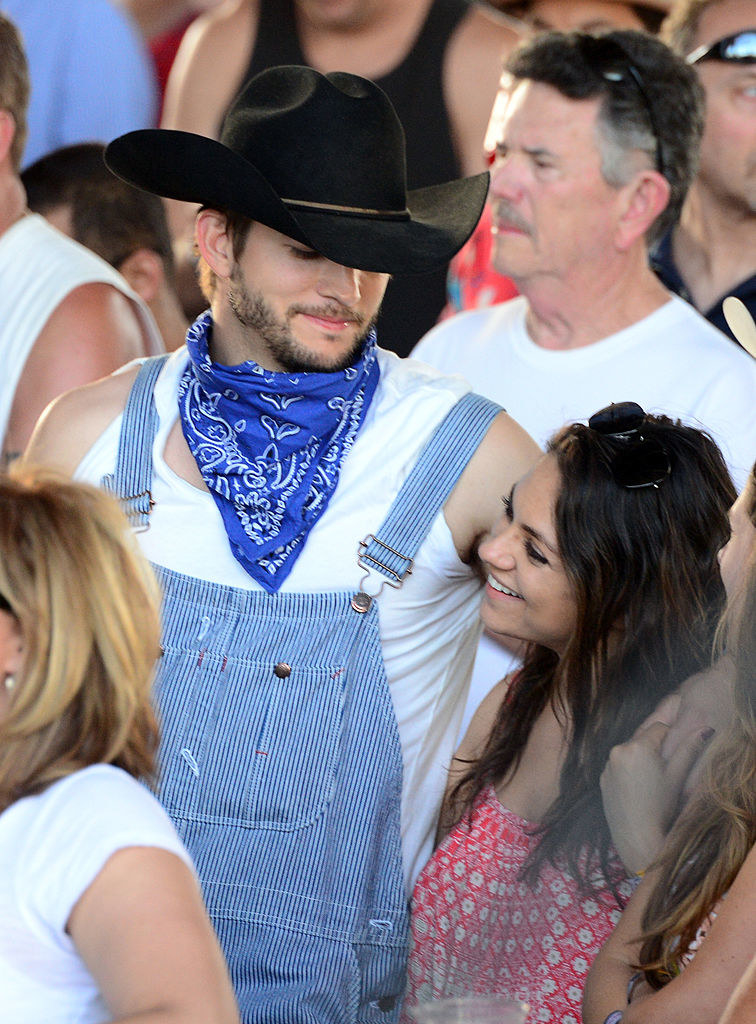 "Wyatt came out and two seconds later he had it down. He was swaddling and changing diapers. He's incredible."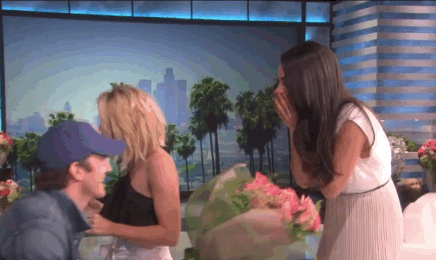 The feeling is of course mutual. Ashton once told Ellen DeGeneres, "The most amazing thing about having a baby is my partner, Mila. She's the greatest mom."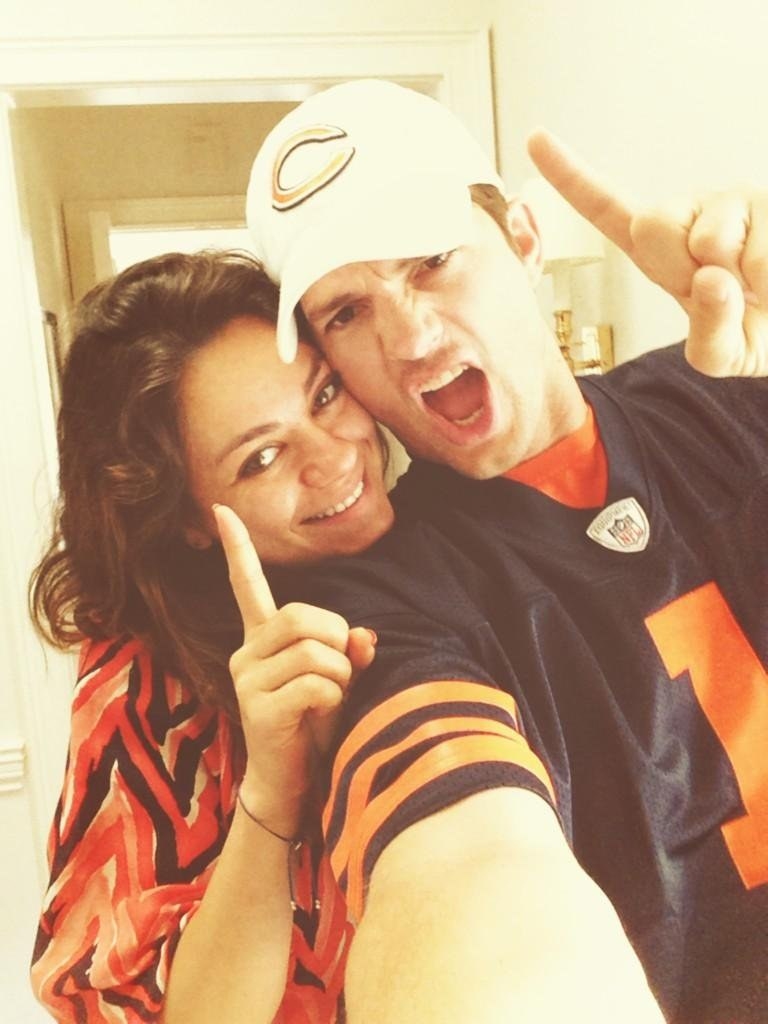 D'aww.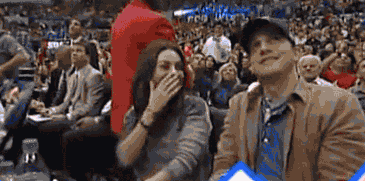 Sounds like any baby would be lucky to have these two as parents.