Andi Dorfman, contestant on Season 18 of The Bachelor and Season 10's Bachelorette, recently sat down with Cosmopolitan to talk about her new book, It's Not Okay: Turning Heartbreak Into Happily Never After.
In the book, Andi spills the tea about her time on reality TV and takes the reader through her experiences with love and heartbreak.
Of course, it's impossible to talk to Andi without bringing up that time she made Bachelor history for basically ripping Juan Pablo a new one after their stay in the Fantasy Suite.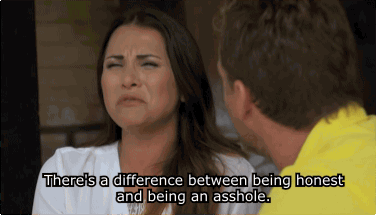 Talking about that iconic day, Andi said, "I woke up the next morning and I was like, 'It's over, I'm done, there's no way.' The producers were like, 'Are you sure? Do you want to stick it out?' And I said, 'Absolutely not.'" 👏 👏 👏 Honestly, it sounded like Andi was over the whole show from Day 1. When asked about the most absurd moment of The Bachelor, Andi went in on the whole Rose Ceremony thing.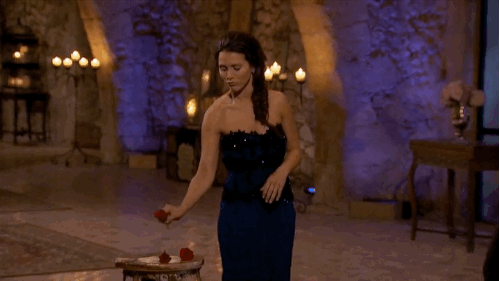 "I remember standing in the Rose Ceremony room, it's 4:30 in the morning at this point, it's freezing cold...And I watch Juan Pablo come in with a stack of roses, and I'm thinking, 'This is the stupidest thing I've ever been a part of.'" As for her time on The Bachelorette, she's now able to look back on the experience positively. "I have no business being on television, being on a red carpet, being on a press tour. So I can't help but look at it and feel like one of the luckiest girls in the world." You can read the rest of Andi's interview with Cosmopolitan here.