Last night Allison Williams stopped by Chris Harrison's The Bachelor after show, Bachelor Live.
Turns out, The Bachelor is way more than a reality show to Allison Williams: It's how she met her husband Ricky Van Veen.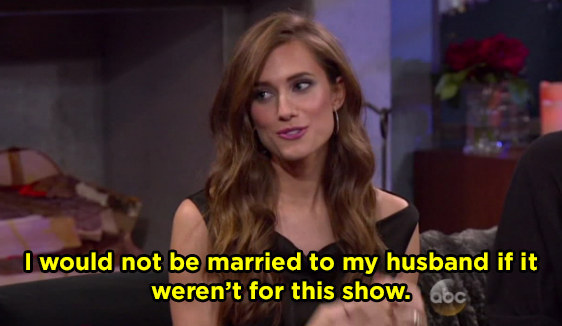 The two met after attending weekly Bachelor viewing parties hosted by comedy writer Lee Eisenberg.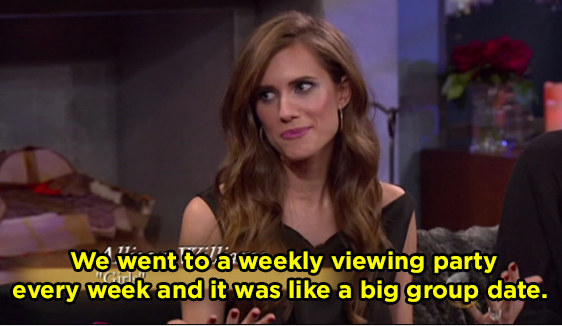 But not only did the two meet at a Bachelor viewing party, they also got engaged at one.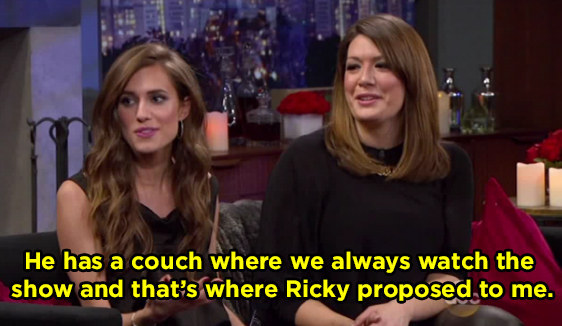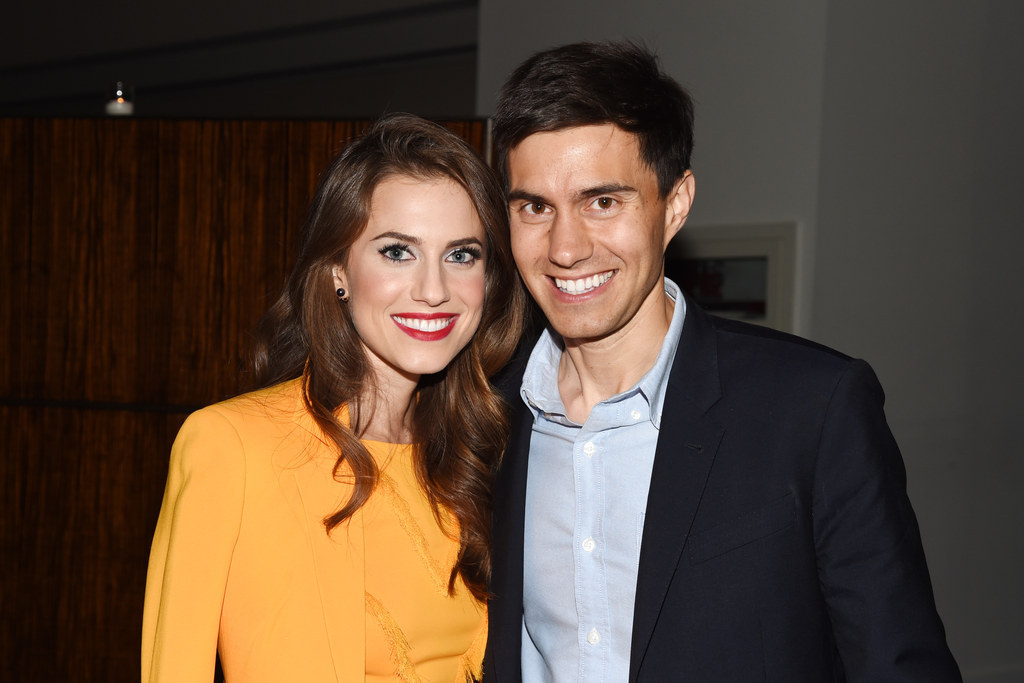 Wishing them a Trista & Ryan kind of love!