We've been blessed with another A+ season of Queer Eye, and as much as we all love before and after pics, this show is really about each individual's journey. So do yourself a solid and watch Season 2!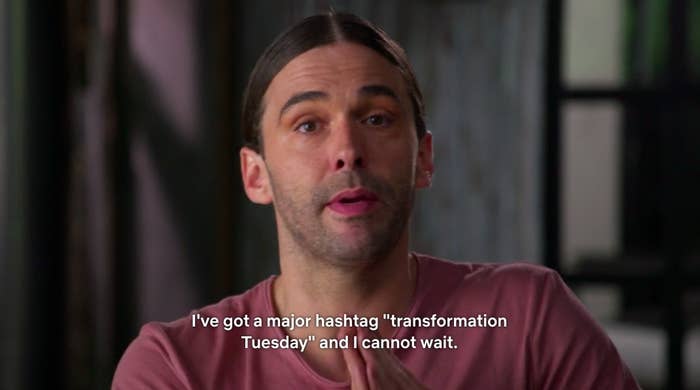 1.
Tammye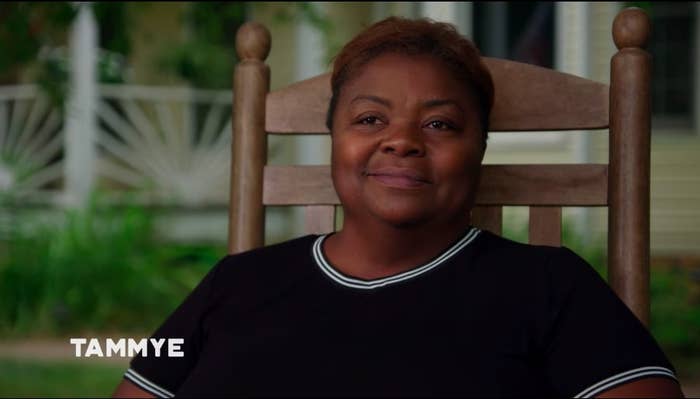 Jonathan touched up Tammye's color and gave her some texture up top.
Instead of transforming her own home, Tammye requested the Fab Five put the finishing touches on the community center, which she hopes will be a place where anyone who walks in the door feels loved.
But because Tammye does so much for so many, the Fab Five thought she deserved a special space of her own, as well.
2.
William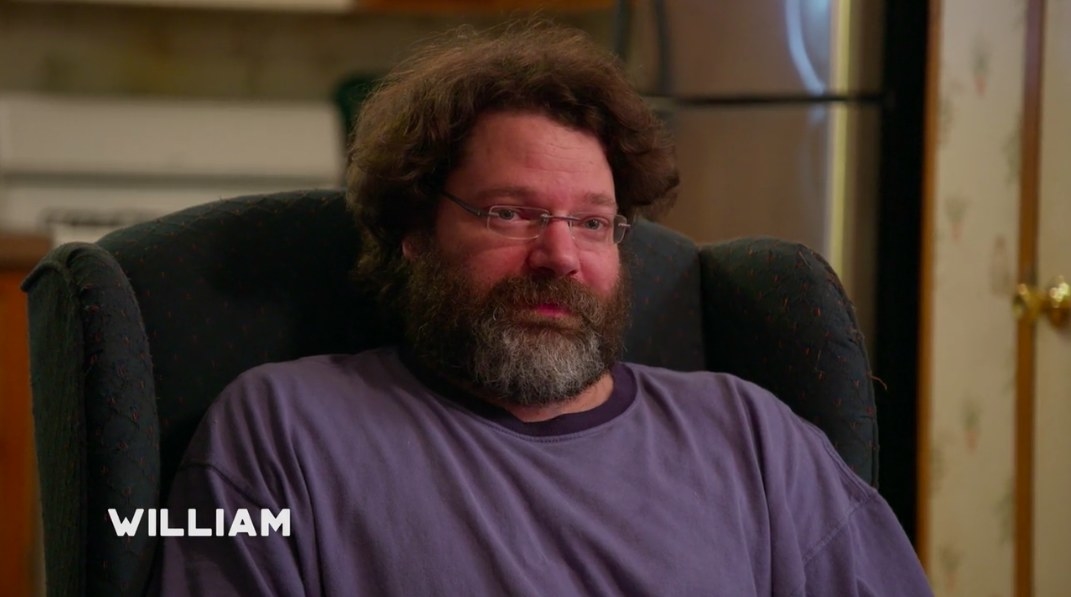 The Fab Five went to work on William, eventually giving him the 11/10 confidence he needed to propose to his girlfriend.
And of course, spruced up his digs!
3.
Leo
The Fab Five brought out Leo's inner rad dad.
And legit went to town on the house.
4.
Jason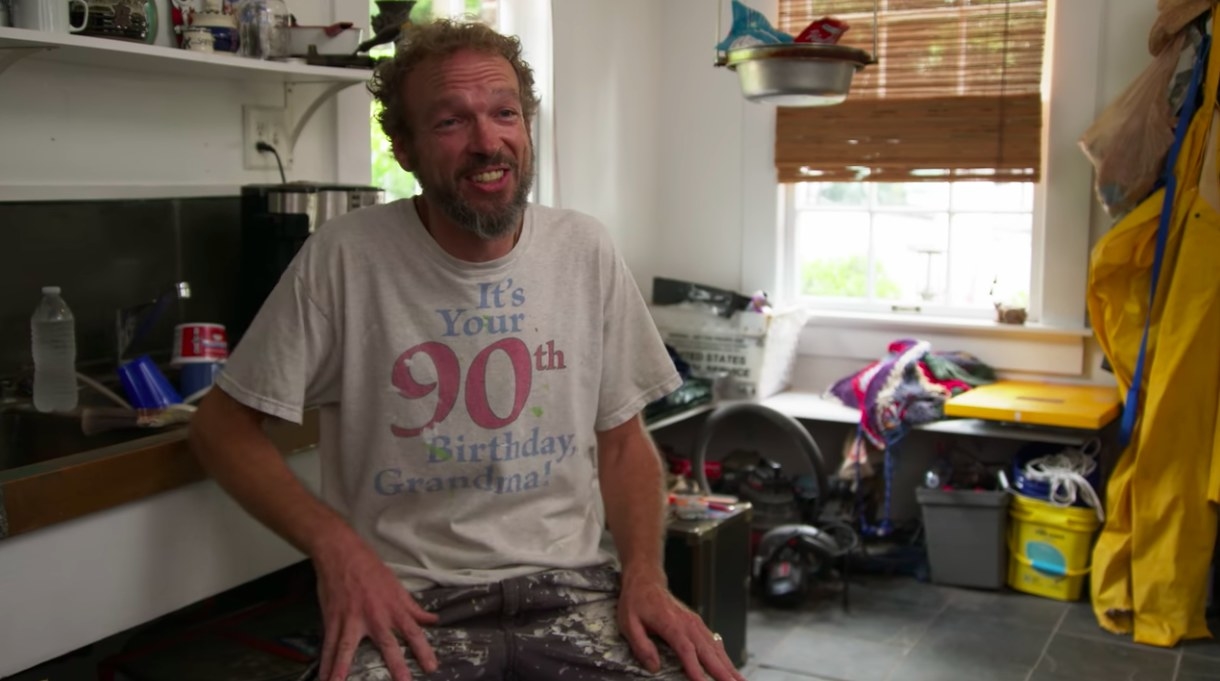 Jason looked ten years younger when the Fab Five were through with him!
And this home reno, though!
5.
Skyler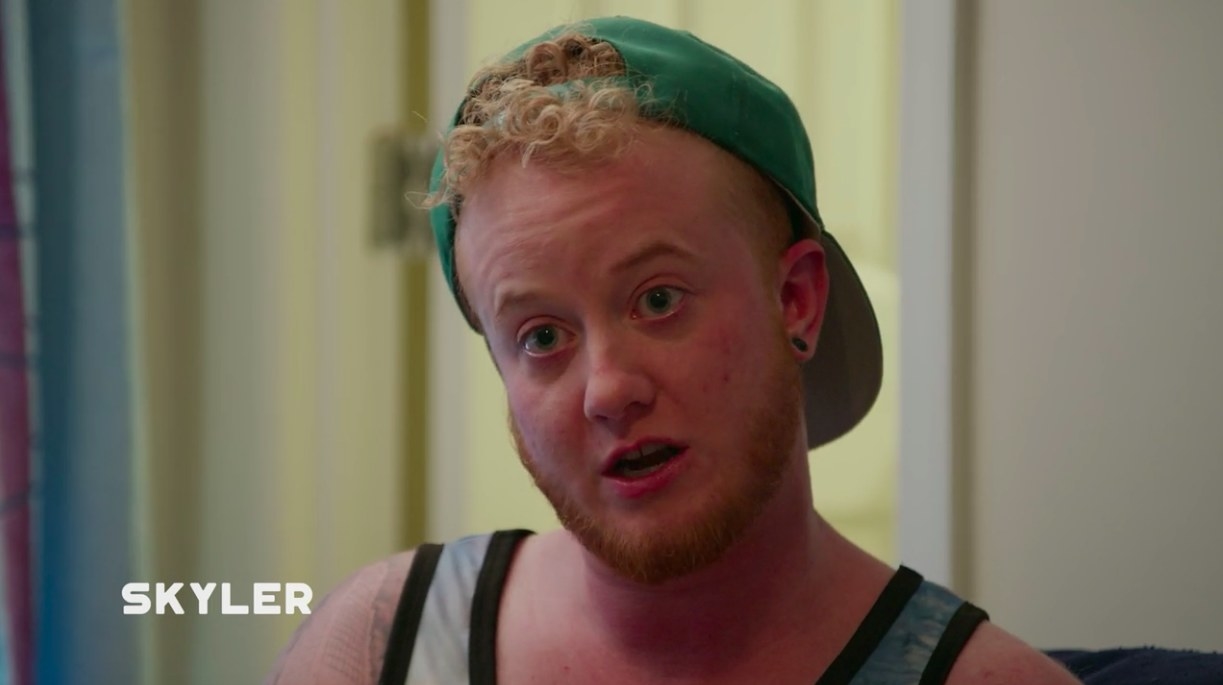 Post Fab Five, Skyler now has an enviable wardrobe and enviable hair volume.
And his new place looks amazing.
6.
Arian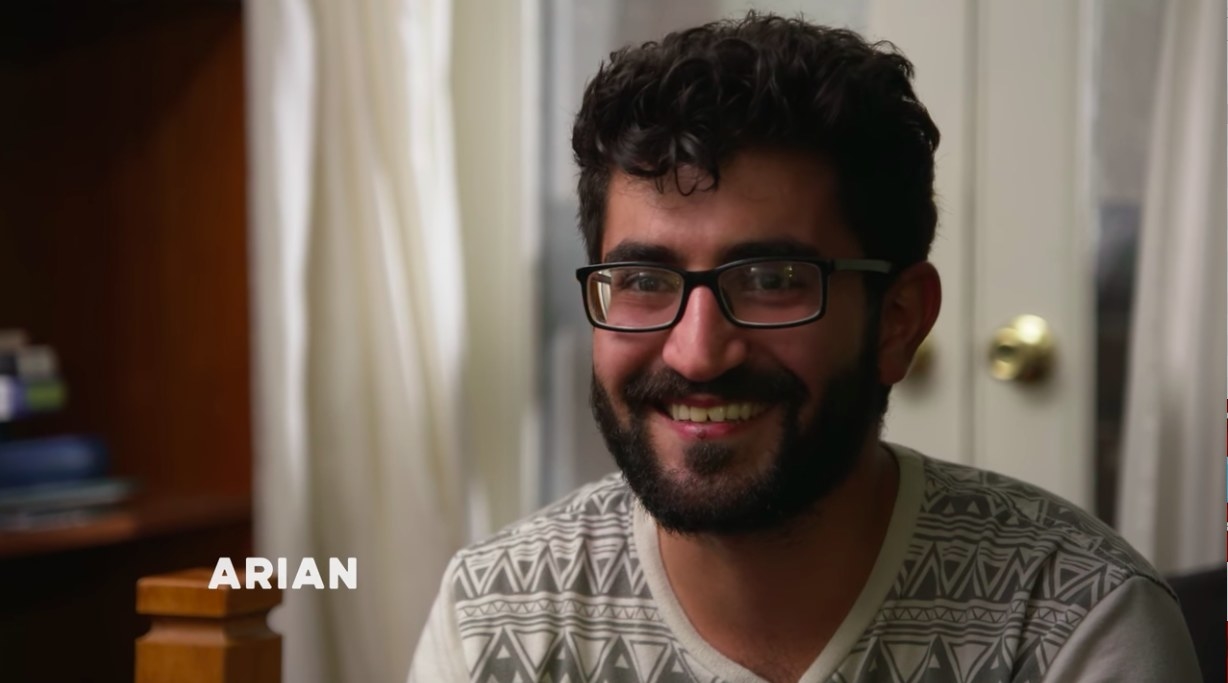 The Fab Five got him out of gym clothes and into a Karamo-approved bomber jacket.
And how 'bout this grown up apartment?
7.
Sean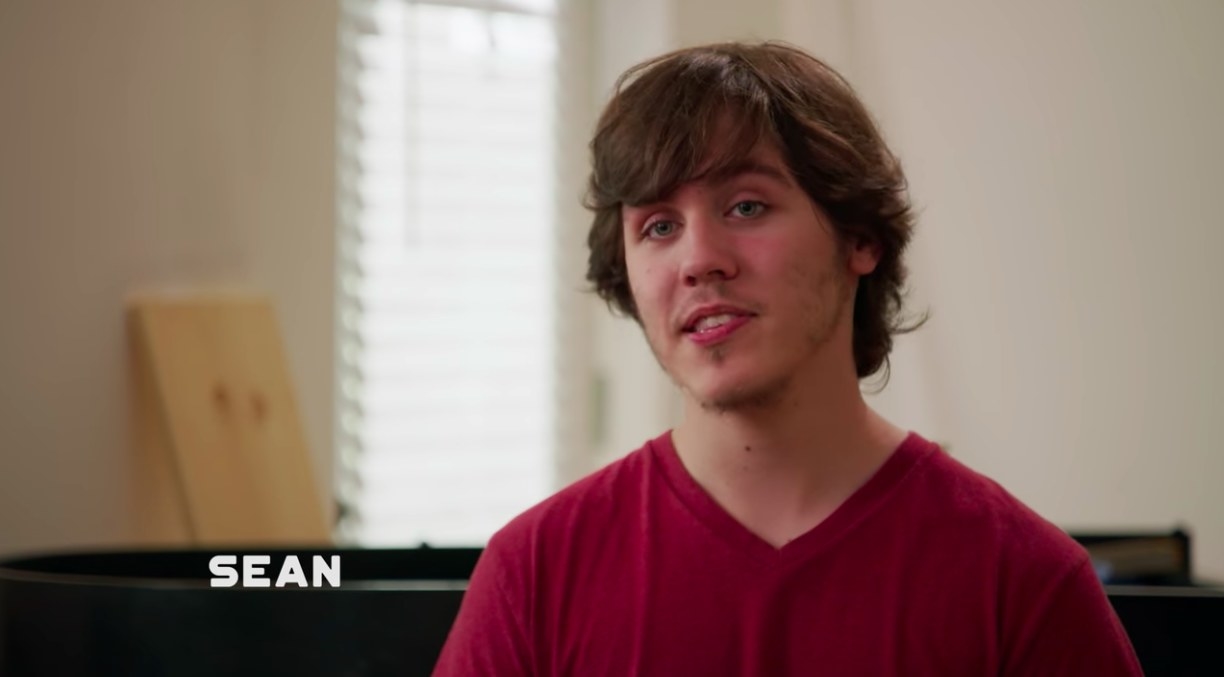 As Jonathan put it, the Fab Five took him from prepubescent Justin Bieber and turned him into world tour Purpose Bieber.
Imagine being a freshman in college and this is your place???
8.
Ted
Ted said goodbye to his resistance beard, and hello to his new look...
Cheers to another season of fabulous transformations and even more fabulous people!