And in case you didn't already know, it's also good for helping you digest that meal you just had — aka, alleviating discomfort from potential gassiness, bloating, or even constipation.
According to NYC-based celebrity yoga and Pilates instructor Kristin McGee, "Any time you move your muscles and stimulate blood flow, you stimulate digestion. And yoga is a full-body exercise [that does just that.]"
Here are seven poses that might help get things moving, according to McGee:
1.
Cat pose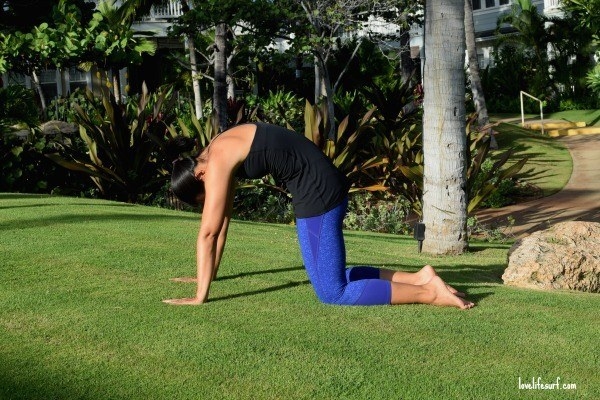 2.
Cow pose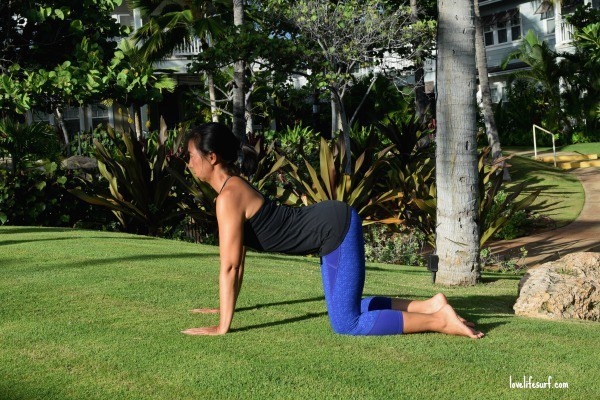 3.
Crescent Lunge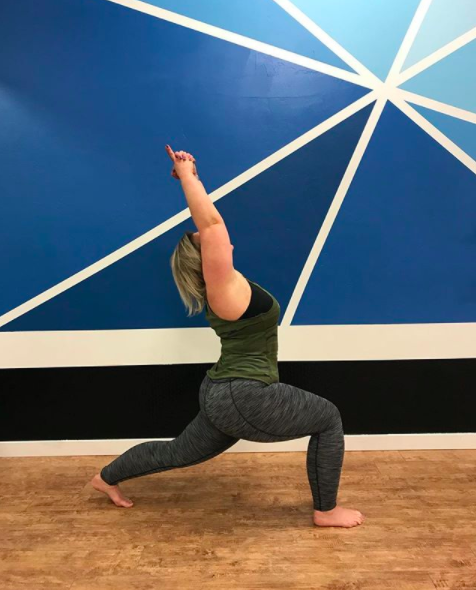 4.
Bow pose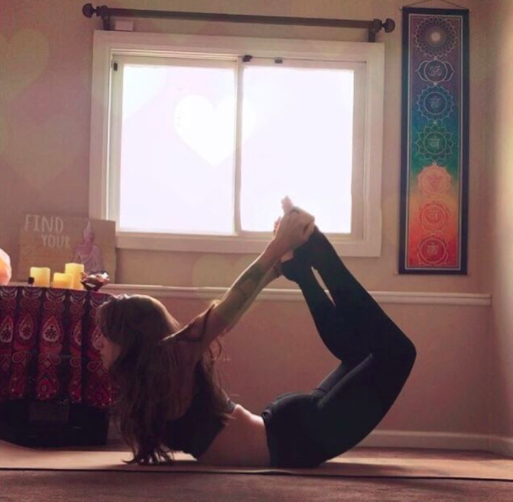 5.
Chair pose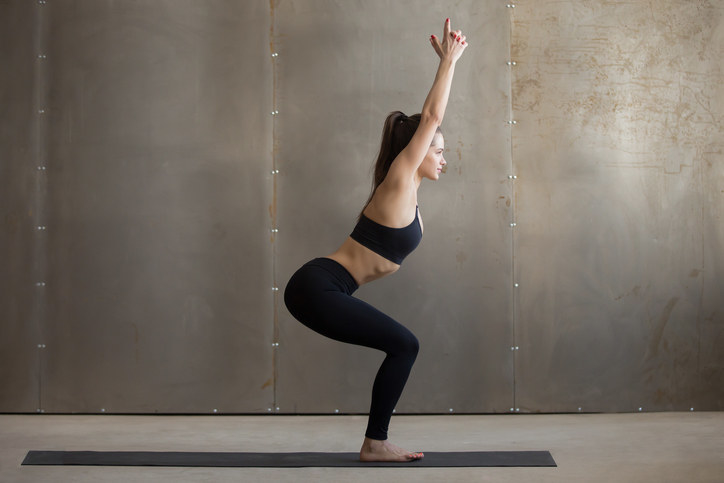 6.
Garland pose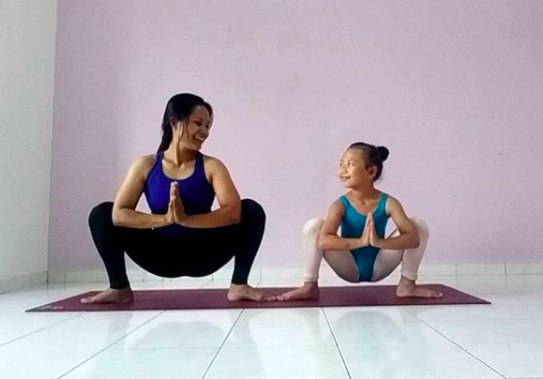 7.
Reclining hero pose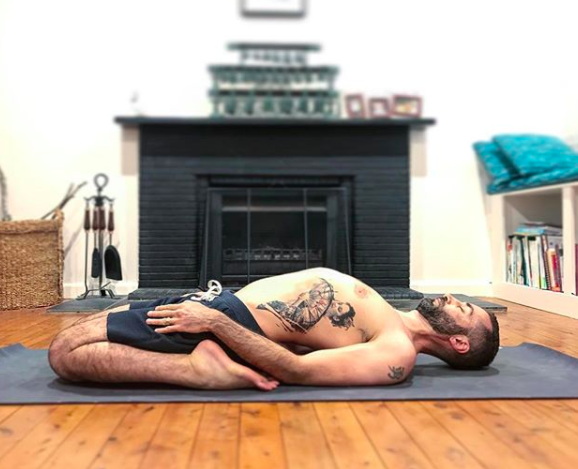 Happy flexin' and tootin'!