Everyone knows Thanksgiving is a day filled with good food and hilariously awkward interactions with family members.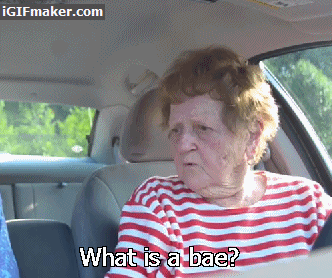 We want to know: What's the funniest thing your family has said on Thanksgivings past and present?
Sometimes, you're the funniest one at the table, and that's fine too.
Let us know the best conversations (or one-liners) you have with your family OR simply the funniest thing that happened on Thanksgiving, and your submission could be featured in a future BuzzFeed Community post!