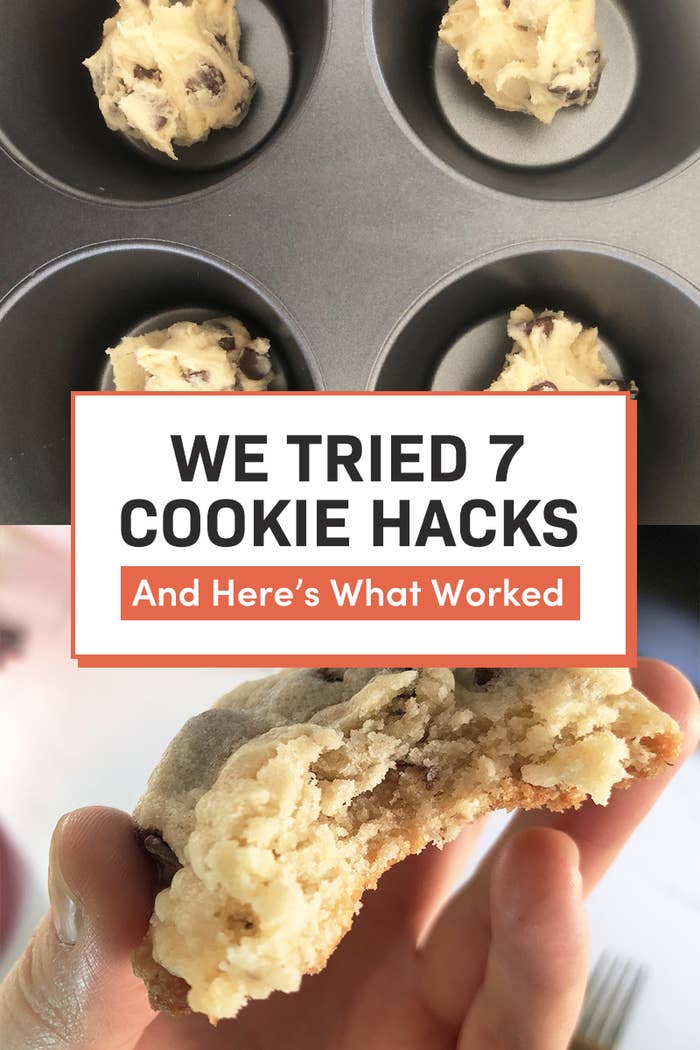 One of my favorite parts of the holiday season is the unlimited number of excuses to bake (and eat!) cookies.
And while I have a go-to chocolate chip cookie recipe, I wanted to find out if there were cool adjustments I could make to make my treats even tastier.
1.
Bake cookies in muffin tins instead of cookie sheets to make them perfectly round in shape.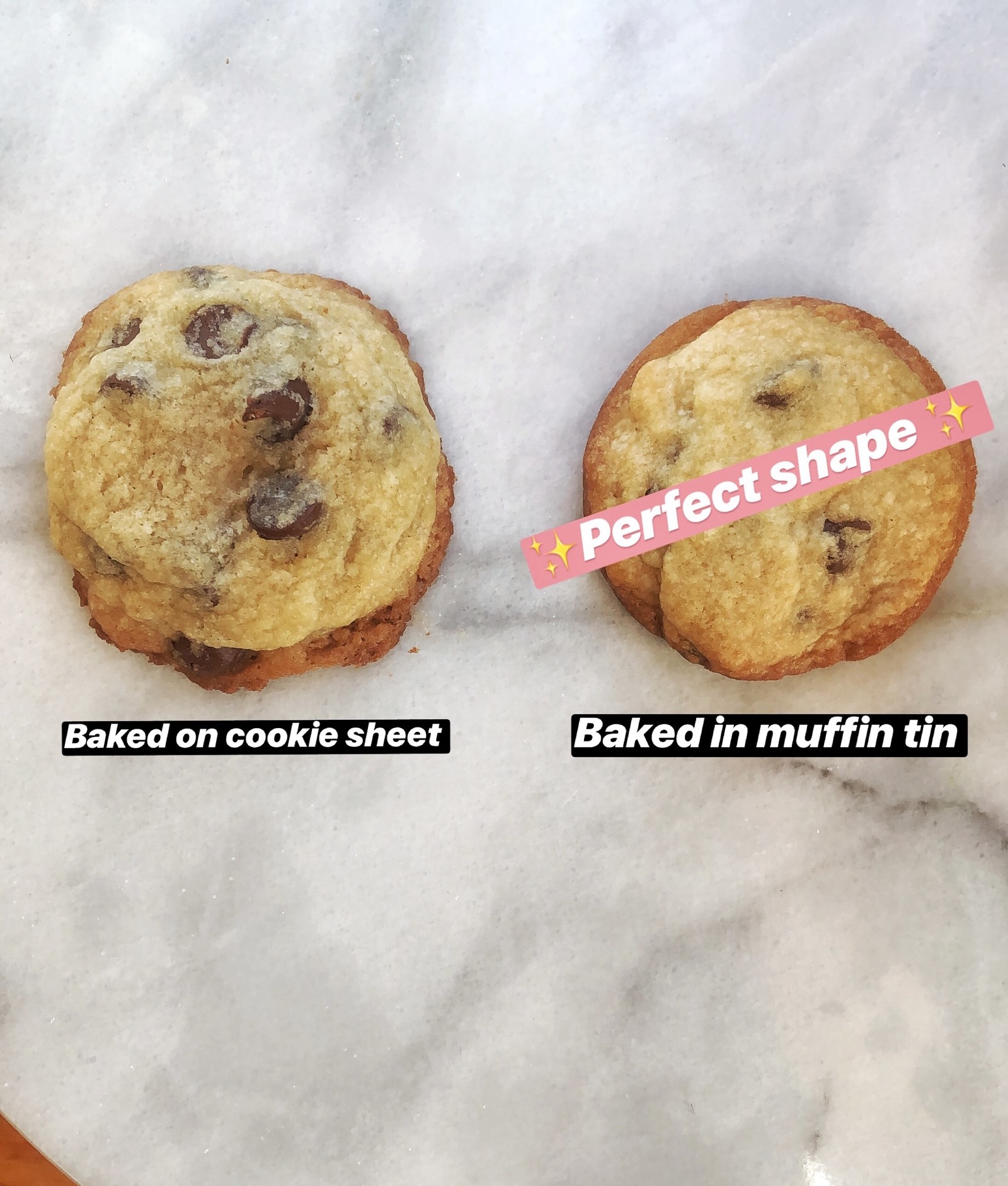 2.
Use pudding mix in your dough to make chewier cookies.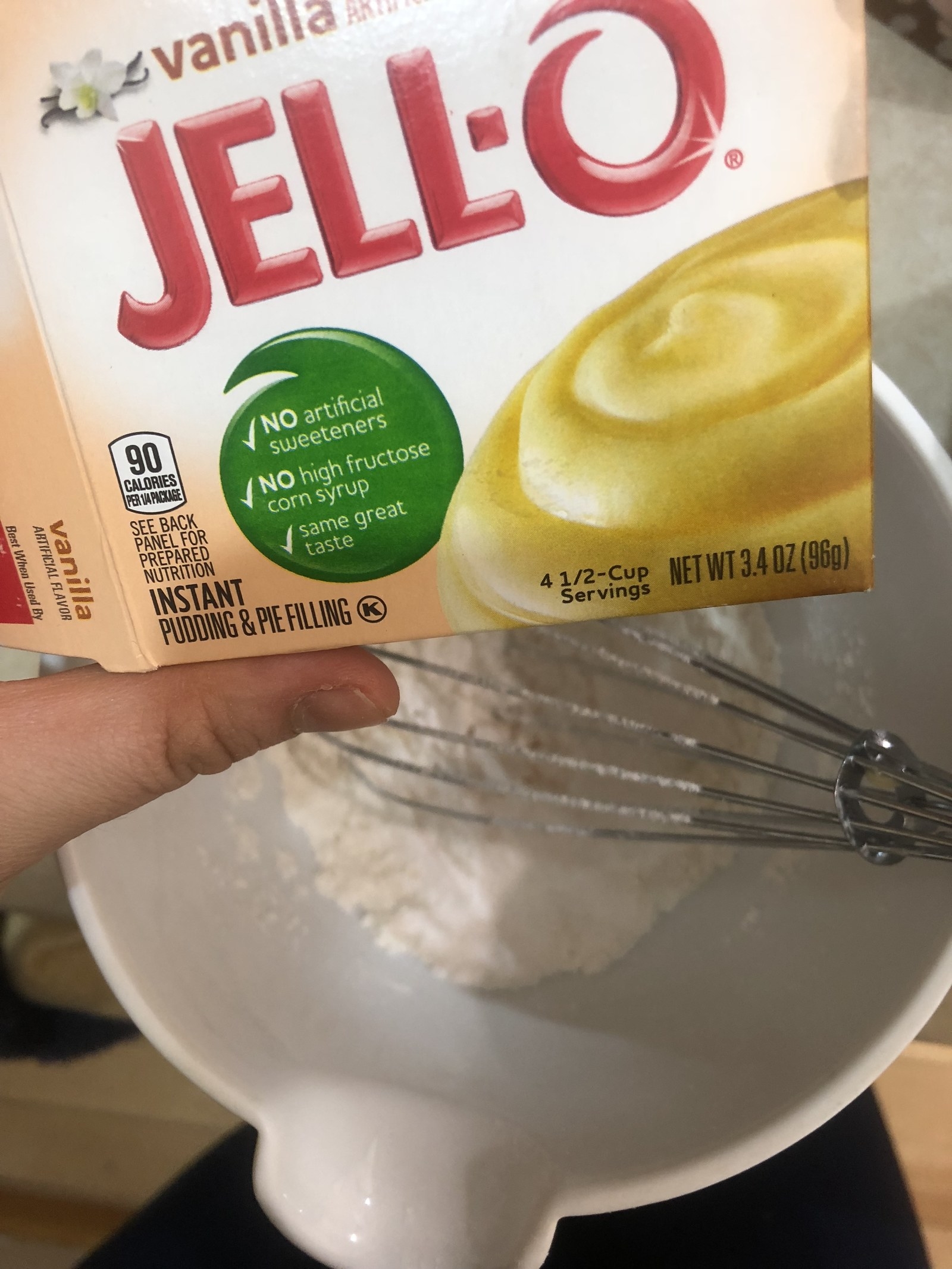 3.
Use more white sugar than brown sugar to make thin and crispy cookies.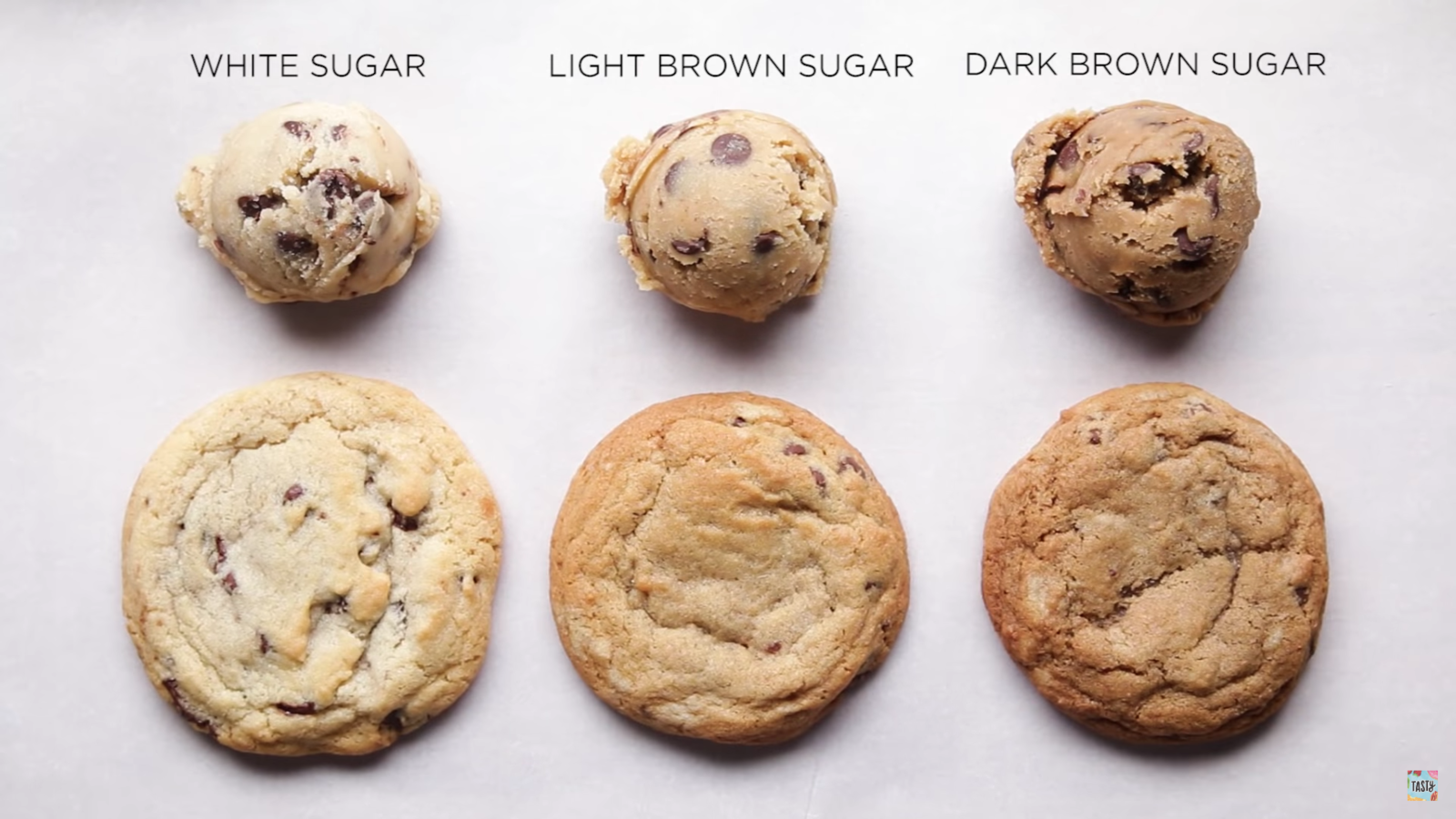 4.
Substitute mayonnaise for butter and eggs.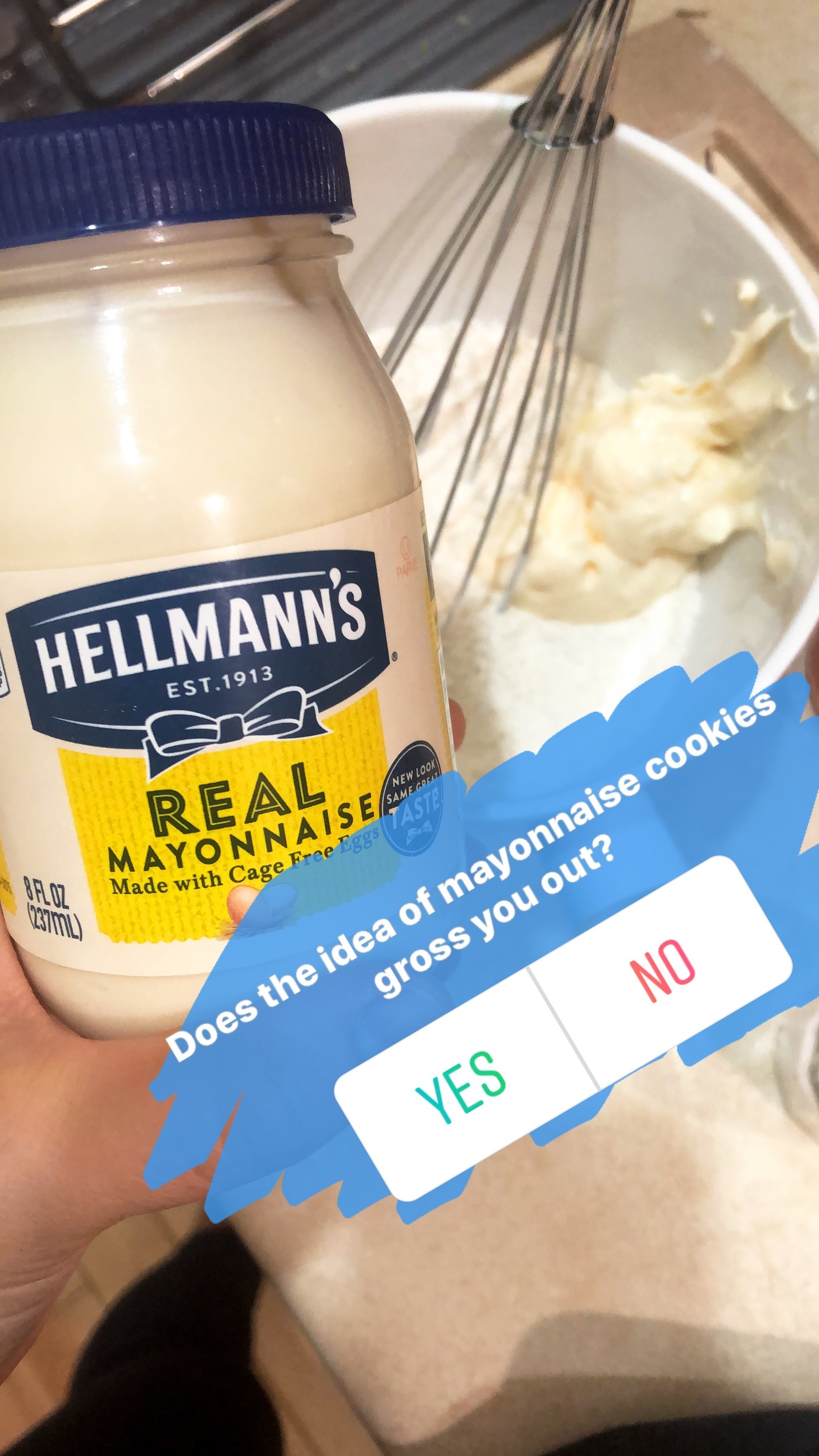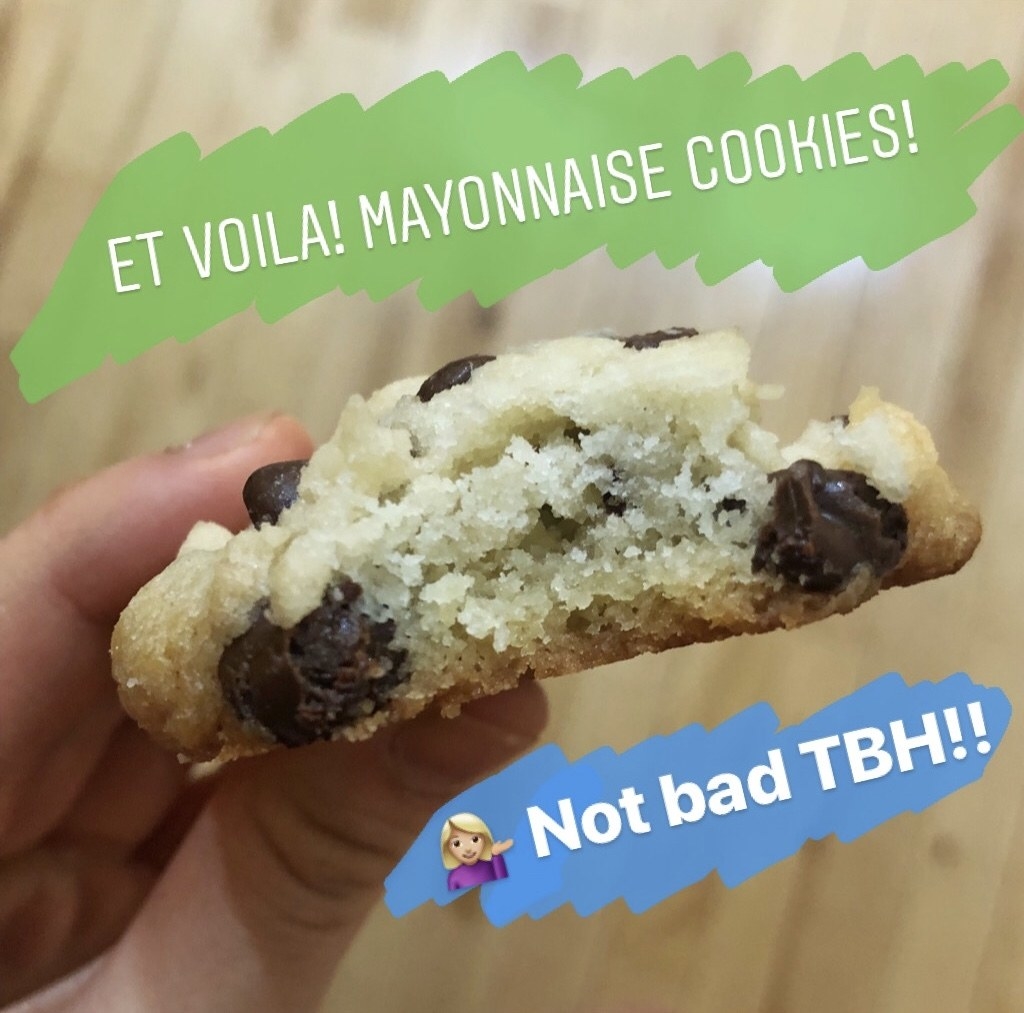 5.
Use bread flour instead of all-purpose flour for chewier cookies.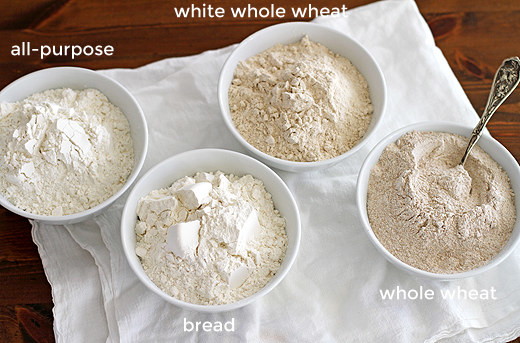 6.
Use malted milk to infuse cookies with a nutty flavor.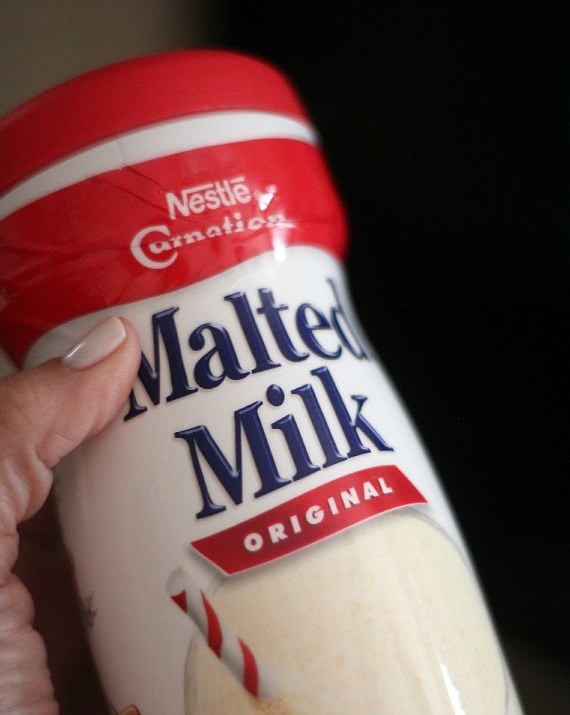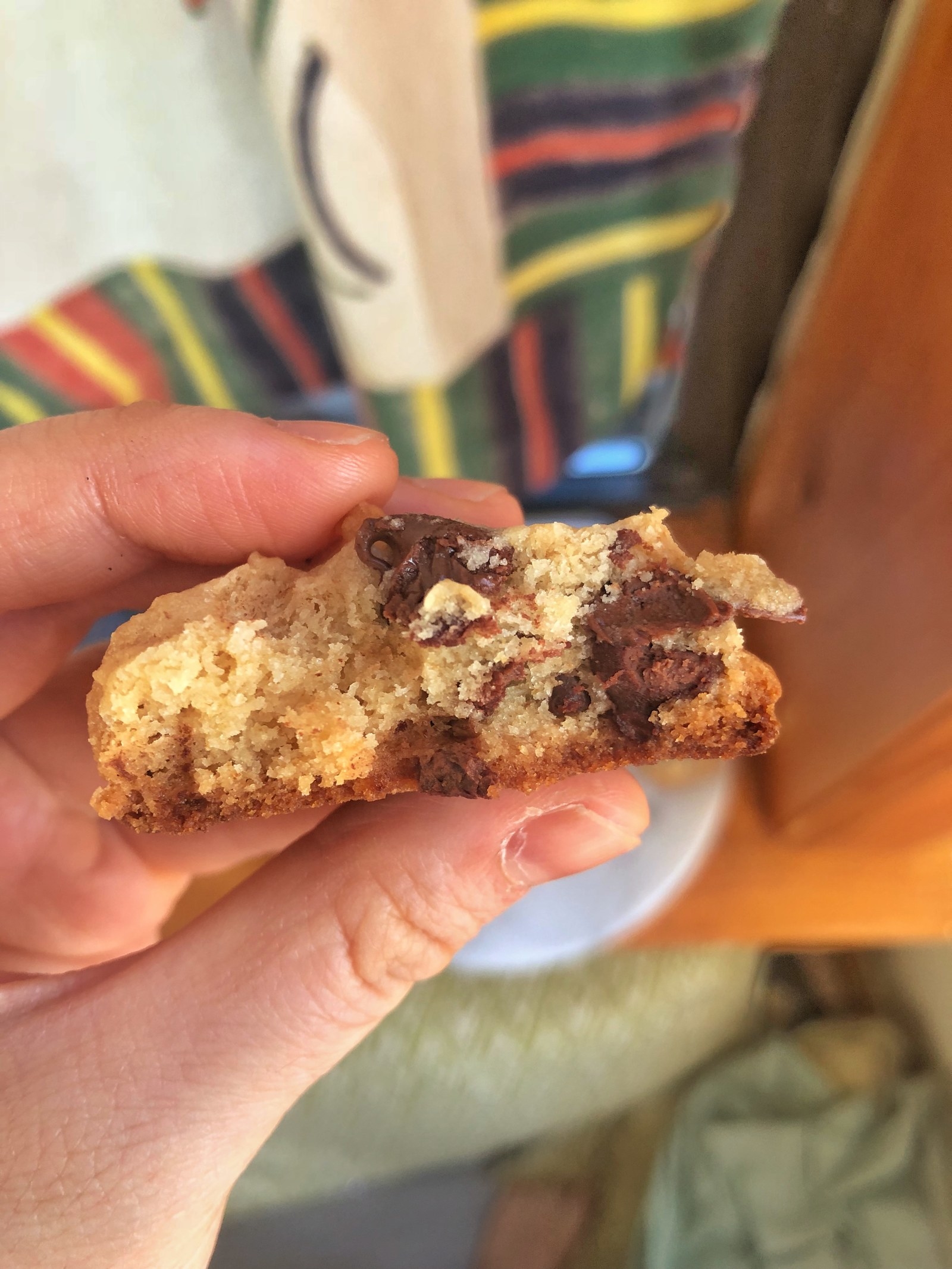 7.
Use a box grater to salvage burnt cookies.