Dear food lovers, bored office workers, and people looking to have the very foundations of their adulthoods rocked: I must turn your attention to this video which has shaken me to my very CORE.
I happened upon it yesterday, on an otherwise PG morning.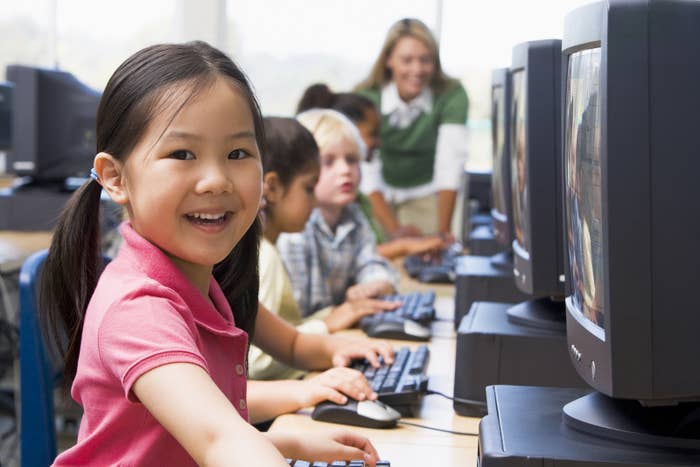 I thought I was about to click into an article about Gordon Ramsay's favorite overly complicated egg recipe...
...When — *GASP* *SCREENSHOT* *POST TO INSTAGRAM STORY* *DELETE, THEN RE-UPLOAD WITH BETTER CAPTION* — I discovered this video of Gordon Ramsay's body.
If you're anything like me, you probably thought that underneath his chef's uniform, Ramsay sported a soft, skinnyfat dadbod.
...Now we know his preferred method of anger management.
Here's an even clearer look at Ramsay's 12-pack (one pack for every time someone tried to use foam in a dish):
Have fun superimposing this image onto every Gordon Ramsay TV show.
Oops. Something went wrong. Please try again later
Looks like we are having a problem on the server.
Did you know Gordon Ramsay was ripped?
Yes, this is a known fact, and you've been missing out.