Maintaining a meat-free diet has a ton of advantages, but it can often be costly.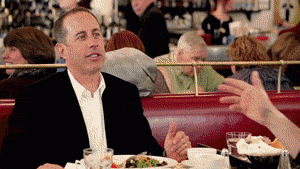 If you're a vegetarian or vegan, we want to know: How do you sustain a healthy, meat-free diet without going broke?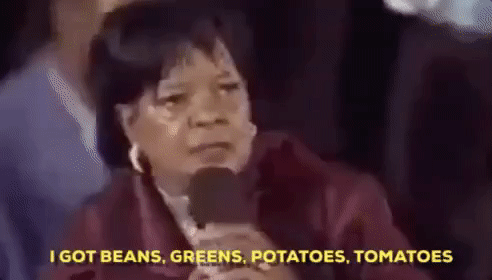 Do you buy dried beans in bulk instead of opting for the canned stuff?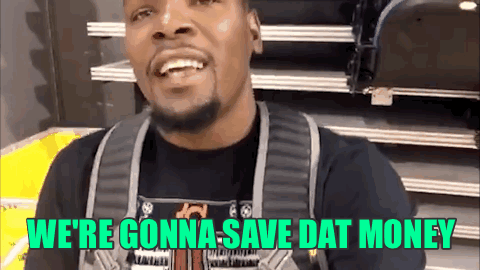 Or have you mastered the art of finding the tastiest vegetarian options when you're dining out?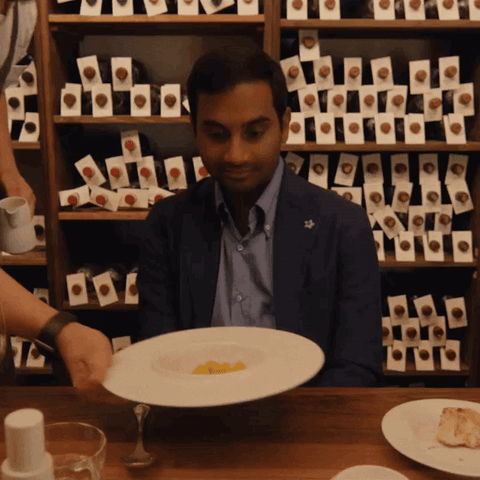 Do you use peanut butter in savory dishes?
Maybe you've figured out how to use your instant pot to make a bulk of your meals?
Whatever your money-saving trick for living your best vegetarian life is, we want to know! Tell us in the dropbox or comments below and your response could be featured in a future BuzzFeed Community post.