For people all over the world, the last year has been a long and challenging one. But even against that backdrop, some of us have been able to carve out small moments of joy through new hobbies.
Personally, I got really into painting. I'm no good at it, and honestly I'm pretty embarrassed by how amateur it is. But it's a great outlet for my anxiety and reminds me that I'm capable of doing things other than looking at my laptop screen, my iPhone screen, or my TV.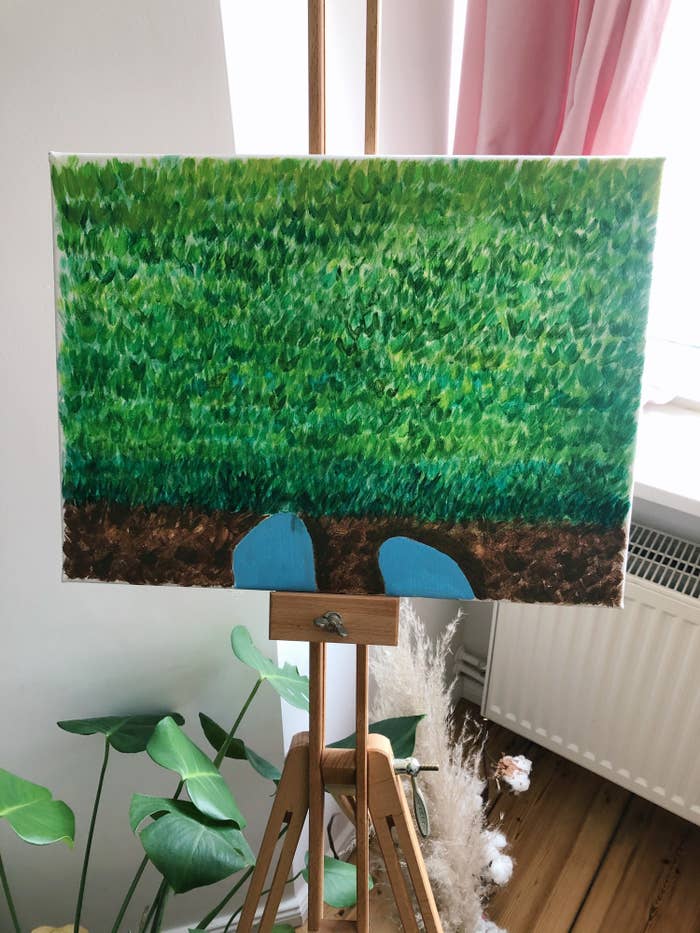 I've also gotten pretty into home workouts. Shoutout to MadFit and my best friend's Peloton account she lets me use!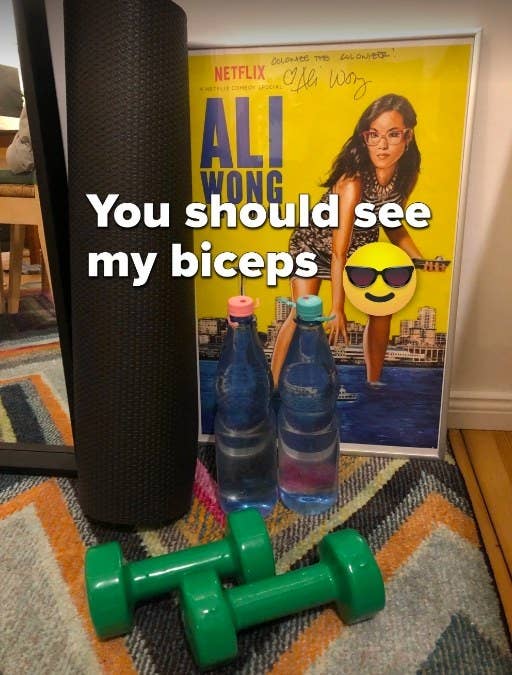 So I want to know: What have you gotten into in the last year of pandemic life?
Maybe you got really into cooking for the first time.
If you're a parent, have you and your kids rediscovered your local parks, or hiking and biking trails?
Did you finally dust off that old keyboard and teach yourself to play piano?
If you're one of the lucky ones, maybe you got a new pet!
Whether it held your attention for a month, or for a year, I want to know: What pandemic hobbies did you take up? And do you plan on sticking with them as we return to normal? (Or at least, the new normal?)
I'm honestly pretty proud of my short-term hobbies as well — like learning a new language, letter-writing, and pie-baking. Those only stuck for a month or two, but that's a couple of months that I channeled my anxious energy into something other than endless rumination.
Tell me in the comments below — and upload a photo, if you have it! Your response might be featured in a future BuzzFeed Community post.