We recently asked the BuzzFeed Community to share their best tips for living in a new country. Here are their best answers:
Please note: Not all submissions are from Community users.
1.
As soon as you possibly can, transform your new room into a cozy, safe, and personalized home.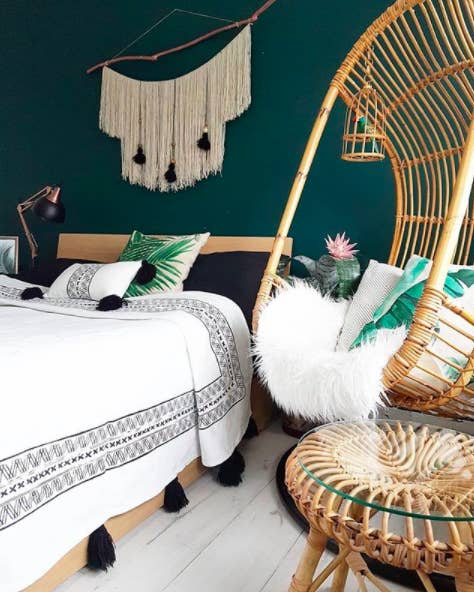 2.
And pack and bring everything you need for a good night's sleep, because you'll need it!
3.
Join a local expats group on Facebook to connect with other confused new residents.
4.
Unwind and learn a new language by watching your favorite show in the local language, if it's different from your native one.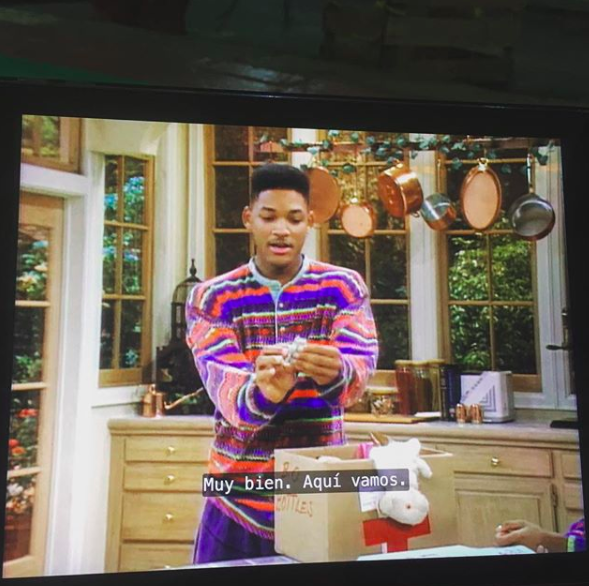 5.
Before you arrive, reach out to friends of friends or old friends who live in your new city, and make a date to hang out.
6.
Dress for the weather, so you can at least physically blend in wherever you go.
8.
Familiarize yourself with your new neighborhood by literally getting lost and finding your way back home.
9.
Get a pet (or bring a pet from home with you) to keep you company and help you make other dog-lovin' friends.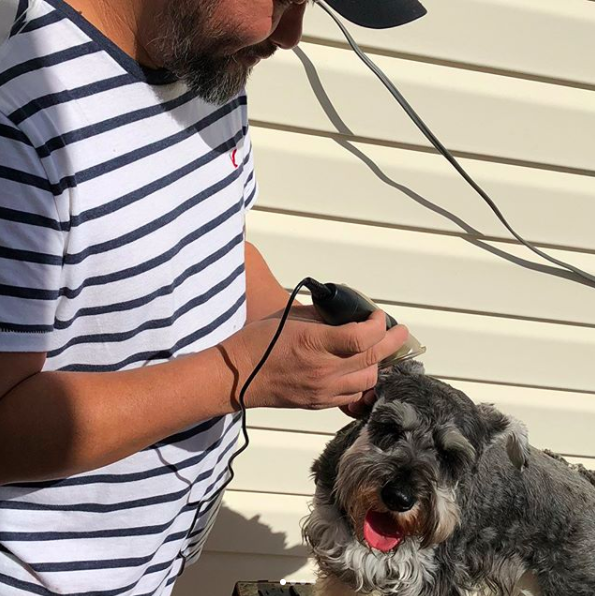 10.
Stock up on spices and foods from home to easily, and deliciously, beat the homesick blues.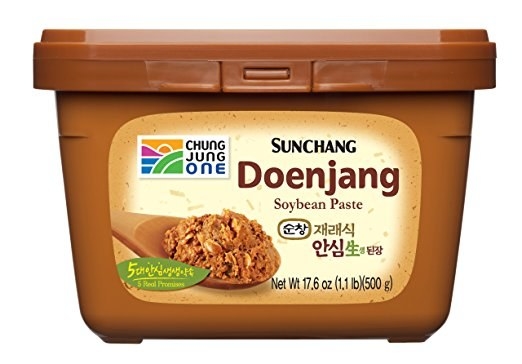 11.
Make your favorite childhood meal and, when you have one, share it with a new friend.
12.
But also commit to discovering new favorite snacks that you can only find in your new neighborhood.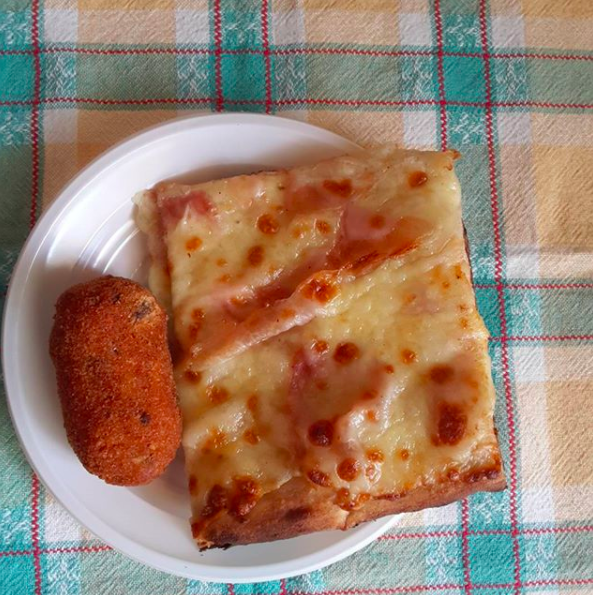 13.
Read novels in the native language to get you acquainted with local slang that standard textbooks might not have taught you.
14.
Go to local, non-touristy (but safe) bars alone to meet people in a naturally social setting.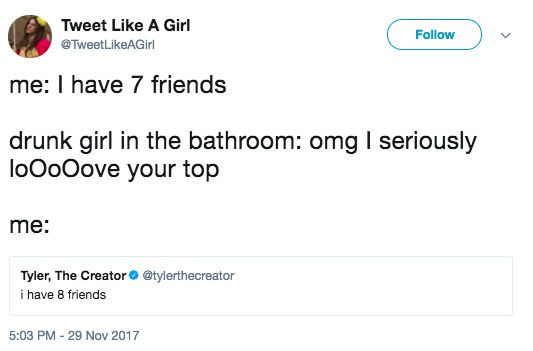 15.
Take fitness classes to get a dose of serotonin and explore new areas of town.
16.
Accept every. single. offer. to have someone show you around or take you to a new restaurant.
17.
Find volunteering opportunities to give back to your community and get instantly plugged into another group of new friends.
18.
Become a regular at a coffee shop or restaurant to make your 'hood feel like home — because also it's just, like, cool to be a regular 😎.