Most of us have interests beyond our day jobs.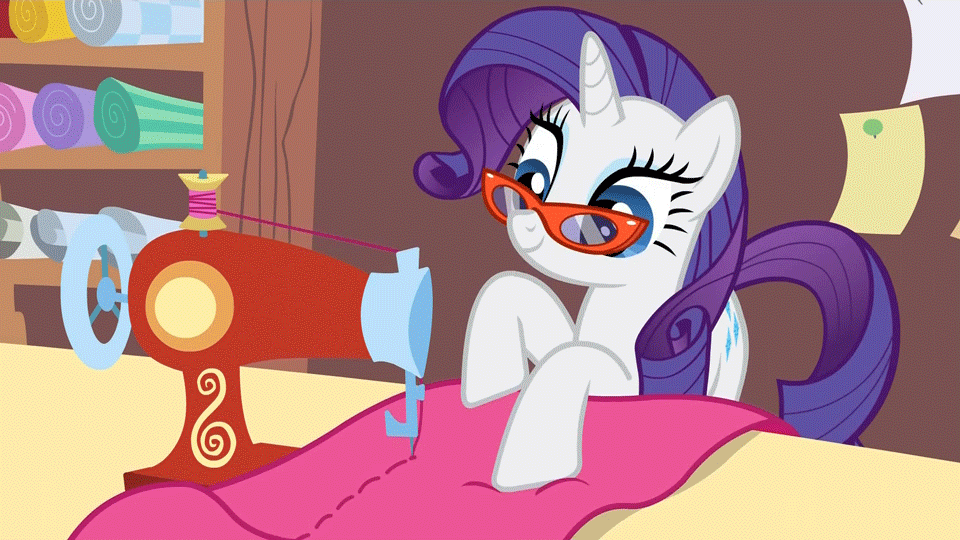 And for many of us, there never seems to be enough time to dedicate to these extracurriculars.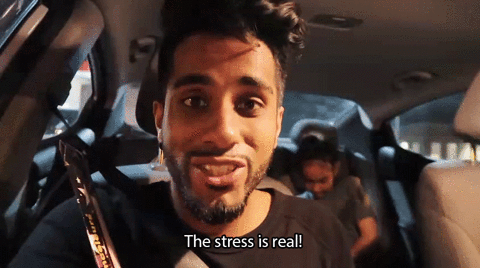 For those of you who've been able to successfully maintain a side hustle, we want to know: What time management tricks do you use to help carve out extra time in your week?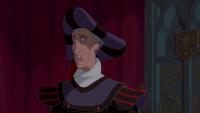 Do you schedule dates with yourself on your calendar?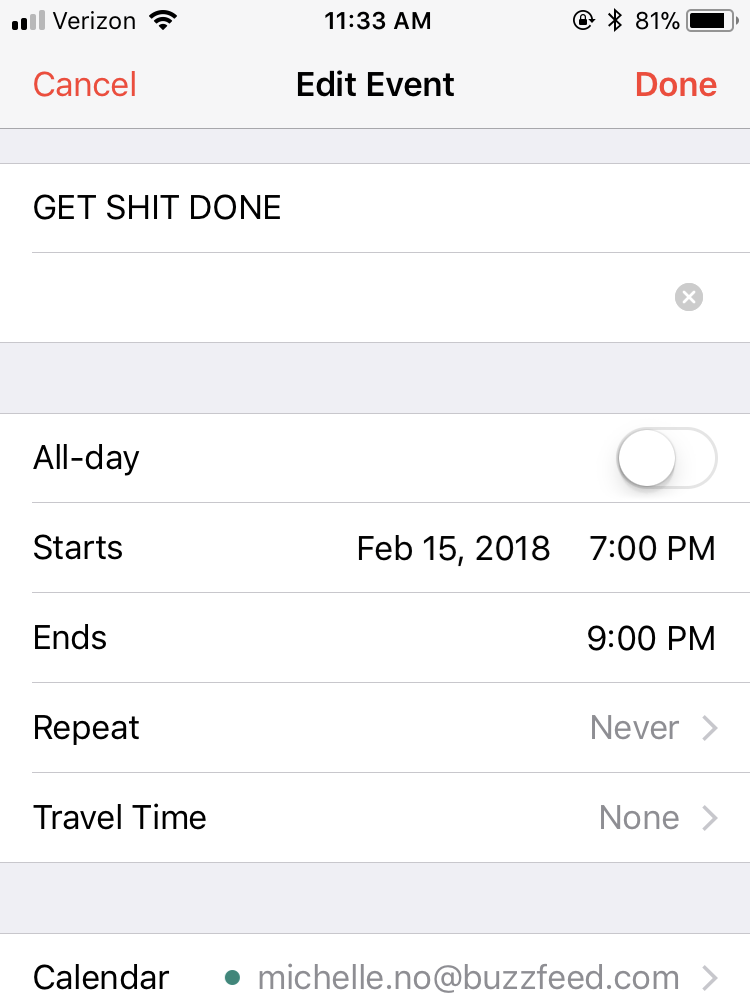 Do you keep yourself accountable by creating a feedback loop with your friends?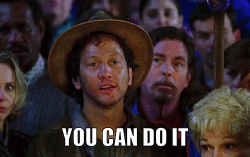 Or have you learned that limiting your late nights out on the town helps you get more things done?
Whatever your time management advice is, we want to know! Tell us in the comments below and your answer could be featured in an upcoming BuzzFeed Community post.