NYC Just Opened A Cookie Dough Café And It's Exactly What We Need Right Now
Omfg.
In what is probably the best non-fake news you'll read today: ✨✨NYC has opened a COOKIE DOUGH CAFÉ.✨✨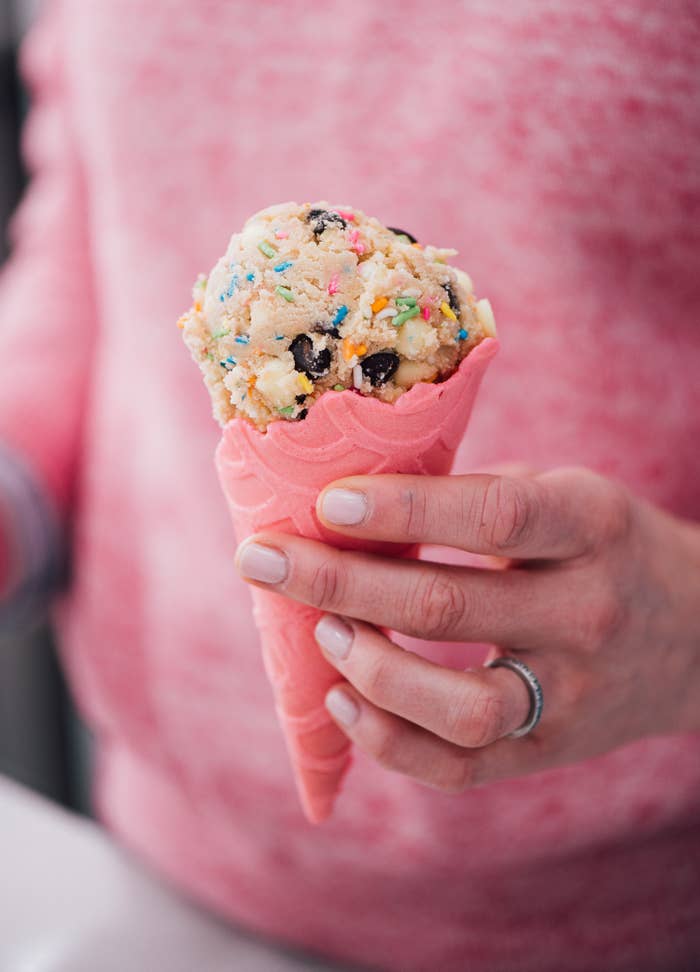 The shop serves up raw, ready-to-eat dough that's safe to eat on its own — because the dough is made with pasteurized eggs (i.e., no salmonella here!) and served slightly chilled.
The menu is basically a cookie lover's fantasy come true. There are a total of 12 flavors to choose from, including chocolate chip, cake batter, sugar cookie, and brownie batter.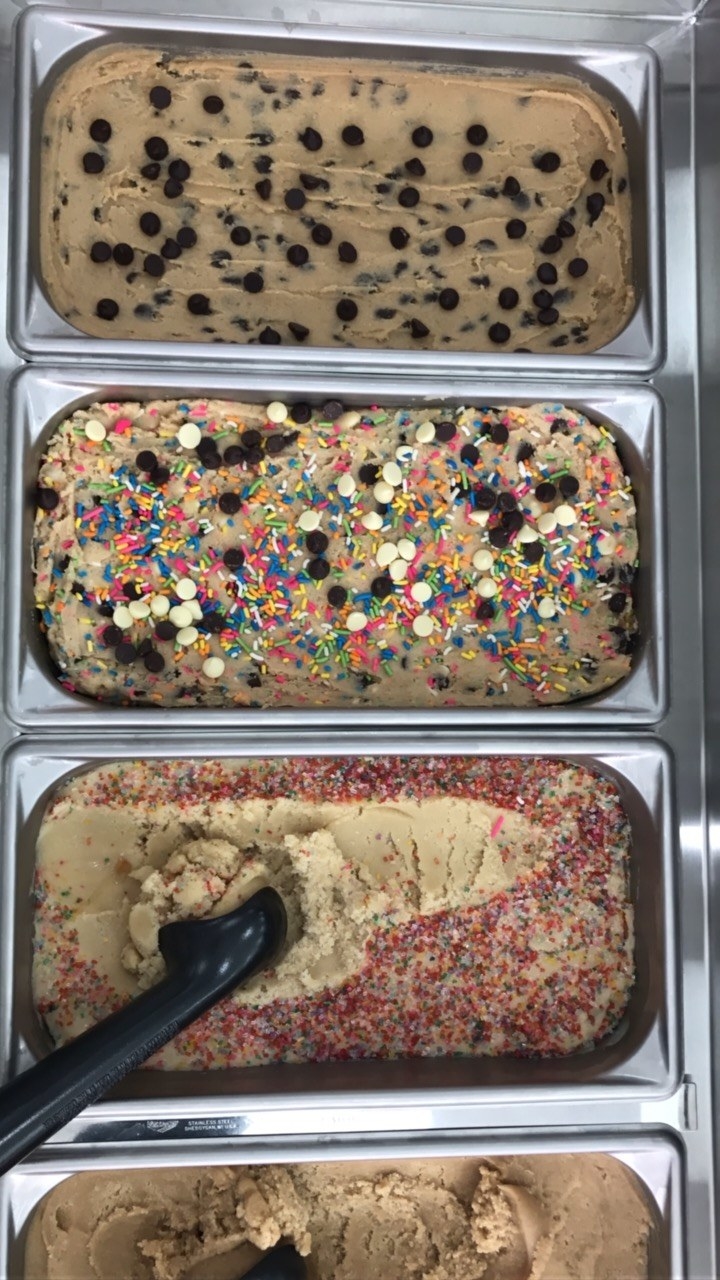 There's also a Nutella flavor called ~Heavenly~: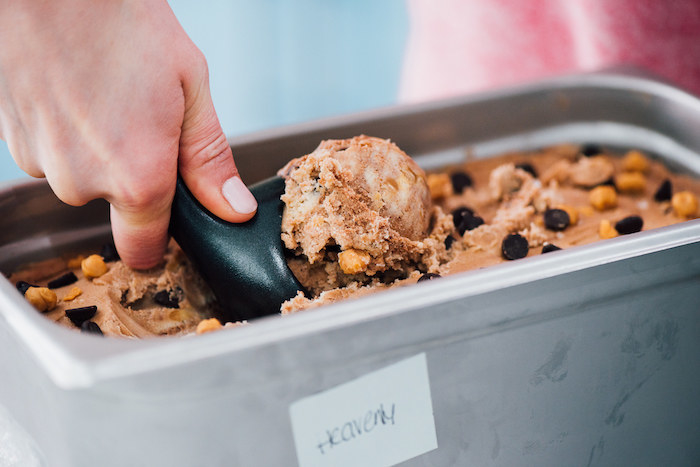 Besides the raw dough, the café serves up other Instaworthy treats too, like this Nutella-filled cupcake: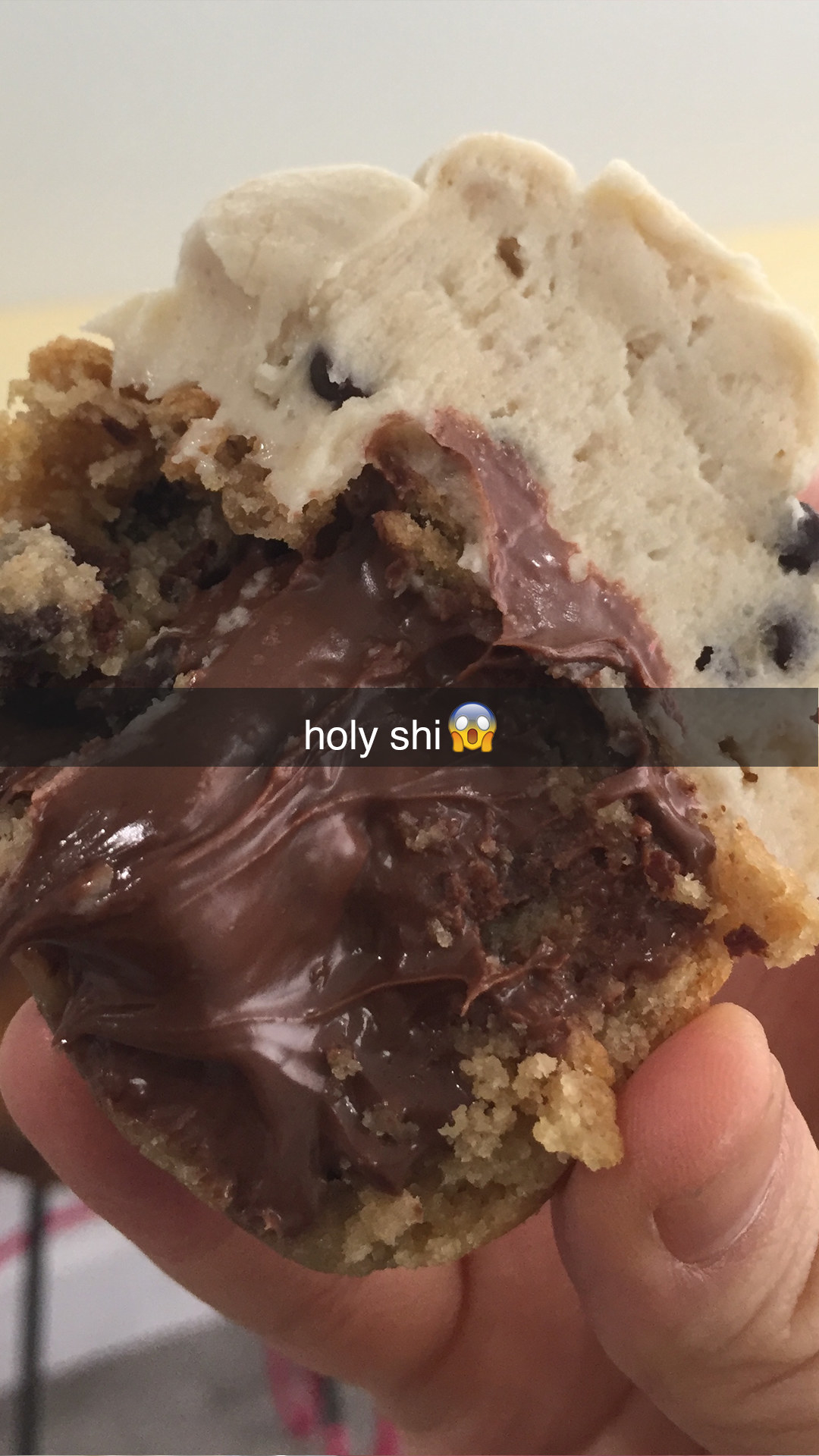 Or these cookie dough sandwiches: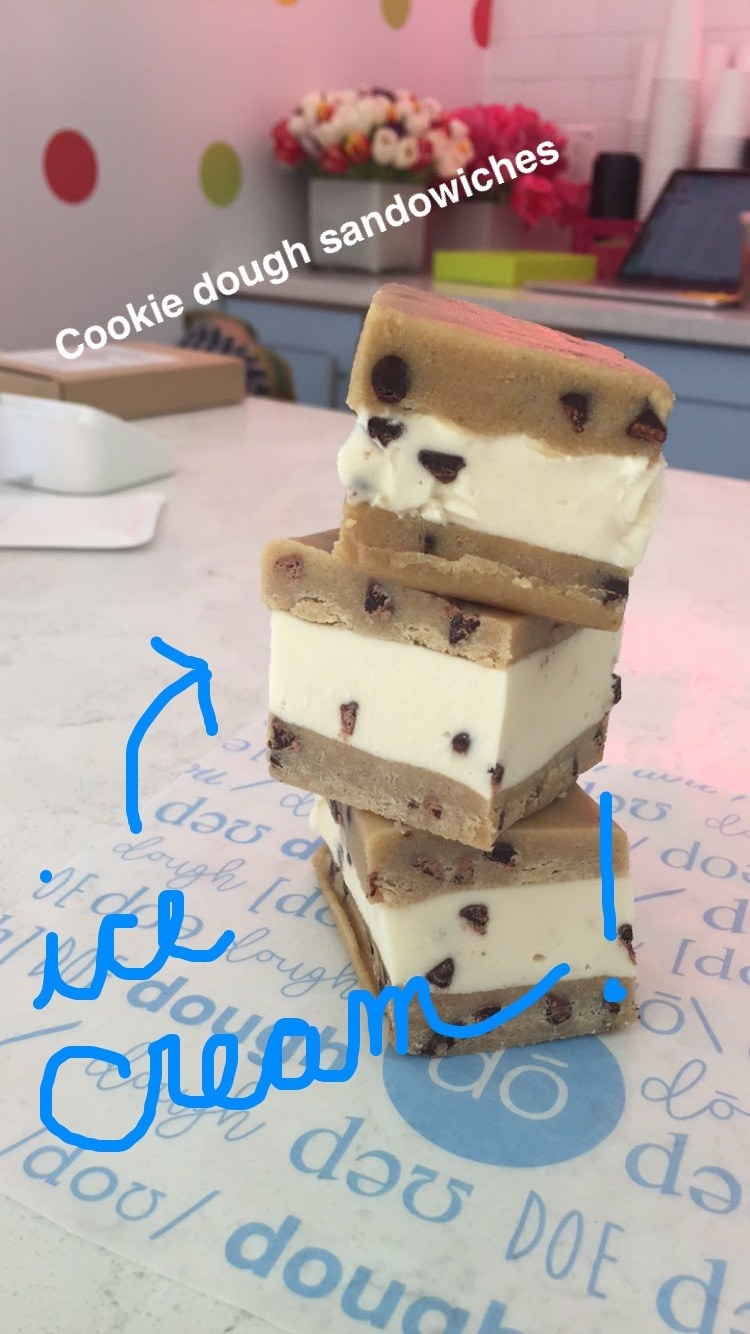 You can even watch bakers as they create the dough:
Or, you know, you can just eat it: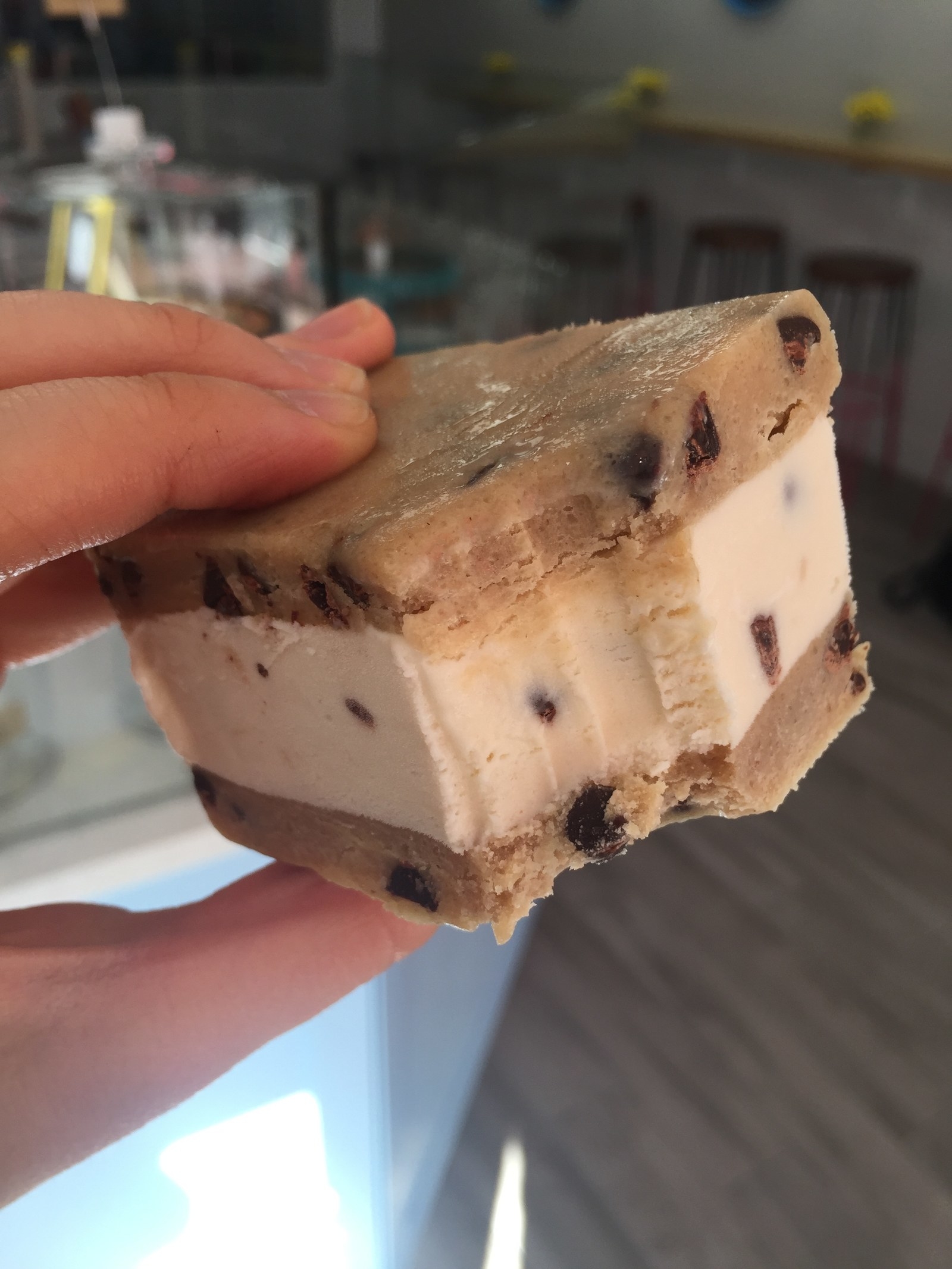 Oops. Something went wrong. Please try again later
Looks like we are having a problem on the server.
Are you into it?
I'll take a scoop of every flavor, please.

Still too "raw" for me :/