We all know that the best part of every road trip is the food.
From the snacks we pack, to the restaurant rest stops, to the late night gas station finds, the food is what makes every excursion so worth it.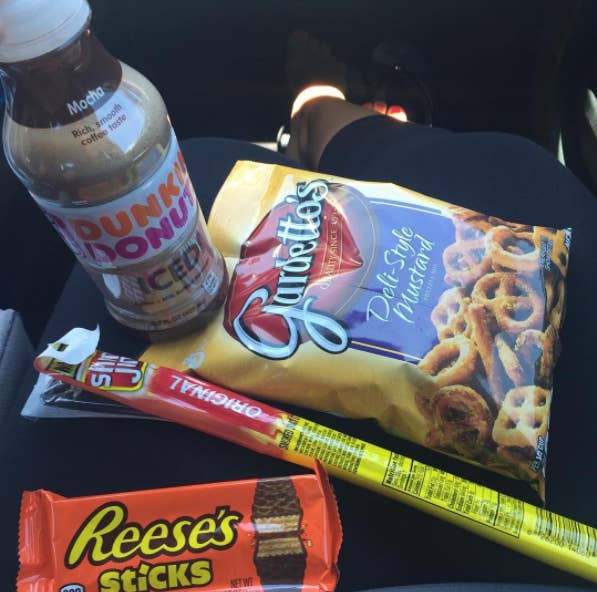 Well, to fulfill all your foodie fantasies, Orbitz mapped out a driving route that'll take you to every Michelin-starred restaurant in the U.S 😍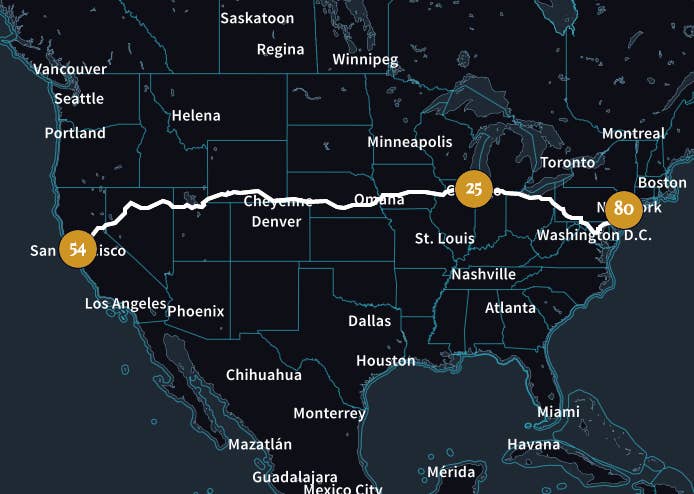 The food tour kicks off in California and guides you through Chicago, Washington, D.C., and New York.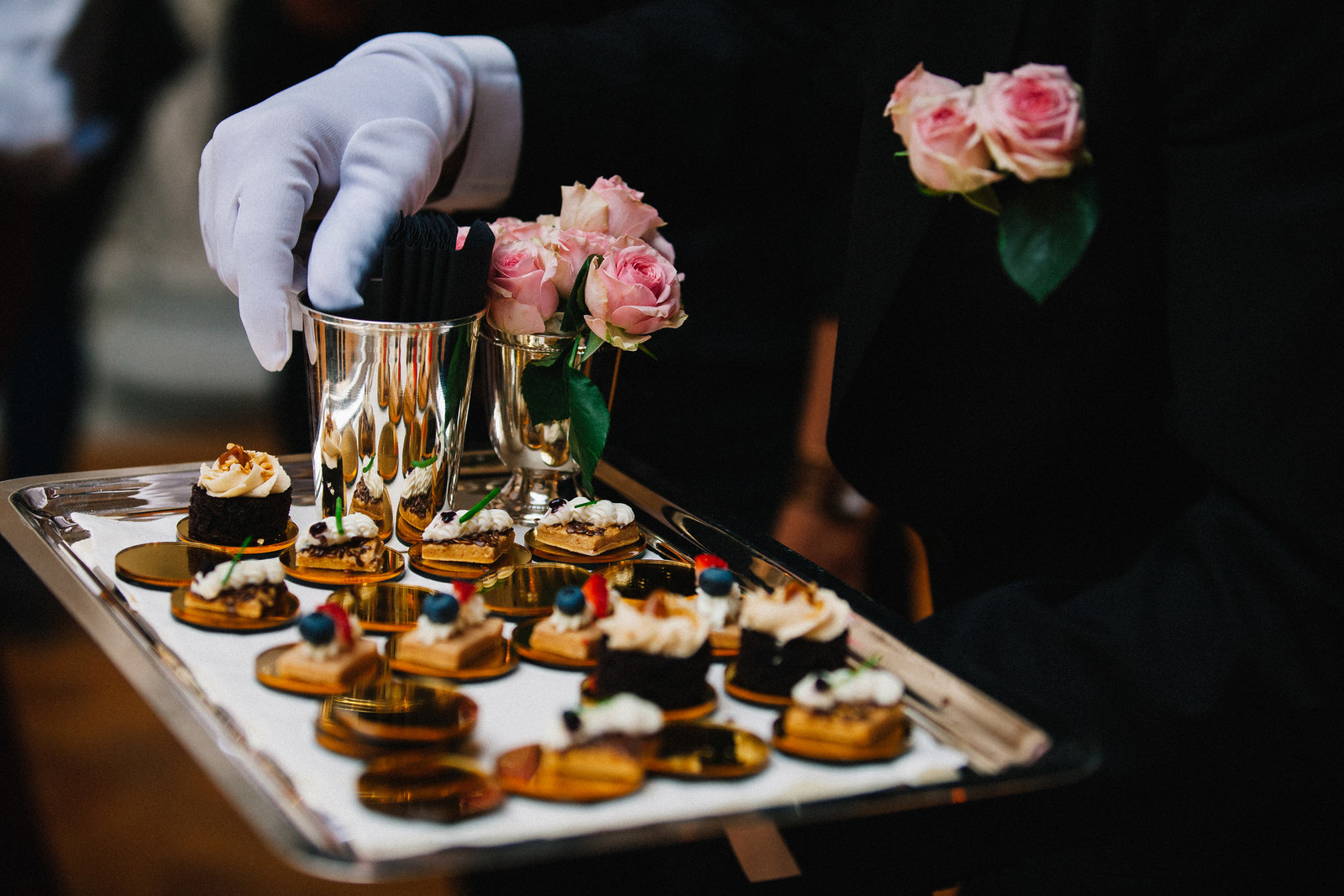 If you have an excess of time and money to blow on the road trip of a lifetime, here're some of the foods you can expect to eat:
Chocolate-dipped foie gras and roasted banana popsicle (?!) at Band of Bohemia.