If you've been watching the Olympics, then you've probably at one point wondered, "How the f*** do they do that?!"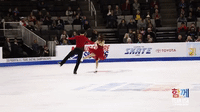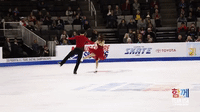 To figure out at least one part of that answer,* we asked Team USA's figure skater Alex Shibutani and cross-country skier Jessie Diggins what they eat on their training days.

Jessie starts out her day with a bowl of oatmeal, Greek yogurt, and seeds.
For his first meal of the day, Alex fills up on protein and some fruit.

Whatever Jessie snacks on, it's always sure to be tasty and filled with protein.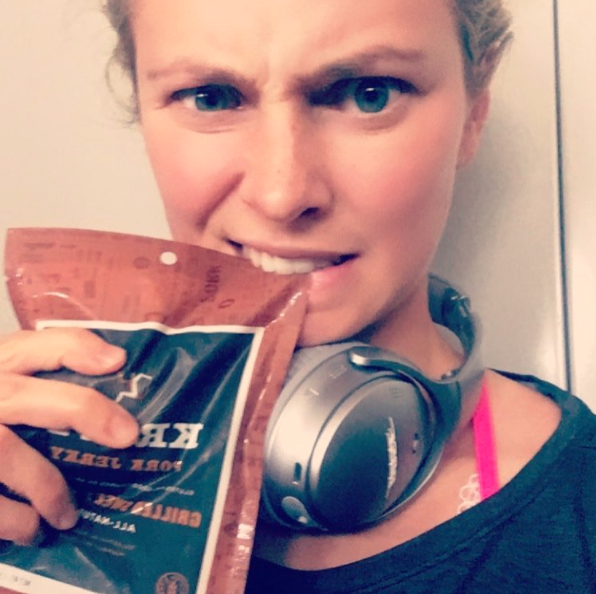 On off days, Alex indulges with McDonald's, obvi. 👌

For lunch, Jessie makes big mixed bowls of rice, kale, apples, avocado, grilled chicken, toasted walnuts, and "a thick lemon-tahini dressing."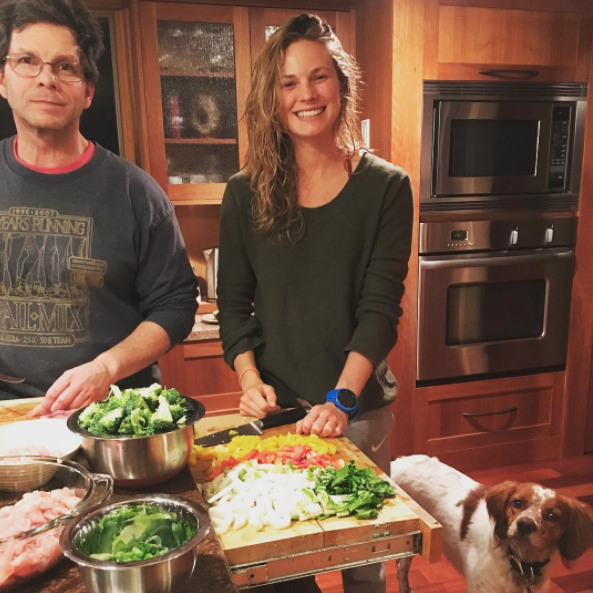 Alex is a fan of Korean food (pretty convenient, since the Olympics are in Pyeongchang this year) and lunches on bibimbap, a mixed rice bowl.

Jessie varies up the protein and carbs for dinner with some grilled salmon, orzo pasta "with basil from the plants growing on the deck," and a green salad.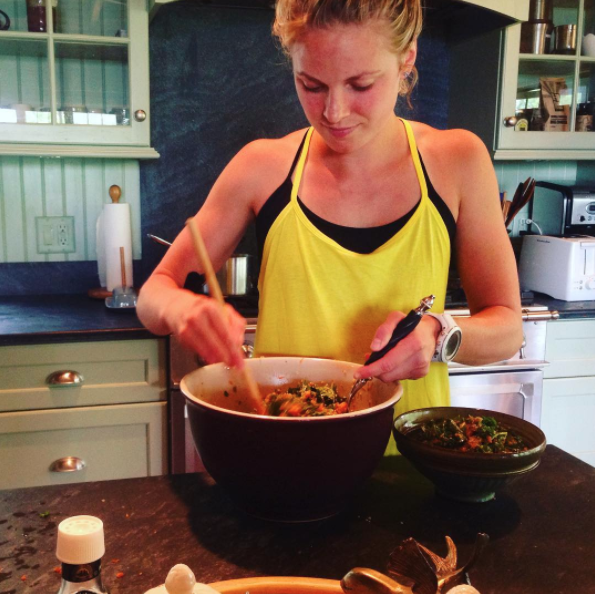 In the evenings, Alex adds some carbs to his meals.

And as a treat, Jessie loves to bake everything from banana bread to flourless chocolate cake.