Do you like wine? Are you broke AF? Or do you just like a good deal? Then GET. EXCITED.
🚨 Target has just announced that this Sunday, September 3, it'll start selling a line of $5 wines. 🚨
It's slightly pricier than Trader Joe's Two-Buck Chuck — meaning that even bargain hunters can now show up to dinner parties feeling just the tiniest bit fancy.
The wine will be offered in five varieties – Chardonnay, Pinot Grigio, Moscato, Cabernet Sauvignon, and Red Blend.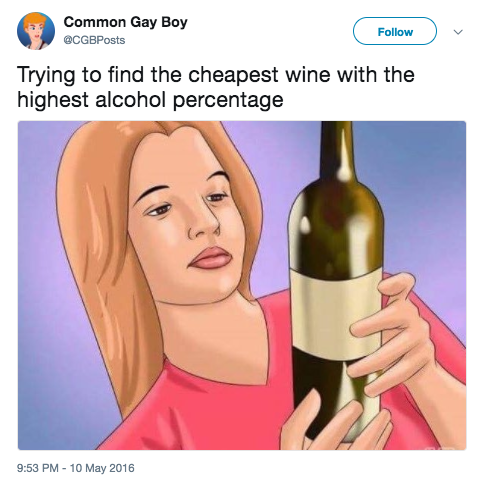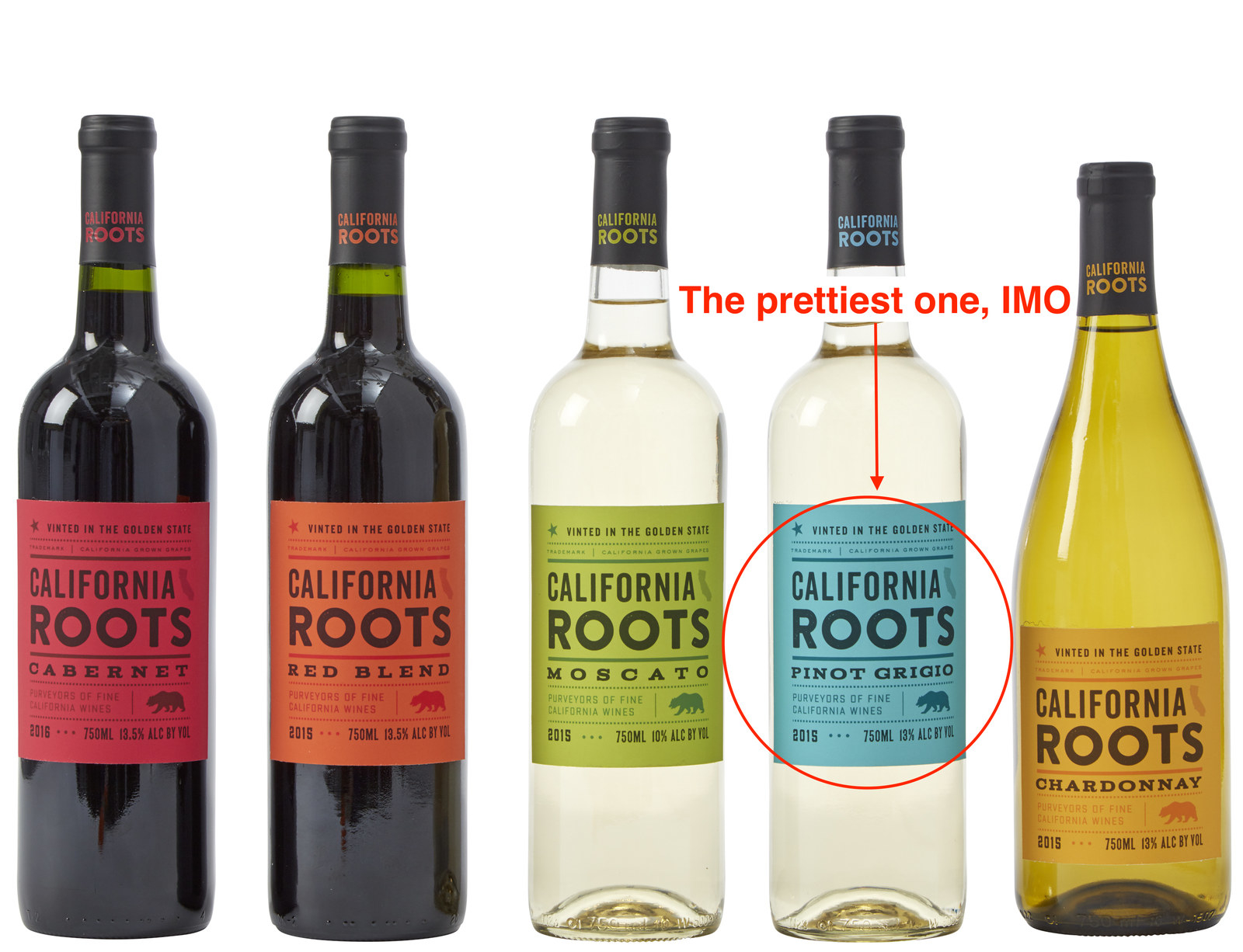 The best part? The wine will be offered at all Target stores that carry alcohol.