Stephen Colbert might be known for his humor, but this past Thursday on Anderson Cooper 360, he opened up about loss and grief in an interview that will make even the most hardened of folk feel something — if not downright ugly-cry in their seats. 😭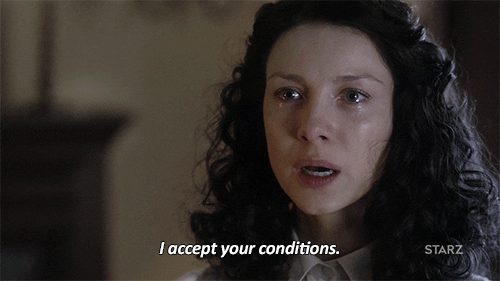 The two begin their conversation with Cooper relating how he, like Colbert, lost his father at the age of 10. "It changed the trajectory of my life. I'm a different person than I feel like I was meant to be," he says.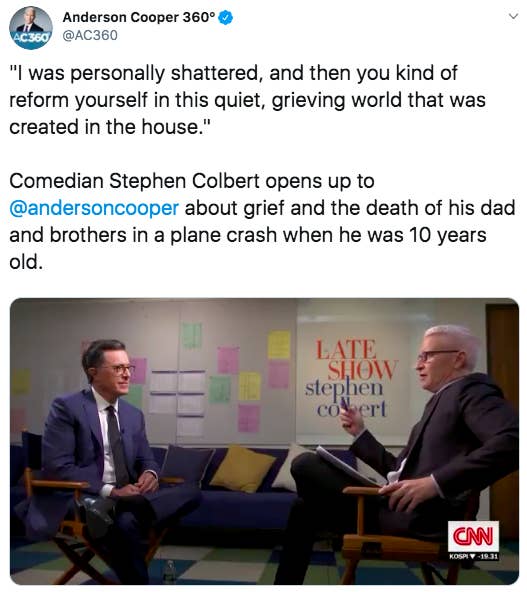 Colbert — who lost his father and two brothers at age 10 — replies that through his loss, he became a different person. "I was personally shattered," he says. "And then you reform yourself in this quiet, grieving world that was created in [your] house."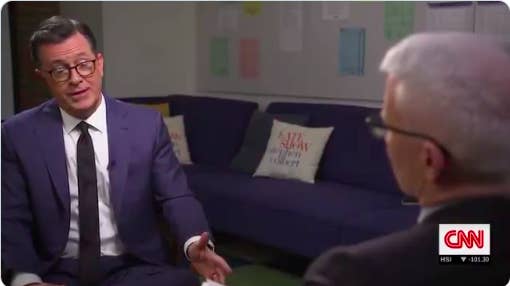 Okay, now if you thought that was deep, prepare your eyeballs because it gets even realer.
Visibly trying to hold himself together, Cooper asks Colbert, "You [once] said, 'What punishment of gods are not gifts?' Do you really believe that?"
To which Colbert replies, "Yes. It's a gift to exist and with existence comes suffering. There's no escaping that."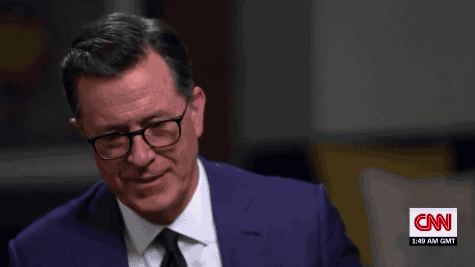 Regarding his losses, Colbert says, "I don't want it to have happened. I want it to not have happened. But if you're grateful for your life — and I'm not always — then you have to be grateful for all of it."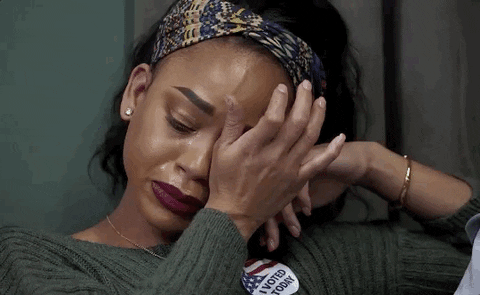 You can watch the full excerpt here...
...and here.