Starting in 2017, customers will be able to order Big Macs, Egg McMuffins, and other McDonald's favorites on their phones.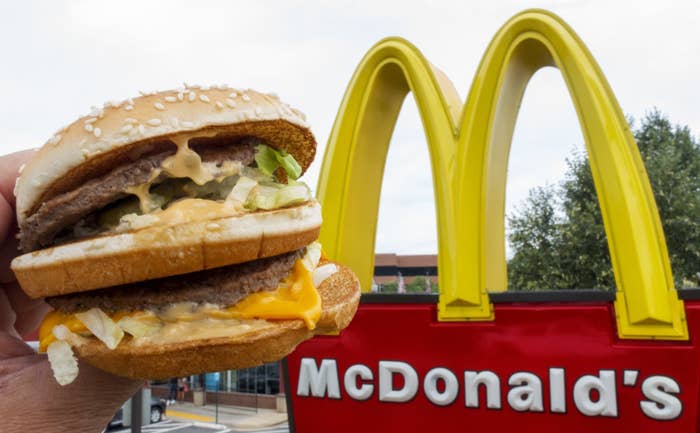 The service will roll out in the US, reports Business Insider, as well as select international locations including in Australia, Canada, France, and the UK.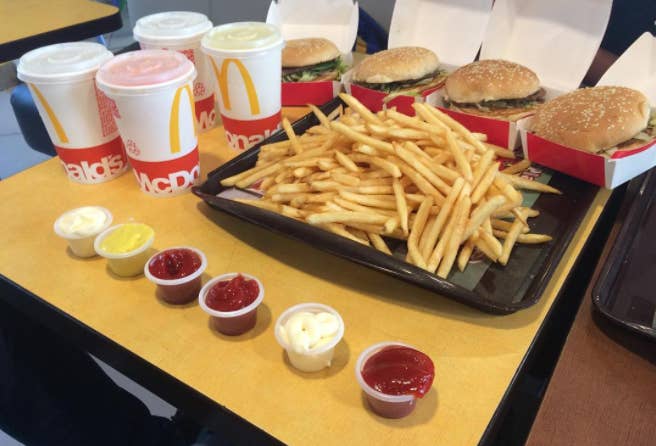 This means less time spent waiting and more time spent inhaling Chicken McNuggets.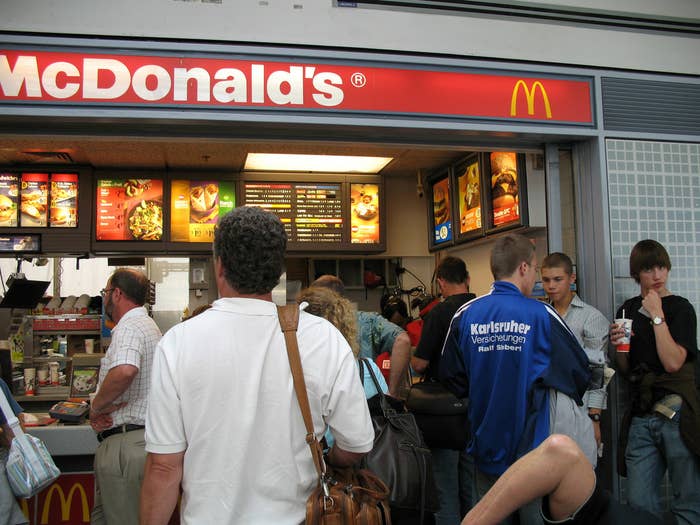 By 2018, the mobile technology will be available at 20,000–25,000 restaurants worldwide.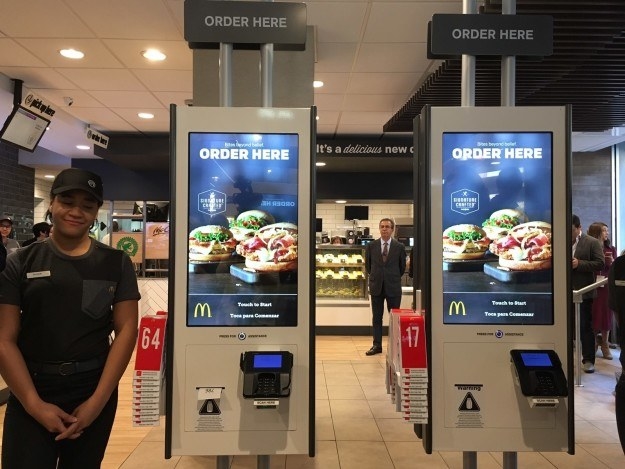 And while it's not life-changing news, order-and-pay will make it easy to order our favorite junk food anytime, anywhere — and that's something to celebrate.