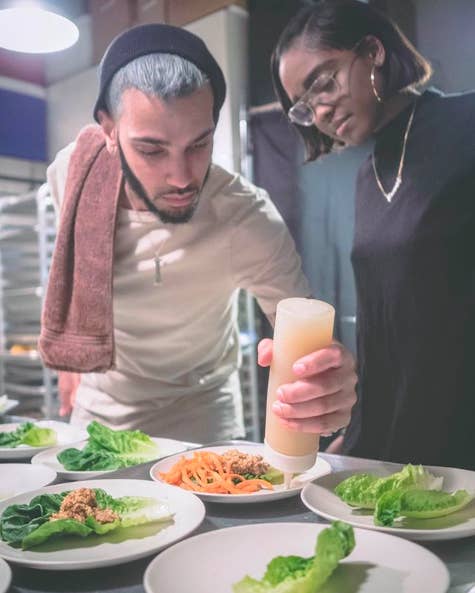 1.
Out of oil or want another way of cooking vegetables? Use liquid aminos.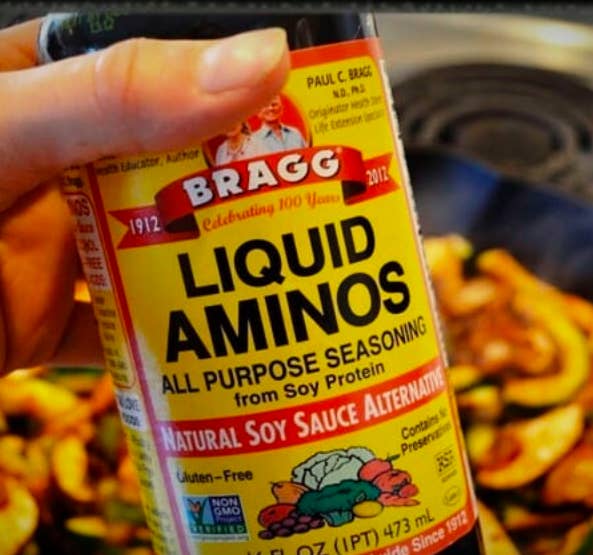 2.
"Beef up" any meal with beans and mushrooms.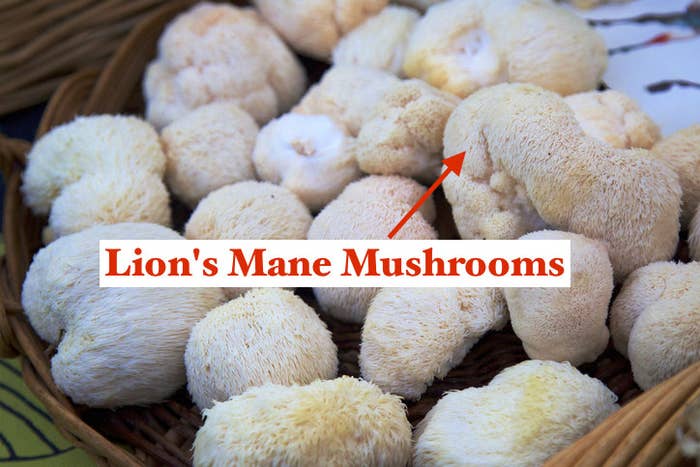 3.
Invest in a Ninja blender (or your favorite affordable option) to easily make dozens of vegan dishes.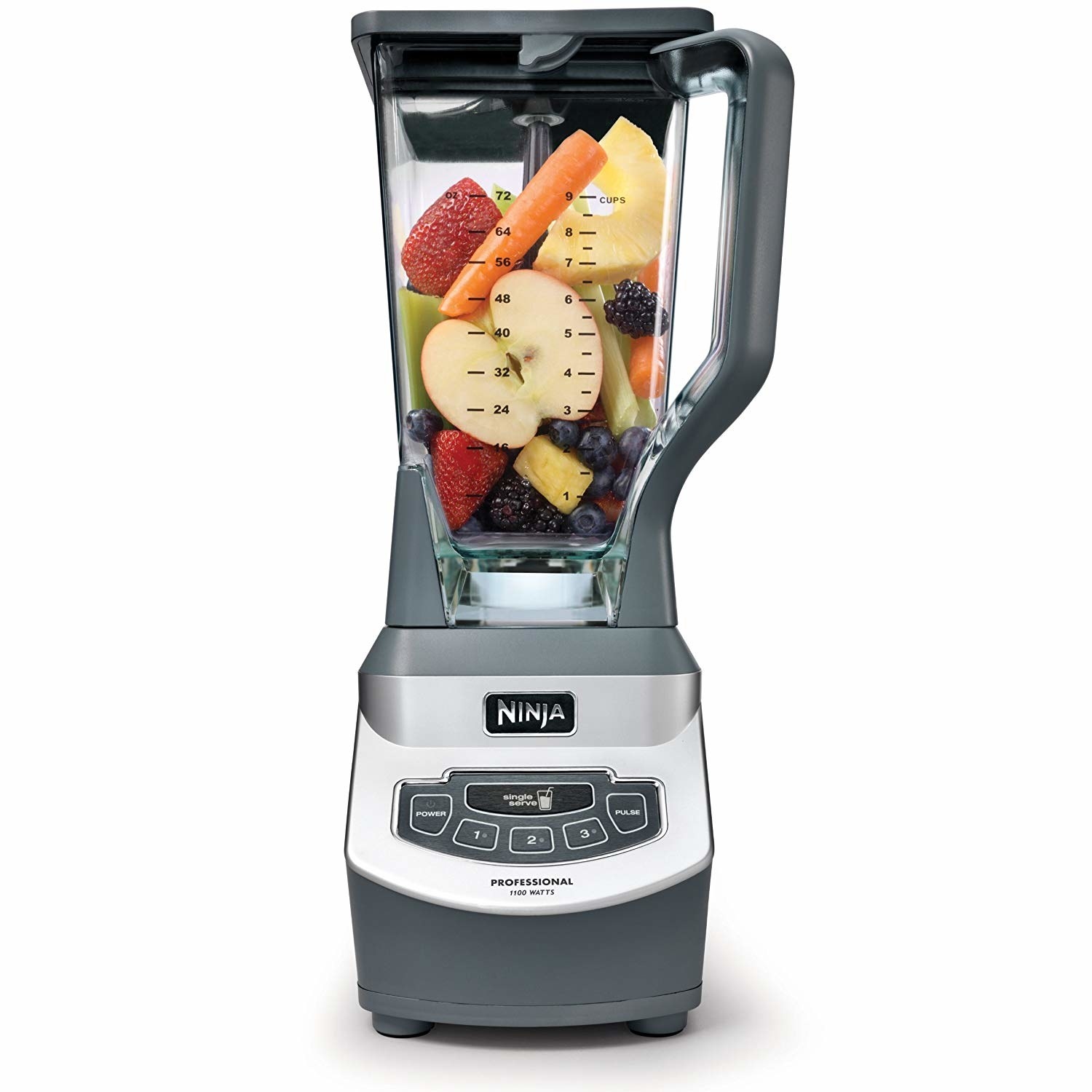 4.
Switch from white rice to farro or wheat berries if you want to sneak more protein into your diet.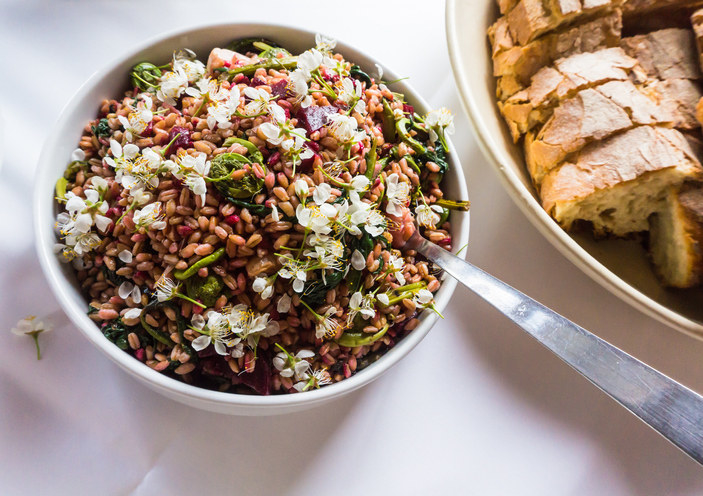 5.
Satisfy a cheese craving with another fatty food like nuts, nutter butter, or avocados.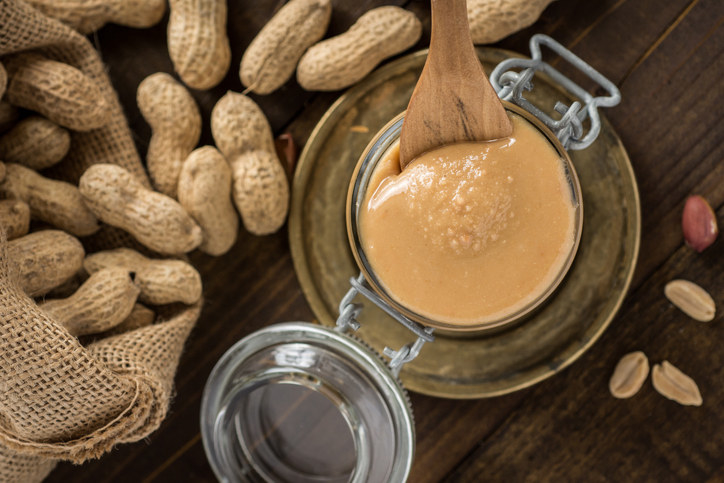 6.
Stock up on cumin + paprika + chili powder, the only spices a vegan really needs.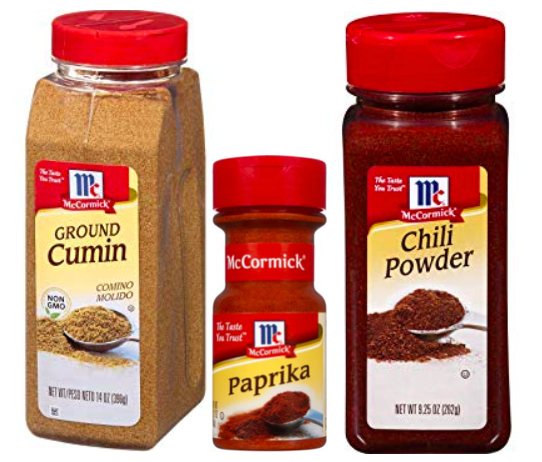 7.
For a quick lunch, make mushroom meat tacos with just mushrooms and taco seasoning. 🌮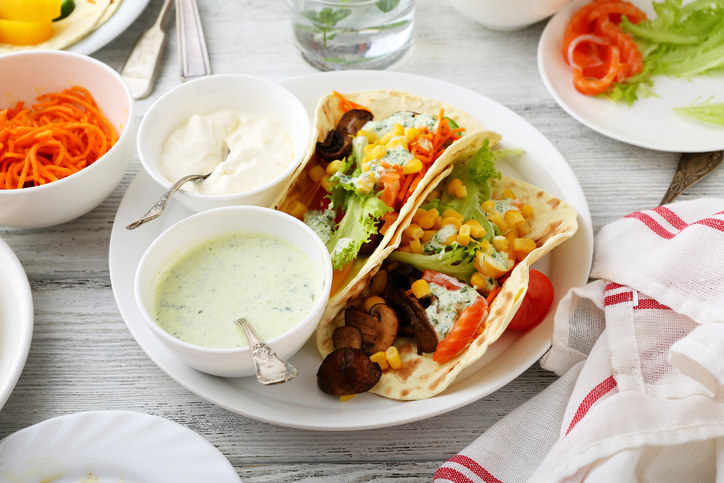 9.
Hit up Trader Joe's for cheap vegan favorites like vegetable spring rolls, veggie burgers, veggie wontons, and cauliflower pizza crust.
Check out more of Chef Wierdo's vegan cooking tips and inspiration @WierdosKitchen. And if you're in the New York area on April 3, consider buying a ticket to his pop-up dinner organized by To Be Hosted.