People Can't Look Away From This Bizarre AF Egg-Within-An-Egg
Egg-ception.
When it comes to food: more is always better, right?
But one family got more than they bargained for when they cracked open a jumbo-sized egg.
In a recently-uploaded YouTube video, a woman picks up a larger-than-average egg.
The woman proceeds to crack the smaller egg.
Because apparently this is a phenomenon that's not unheard of in the poultry world: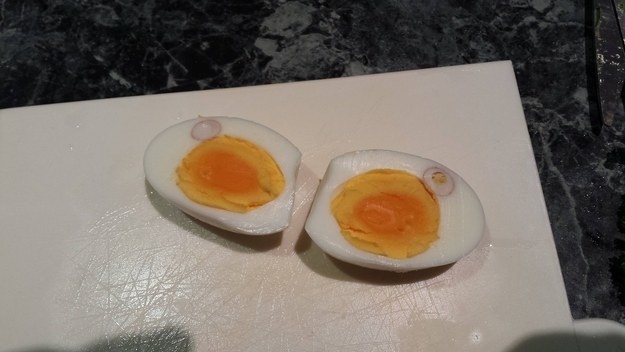 As for the egg? As the YouTube poster writes in the comments: "No one wanted to eat it, so my wife made a hair conditioner with it.
BuzzFeed has reached out to the YouTube poster for comment.