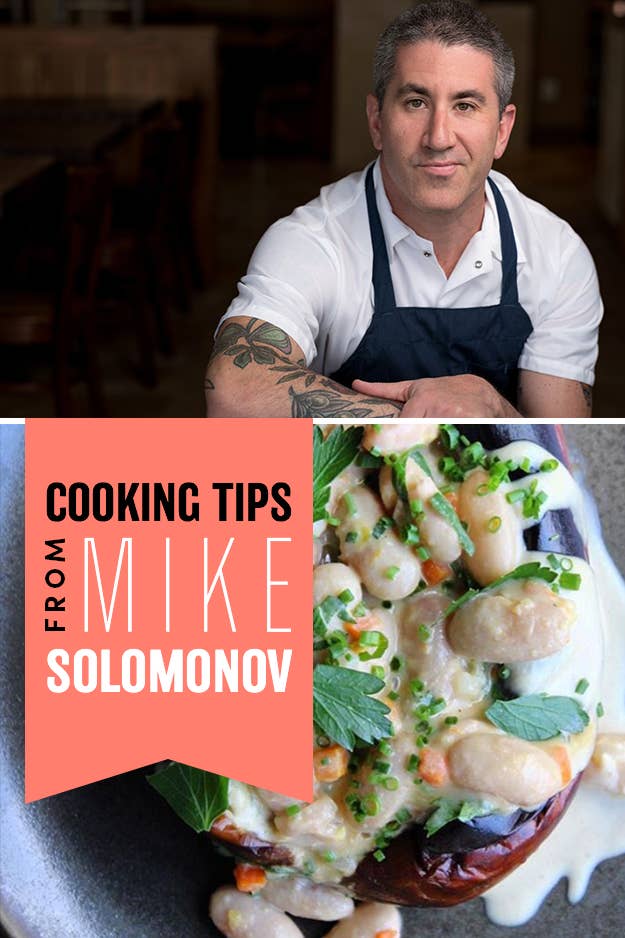 James Beard Award*-winning chef Mike Solomonov knows how to turn simple grocery foods into mouthwatering dishes.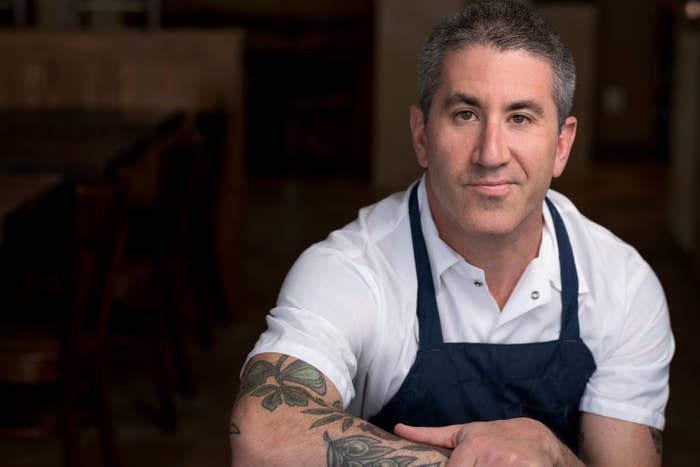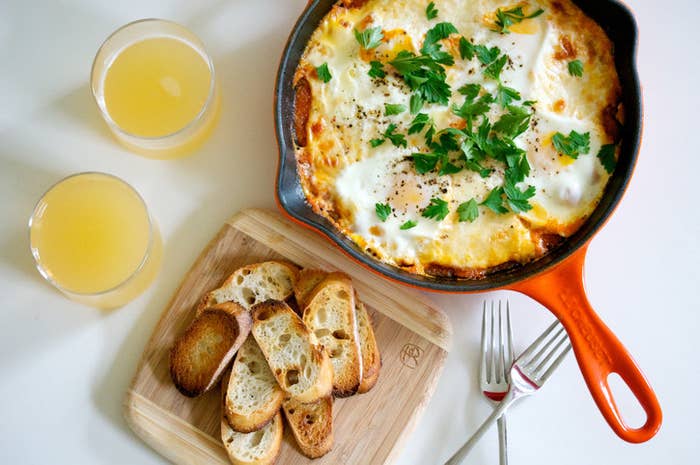 2.
Add flavor and texture to any dish with a compote.
3.
For an elevated DIY salad dressing, just remember lemon, parsley, and olive oil.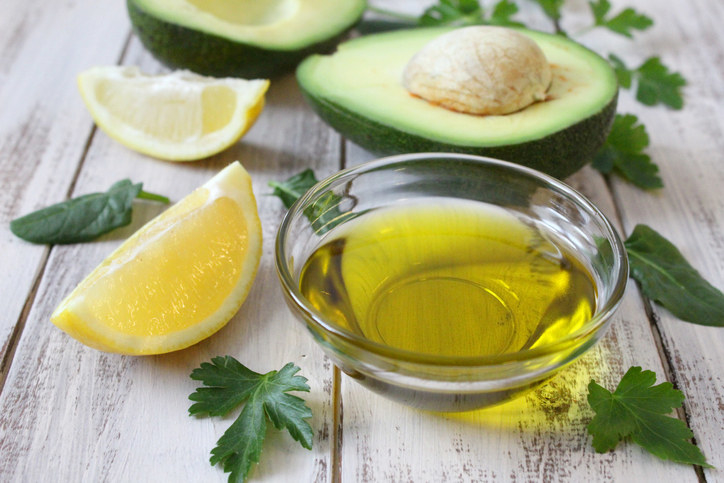 4.
Invest in a slanted utility spoon to make all your dishes look like fancy, Michelin-starred meals.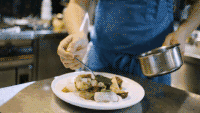 5.
Use tahini as a multi-purpose sauce.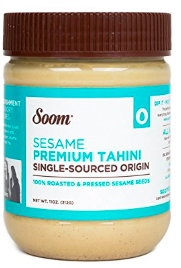 6.
For a delicious sandwich, try underrated ingredients like sautéed or fried vegetables, savory dressing, and fruit.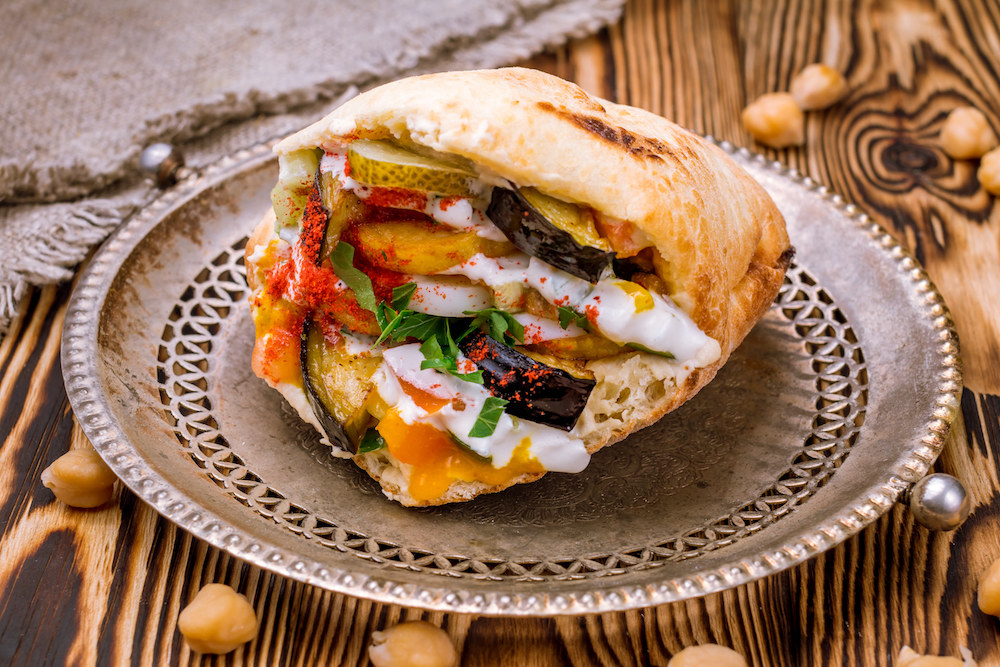 7.
Get your kids to eat healthier by discreetly integrating veggies into their meals.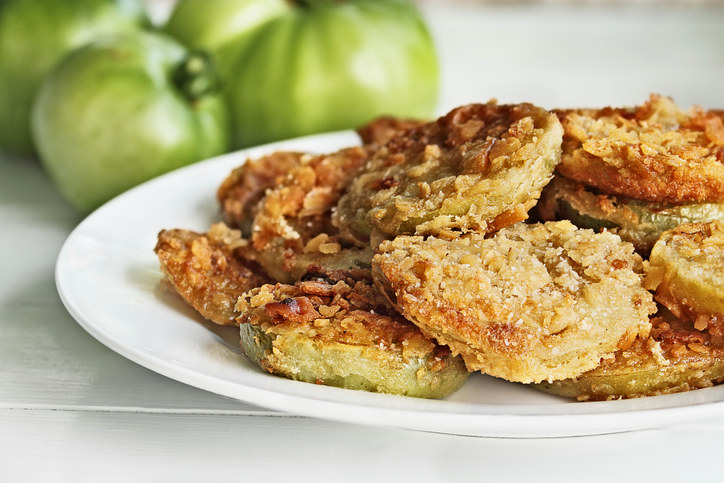 8.
The secret to cooking like an actual professional line cook is time management.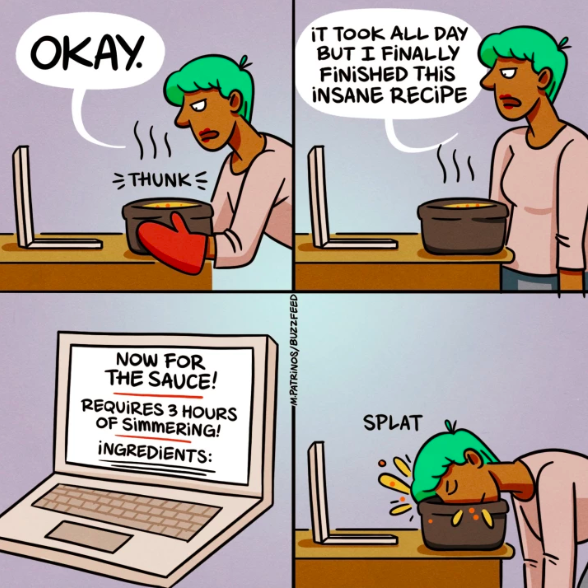 9.
And finally, to level up your cooking skills on a budget, learn how to cook vegetables in different ways!
Pre-order chef Mike Solomonov's newest cookbook here.