Food and fitness are often grouped together, and we're always interested in learning about how different people combine the two.
We wanted to know: What does she eat between workouts? How does she stay fueled all day?

10 a.m.: An egg white omelette, rye bread, black coffee, and grapefruit.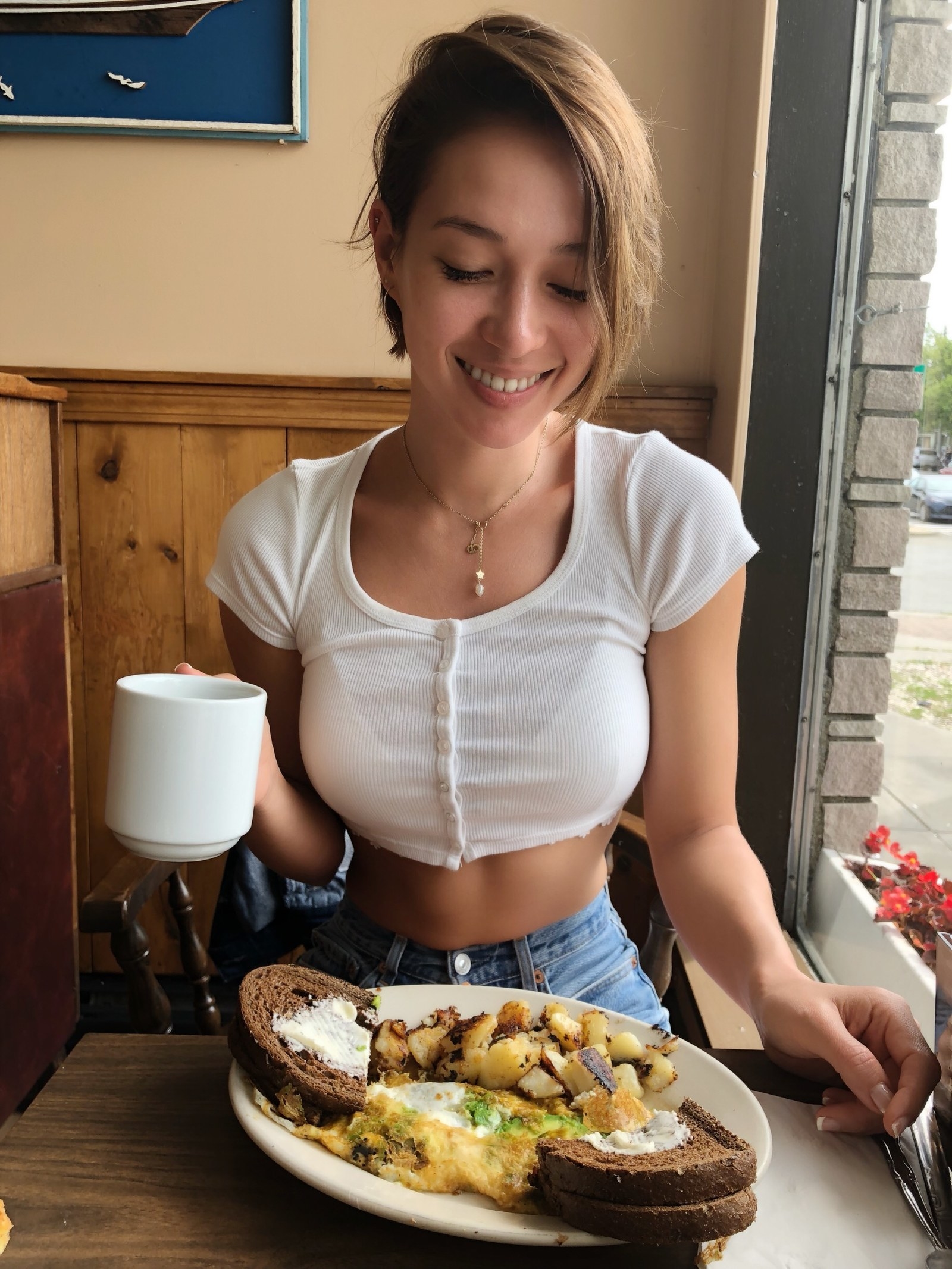 Since Liv travels often, she says she keeps her diet flexible.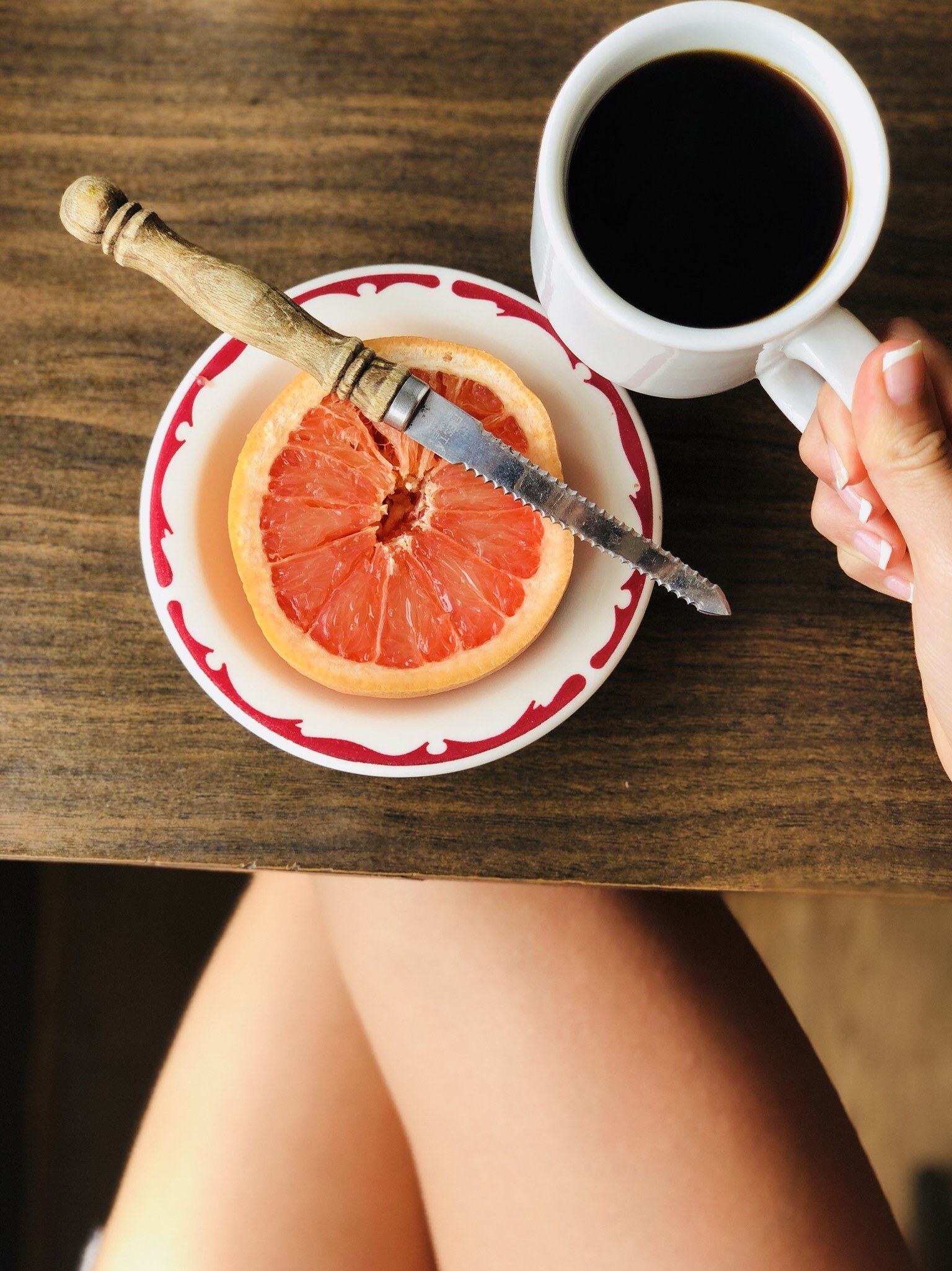 She also aims to drink about eight cups of water a day.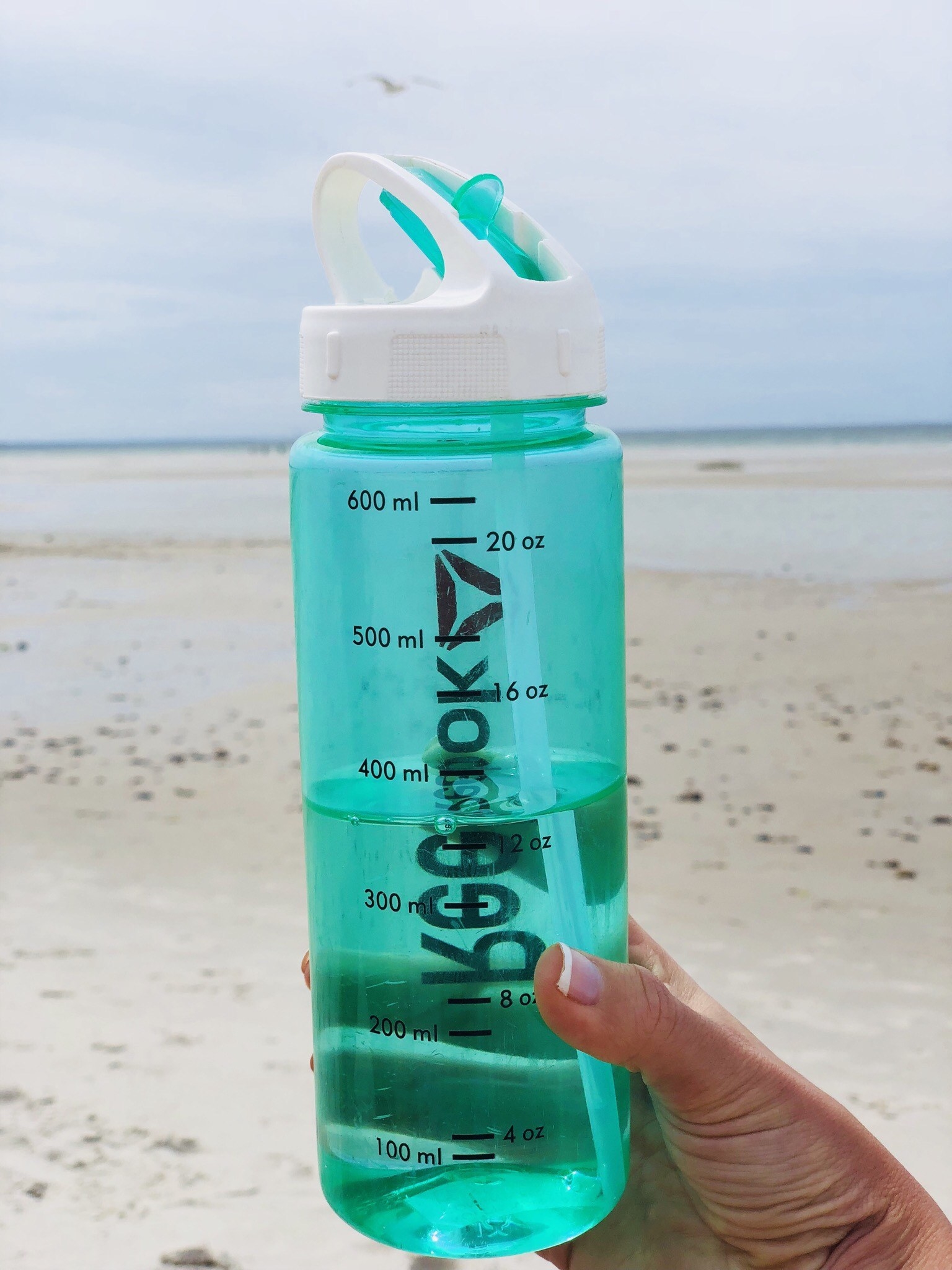 1 p.m.: Lobster bisque, corn bread, and a kale salad.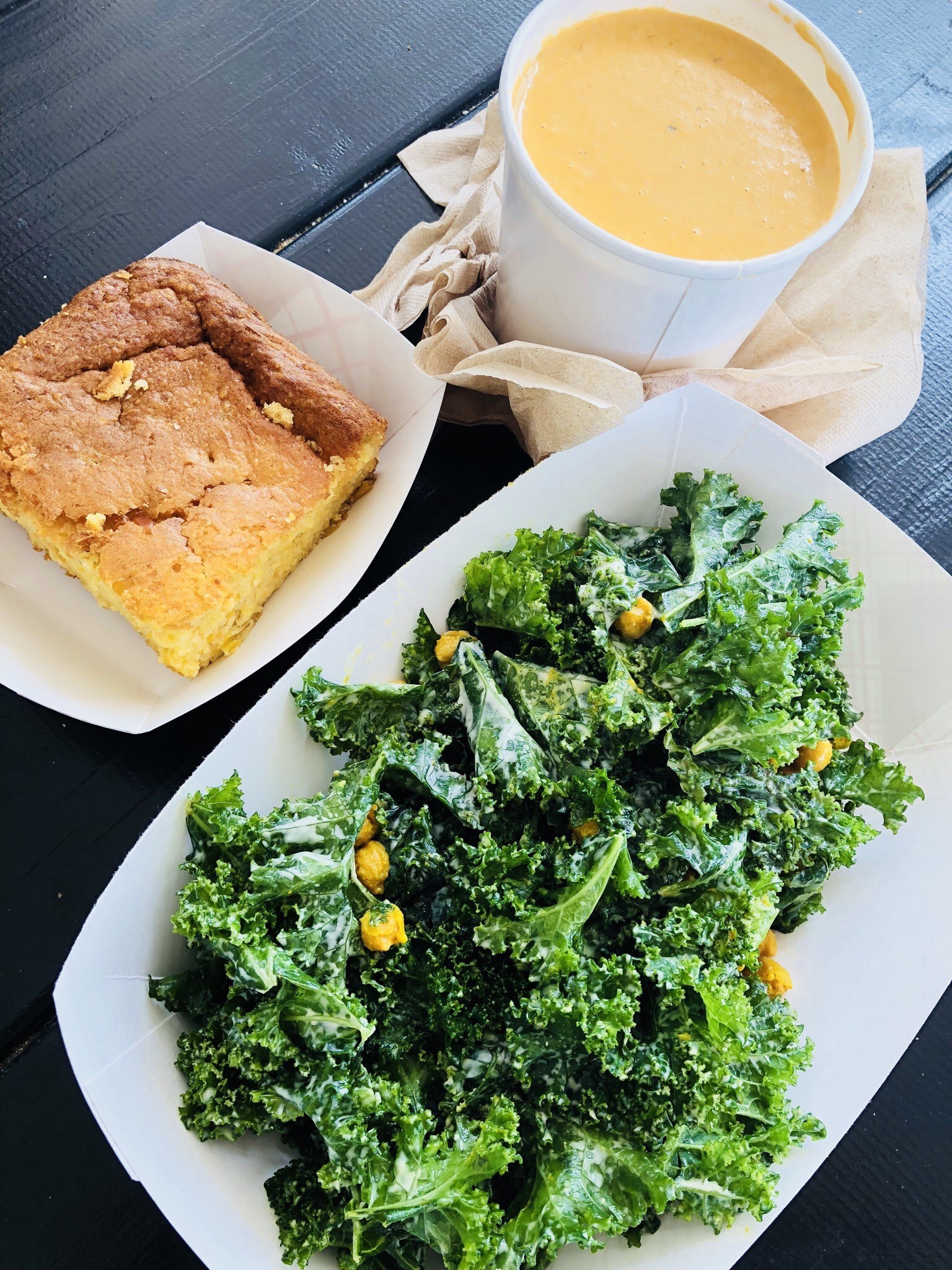 3 p.m.: Dried mangoes.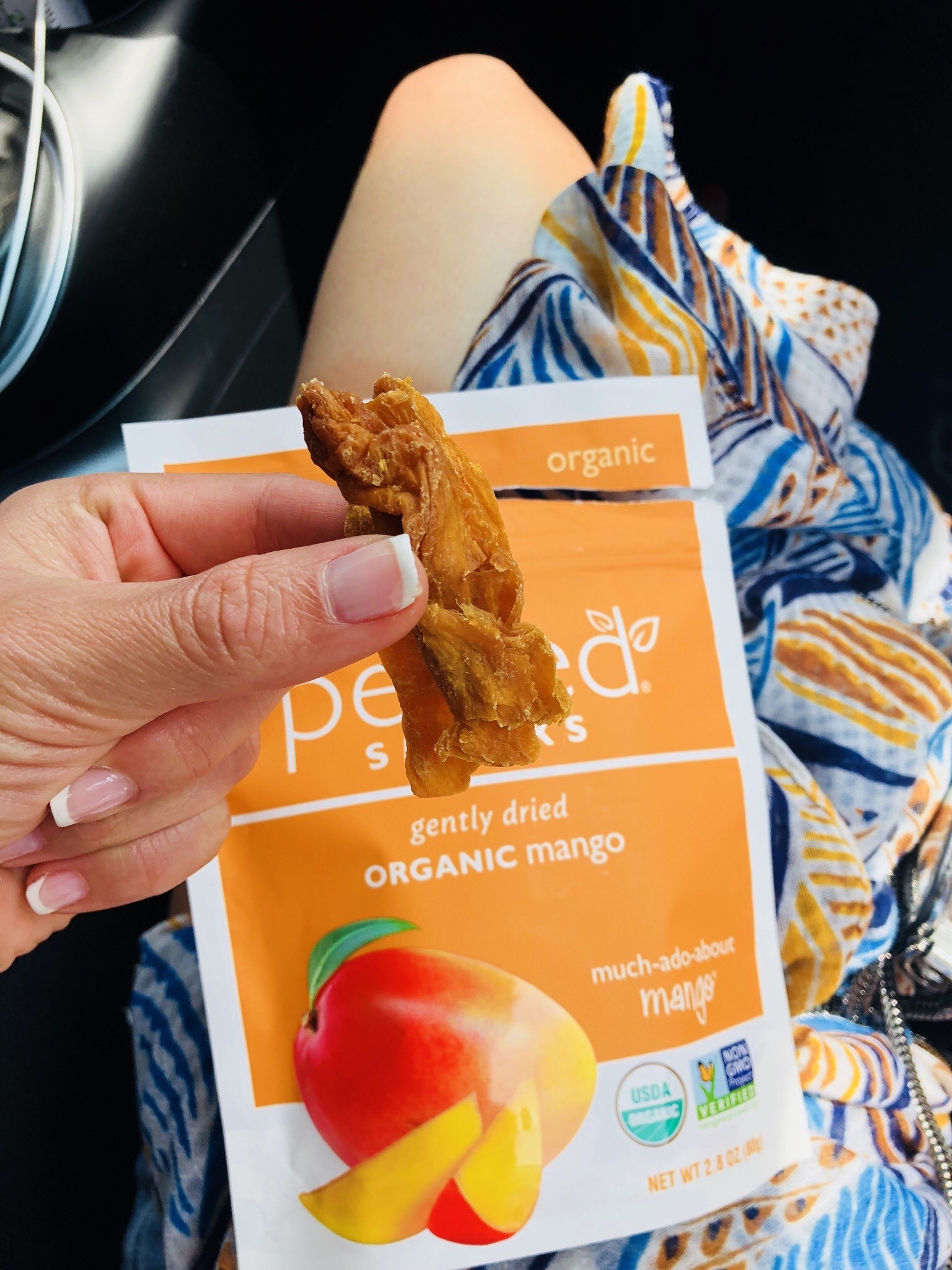 She also squeezed in a short afternoon workout.

7:30 p.m.: Lots of seafood! And white wine.