If you went to a grocery store this week, you probably left with a flimsy plastic bag or two to carry your food in. Well... That practice may be about to change in many locations.
Today, the nation's second largest grocery store, Kroger, announced that it will ban single-use plastic bags from all its stores by 2025.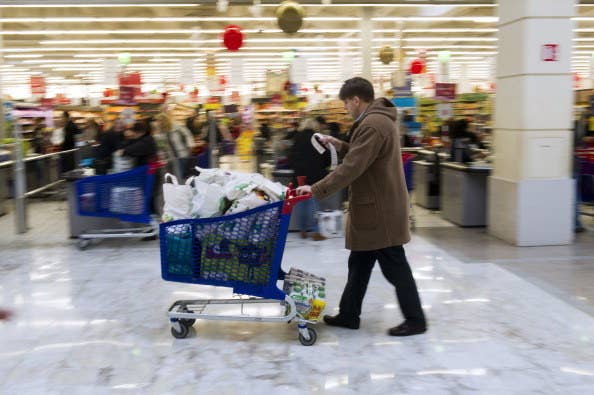 According to their press release, the chain will be replacing all plastic bags with reusable bags by 2025.
People have mixed feelings about the news.
Most people are pretty enthused about the move toward a cleaner environment.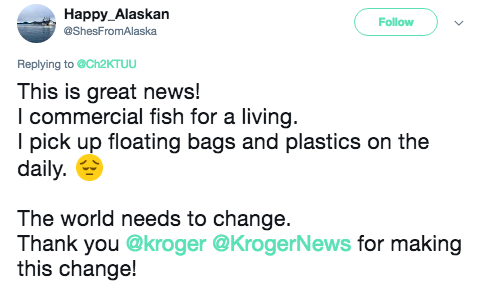 Oops. Something went wrong. Please try again later
Looks like we are having a problem on the server.
What do you think about Kroger's single-use plastic bag ban?
Whoo-hoo, it's about time!

I feel pretty indifferent about the announcement.

I'm pissed, for reasons I'll describe in the comments below.