I Am Dry-Sobbing At How Jessica McDonald Celebrated Her World Cup Win
Mom of the year.
The US women's team won the FIFA World Cup title on Sunday, becoming the first country to win four World Cup championships. 🎉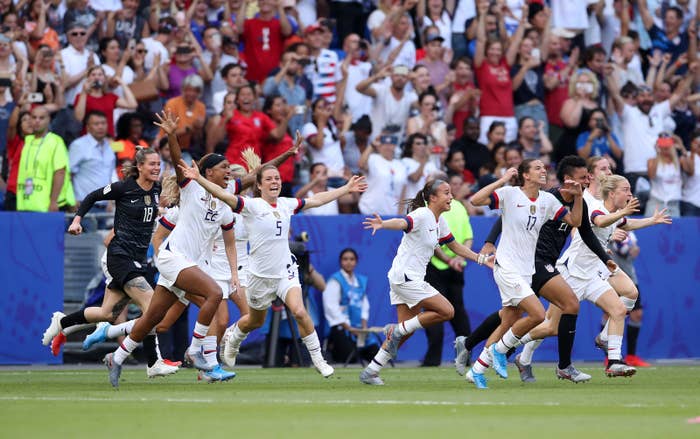 And Jessica McDonald, a forward and the team's only mom, celebrated in the most heartfelt way.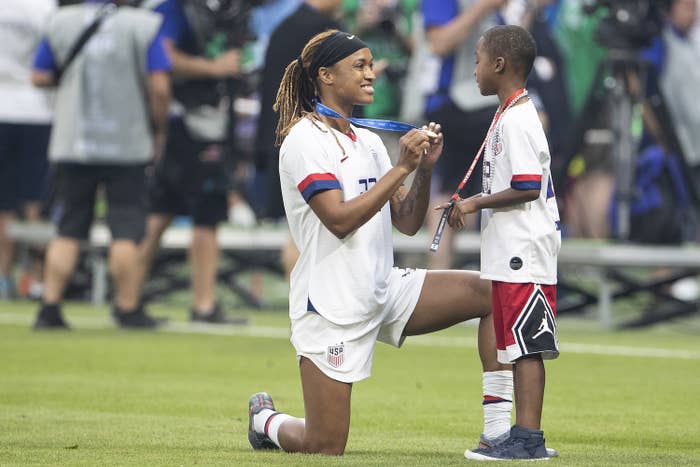 She dedicated a celebratory Instagram post to her son, captioning it "We did it, bud!!!"
And if that wasn't enough to make you ugly-cry at your desk, she shared an even more adorable clip of their reunion when Jeremiah visited her in France a few weeks ago.
Actually though, never mind — this video is the cutest interaction between a mother and their son in existence.
McDonald had to overcome a lot of personal hurdles to get to a place where she could be celebrating her wins with her son.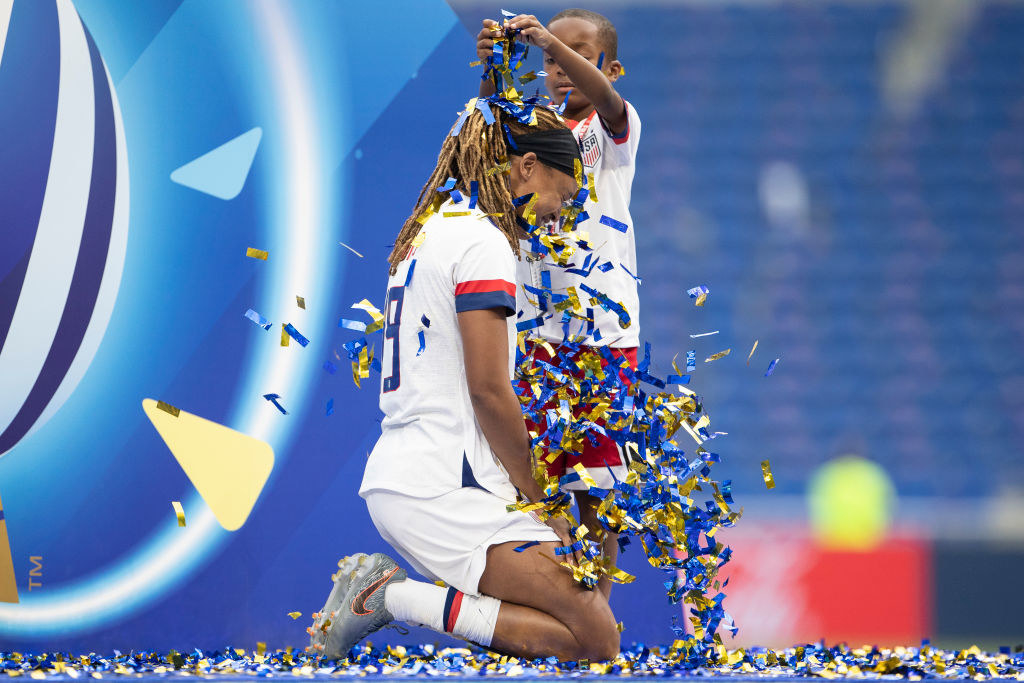 In 2010, she even tore the patellar tendon in her left knee, greatly diminishing her chances of even playing at a higher level. But she persevered, somehow balancing childcare with the pressures of training.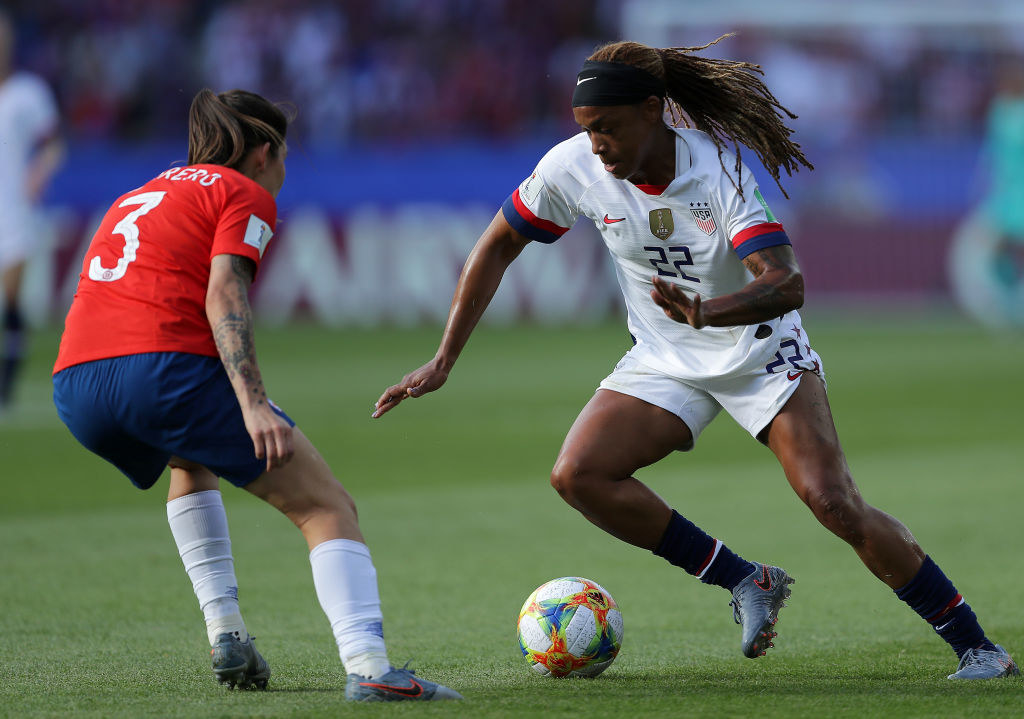 Jessica McDonald is an example of a mother somehow doing it all, and an inspiration to us all!