For many actors, stepping into a new movie role requires months of psychological, emotional, AND physical preparation.
In her latest video, Jennifer Lopez shows just how far she went to step into her latest role as Ramona, the strip club matriarch in Hustlers.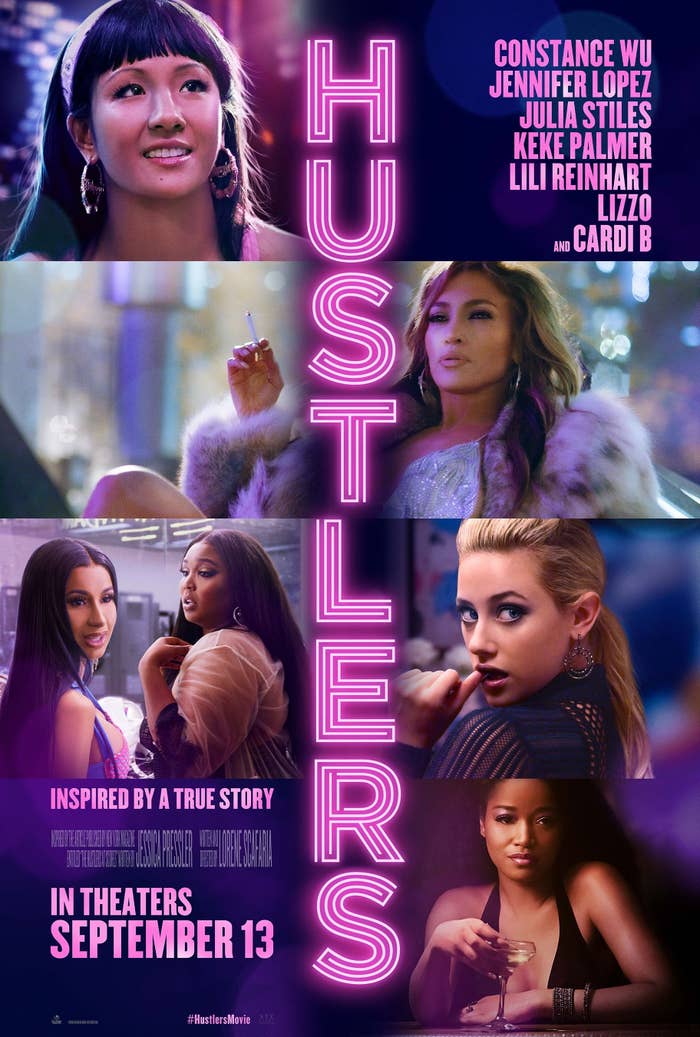 The video begins four months before production, with J.Lo meeting Johanna Sapakie, the pole choreographer who'll be training her in the upcoming months.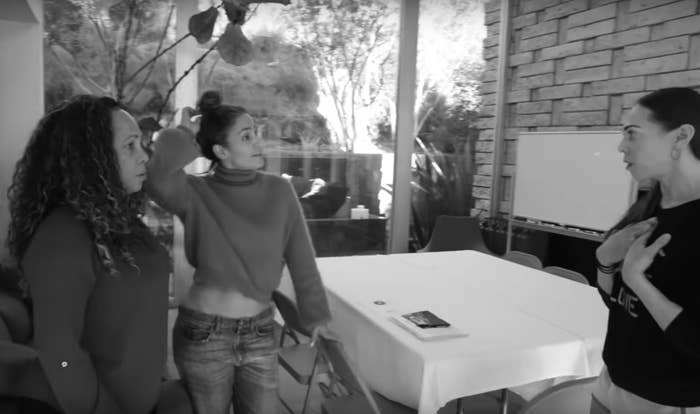 Sapakie starts J.Lo out with some basic moves, which she nails with disturbing ease.
She pushes through some of the tougher moves, revealing the awkward moments of training all dancers inevitably go through.
Next, J.Lo points to the bruising and redness her rigorous training inflicts on her legs. "This is just as hard as anything I've ever learned. It might be the hardest," she says. "I've never been bruised like this for anything I've done."
At one point, J.Lo FaceTimes her fiancé, Alex Rodriguez, to tell him she learned how to get upside down on the pole.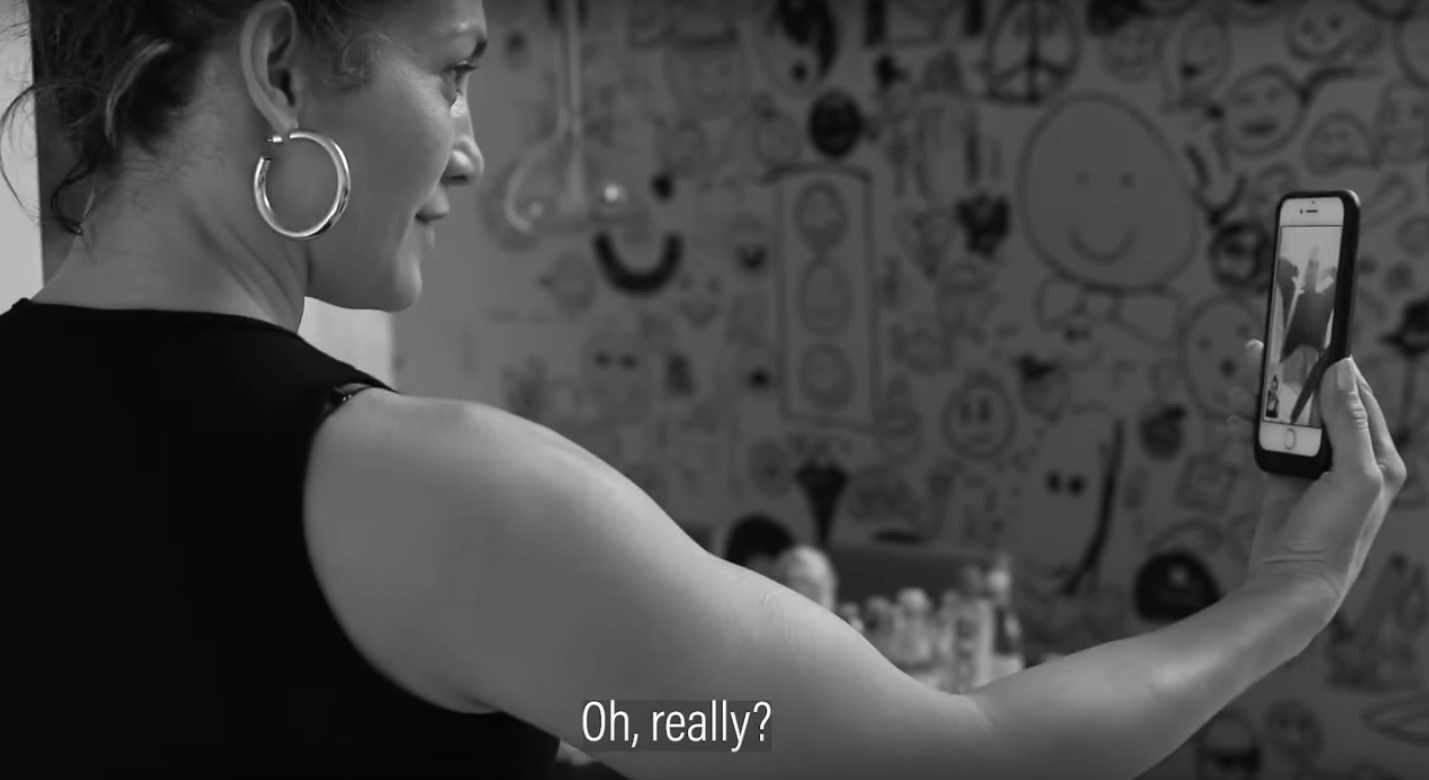 All the training looks extremely labor-intensive 😱. "Cardi was telling me it took her years to figure out all this stuff," says J.Lo. "And Johanna's trying to teach me in a matter of six weeks."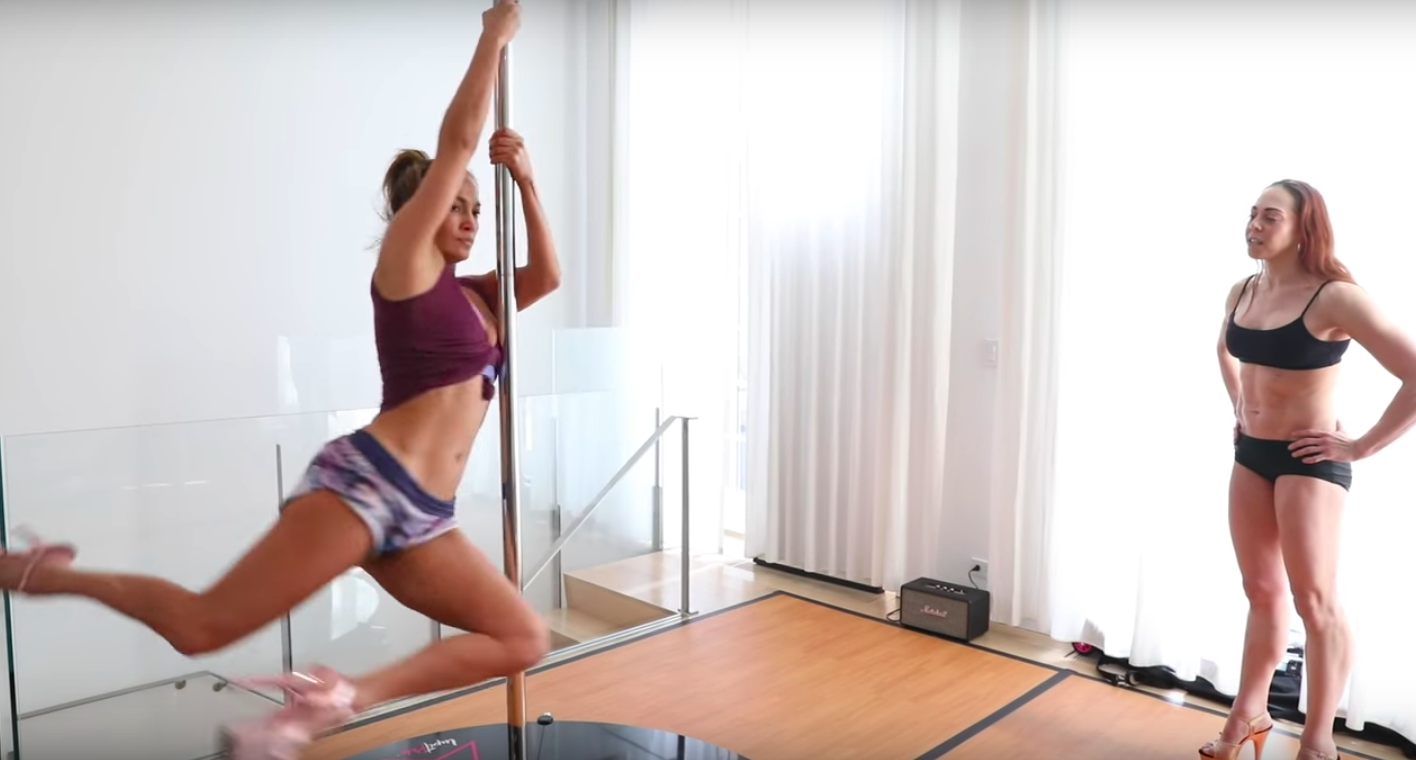 Also, holy crap, can we take a moment to appreciate the monster heels she's doing all this training in?!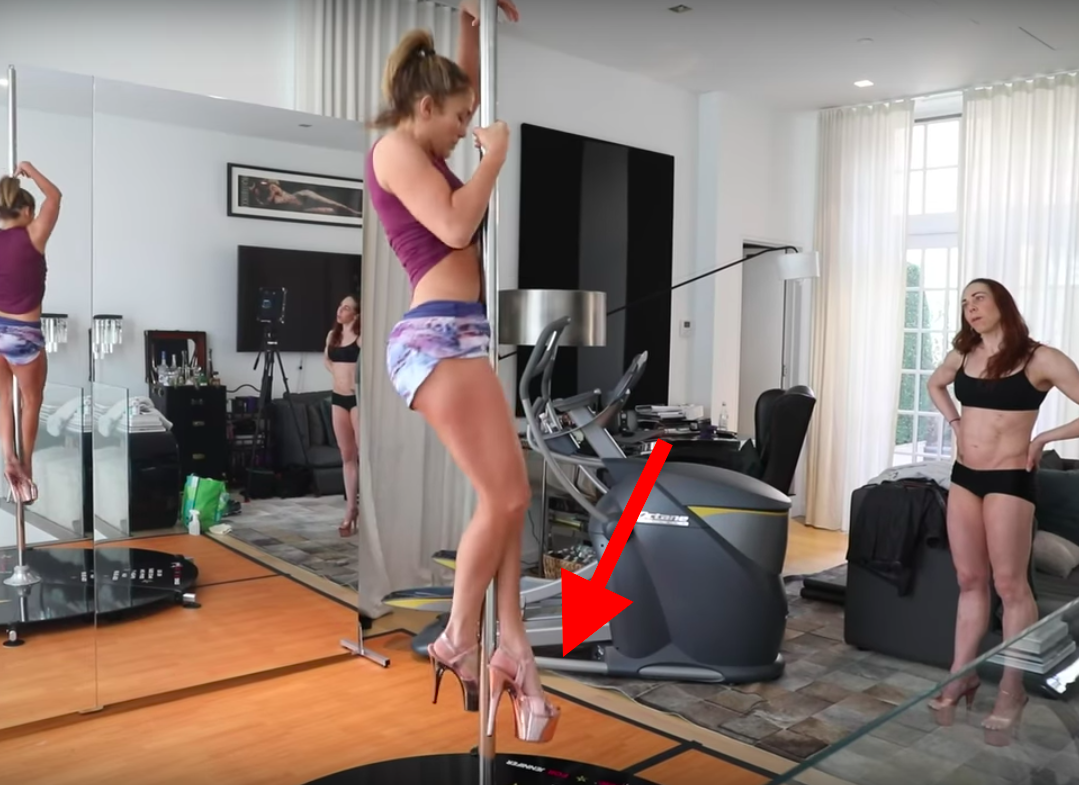 After countless warm-ups and dress rehearsals, J.Lo gets onstage for the cameras. And yep, she kills it.
Me right now: