You've been there: You're at the grocery store looking for a watermelon, but have no idea which one to pick among all the identical-looking green spheres.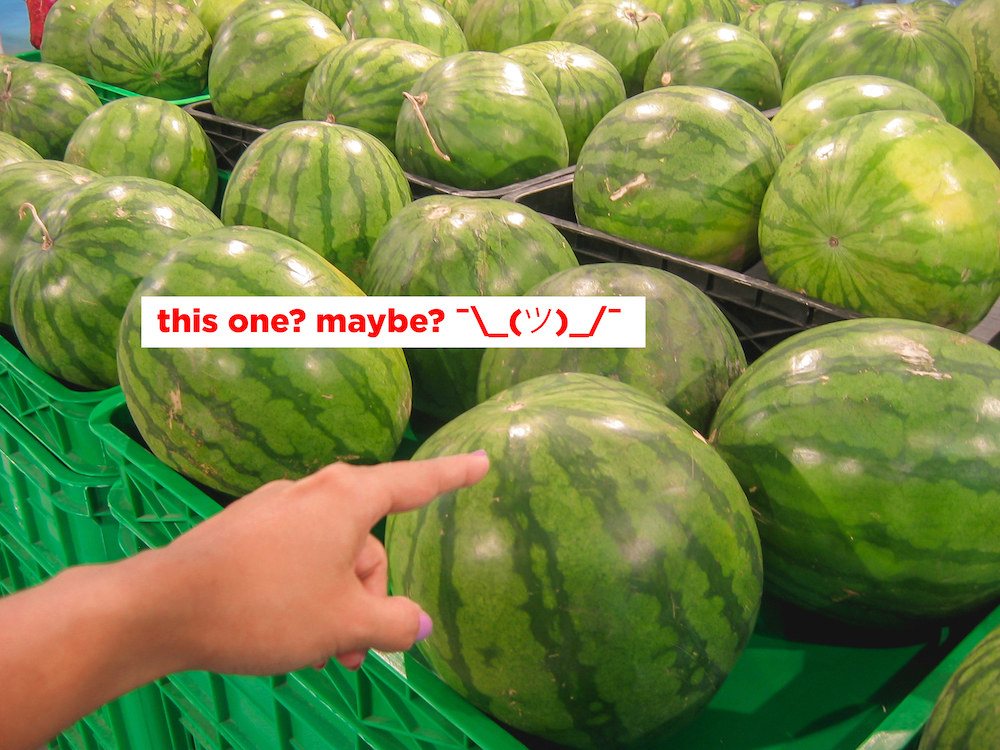 Thankfully, there is a way to pick out ripe watermelon, and it's pretty easy to remember.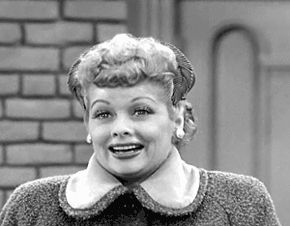 The trick? Simply look for a "field spot," or the yellowish underside of the watermelon that was in contact with the ground during its growth.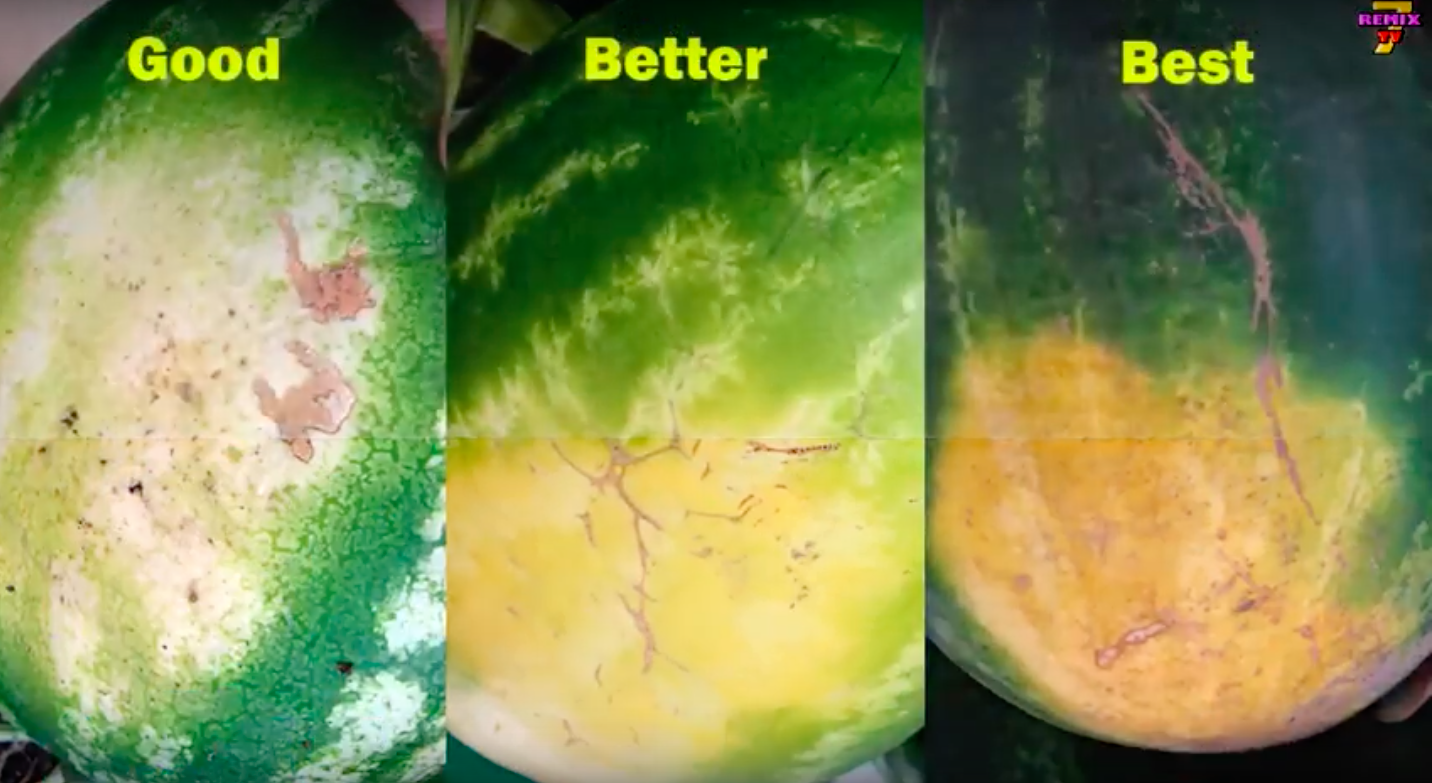 According to the New York Times, you also want a fruit that's uniform in shape and has a dull, matte sheen.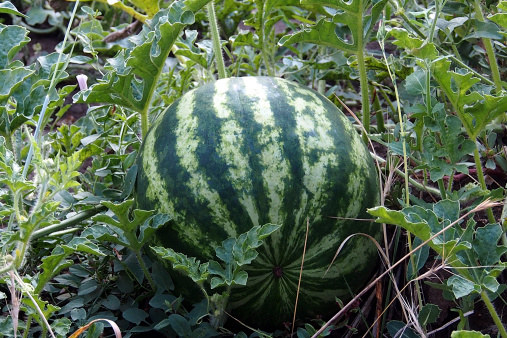 And, of course, the most conventional way to tell if your watermelon is ripe is to knock on it with your knuckles and listen for a nice, deep sound.
If you're still unsure, one watermelon expert on Reddit suggests that seedless watermelons are usually extremely sweet and tasty.
And if you're ready to go watermelon shopping, here're a few ideas on what to do with all those perfect watermelons you're about to get.