🍌 Let's talk about bananas. 🍌 Recently, Tumblr user guardians-of-the-food posted a photo asking people how they eat their bananas, and it's ignited a bit of a debate.
Numbers 1 through 5 are still in their baby stages and need to sit on the counter a little longer.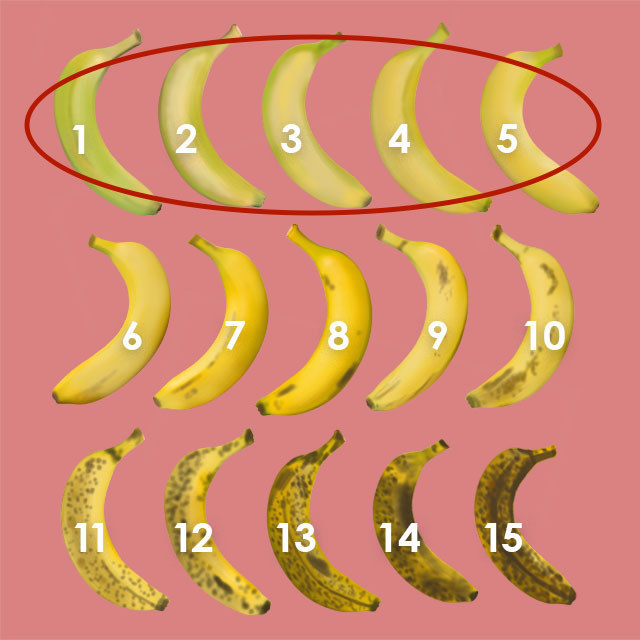 I could probably settle for 7 or 8 if those were the only available options.
The spotted #10 is where things start getting a little risky. Like, I can bet you that if you unpeeled a #10, you'd find at least one of those brown spots where the starchy flesh has turned into pure sugar mush. But most of the banana would probably be solid, so I'd still go for it.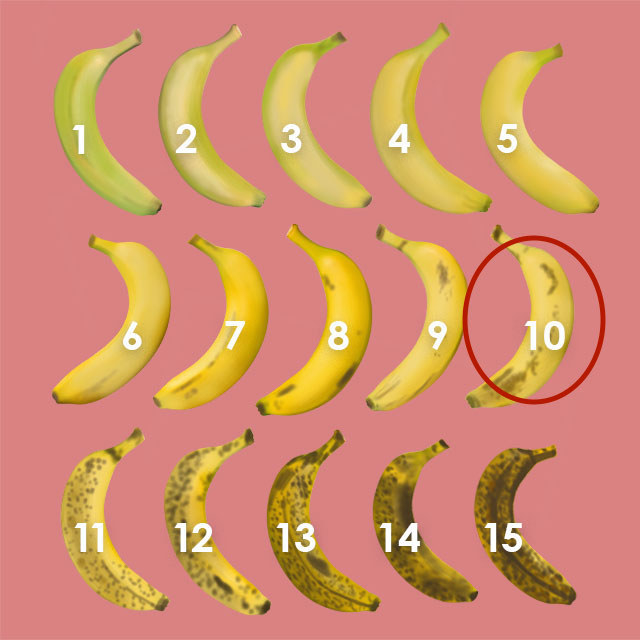 Banana #11 is DEFINITELY going to be mushy and overripe, but a too-sweet banana is still a healthier snack option than chocolate pretzels.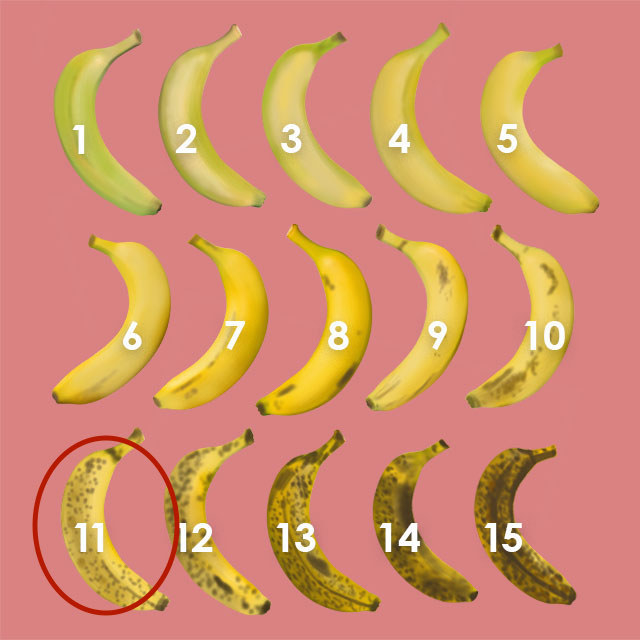 But, okay, 12 through 14 are way too old and should ONLY be used as an ingredient for baking or blending.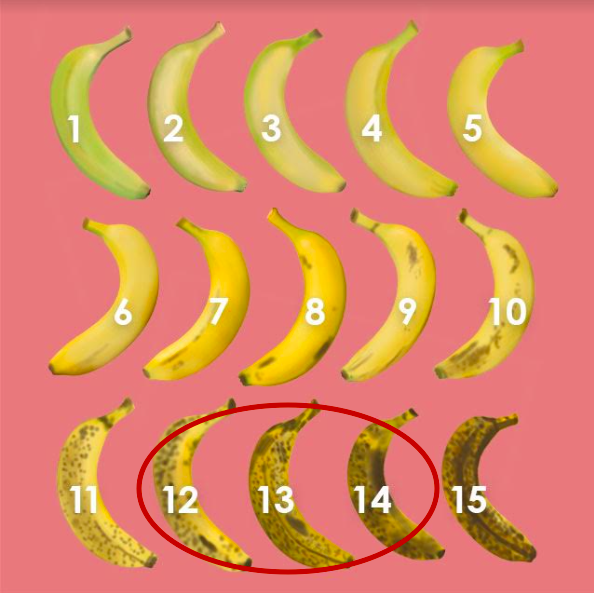 Which banana do you think is the best for eating? (And tell me why in the comments!)
Oops. Something went wrong. Please try again later
Looks like we are having a problem on the server.
Which banana do you think is the best for eating? (And tell me why in the comments!)