Getty

Via Getty

Via Getty

Via Getty

Via Getty

Via Getty

Via Getty

Via Getty

Via Getty

Via Getty

Via Getty

Via svenwerk / Flickr

Via svenwerk / Flickr

Getty

Via Getty

Via Getty

Via getty

Chocolate-covered macaroons

Via getty

Via Getty

Via Getty

Via Getty

Via Getty

Via Getty

Via Getty

Via Getty

Via Getty

Via Getty

Via Getty

Via Getty

Via Getty

Via Getty

Via Getty

Via Getty

Via Getty

Via Getty

Via Getty

Via Getty

Via Getty

Cory Doctorow / Flickr

Via Getty

Via Getty

Via Getty

Via Getty

Via Getty

Via Getty

Via Getty

Via Getty

Via Getty

Via Getty

Via Getty

Via Getty

Via Getty

Via Getty

Via Getty

Via Getty

Via Getty

Via Getty

Via Getty

Via Getty

Via Getty

Via Getty

Via Getty

Via Getty

Kai Hendry / Flickr

Via Amazon

Via Amazon

Via The latest issue of People Mag

Via The latest issue of People Mag

Via Amazon

Via Amazon

Via Amazon

Via Amazon

Via Amazon

Via Amazon

Via Amazon

Via Amazon
This Grocery Shopping Quiz Will Reveal Why People Love You
You got:

Your friendliness.
You're warm, friendly, and easygoing. You're always there to listen to your friends' dilemmas, offer words of affirmation, or laugh at your people's jokes. You're all smiles, and a ray of pure sunshine even in the midst of gloom.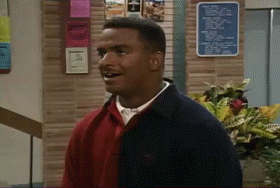 You are passionate, committed, and loyal. You care strongly about the people, places, and issues you hold near and dear to your heart, and you're more than willing to invest time, energy, and money into them.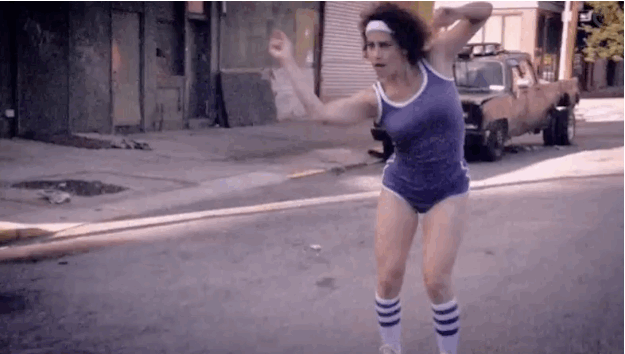 You are courageous, fierce, and not afraid to take up a challenge. You're goal-driven, and you're willing to commit to an uncomfortable task if it means getting what you want.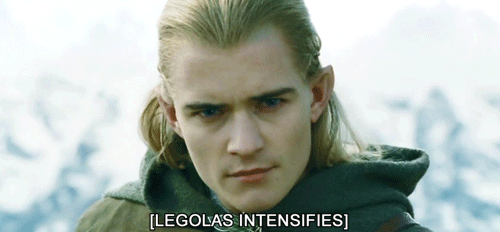 You got:

Your sense of adventure.
You're carefree, playful, and live for adventure. You're always up for a spontaneous road trip, and your friends can count on you to inject any situation with some mischievous fun.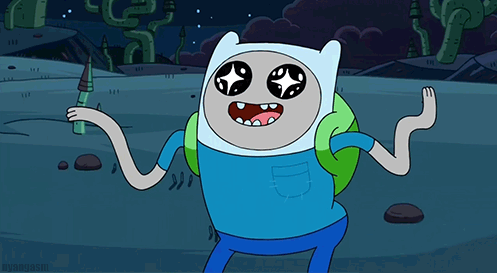 You got:

Your generosity.
You are humble, selfless, and giving. You love making others happy and look for any opportunity to make someone's day with an unexpected gift or gesture.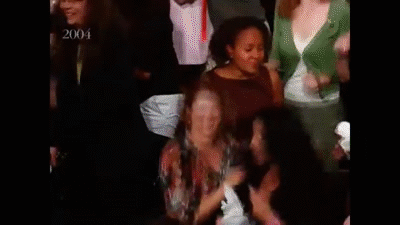 You got:

Your creativity.
You're the artsy one in the group, and everyone looks up to you for your excellent taste in style, music, and Instagram filters. You love observing the world around you and often think up your best ideas while lost in a daydream.