Hi y'all! I'm a food writer at BuzzFeed and recently, I tried going full keto. I'm back to a standard, granola-loaded eating pattern now, but when I see a good low-carb recipe, I've still GOT to try it.
Like this recipe for flourless peanut butter bread, for example. The name itself is very promising: It's bread, it uses peanut butter as a primary ingredient, and it's made without processed white flour.
The recipe calls for a cup of peanut butter, three eggs, a teaspoon of white sugar, and a little bit of baking soda and vinegar.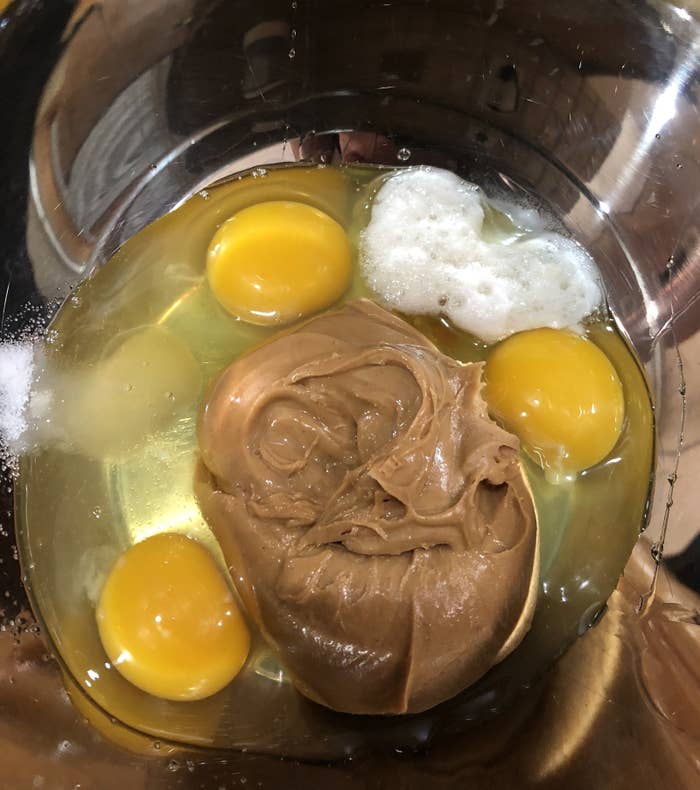 The process itself is just as simple: You just combine all the ingredients until you have a smooth, creamy bowl of peanut butter-y mix. That's it!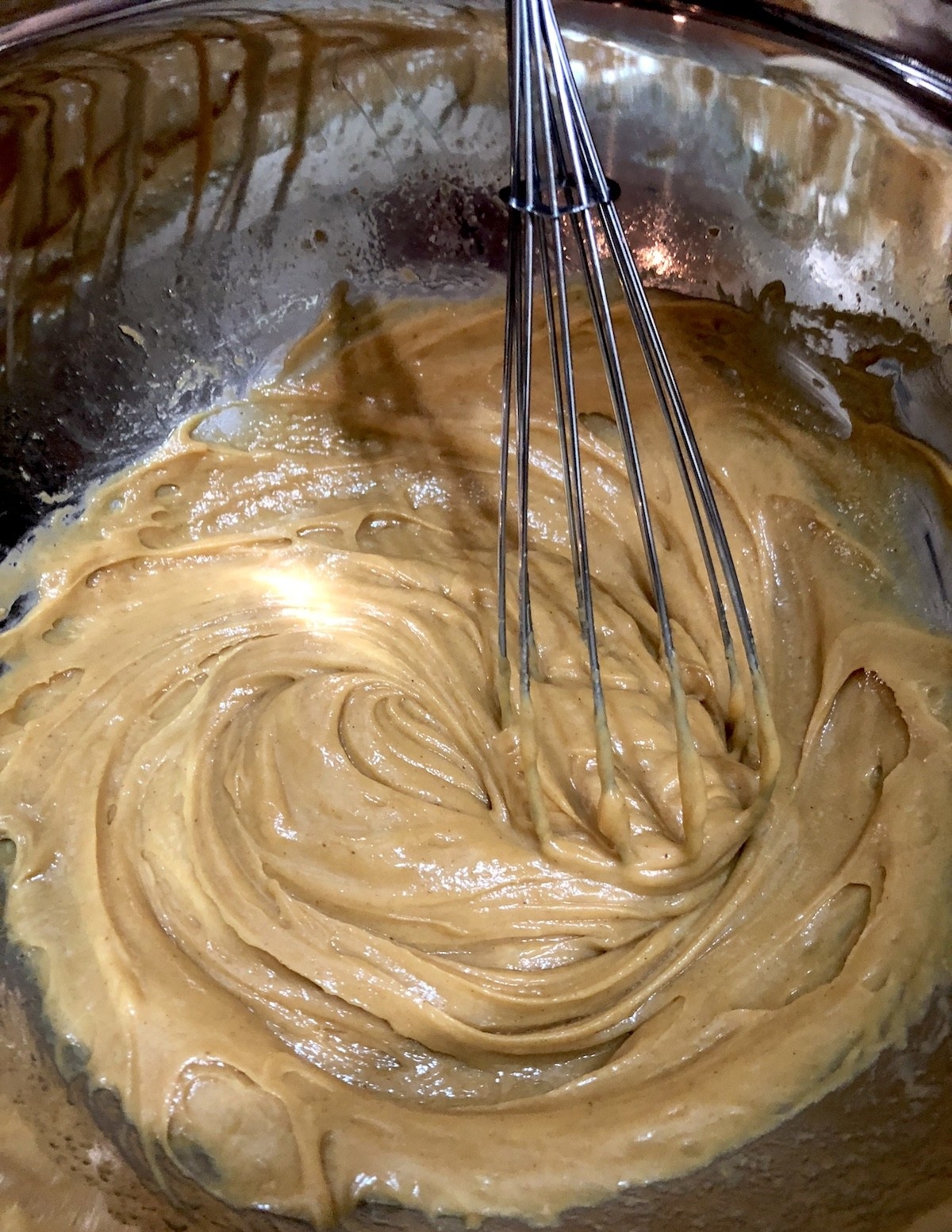 Then, you pour it into a pan and stick it in an oven pre-heated at 350°F, for about 25 minutes.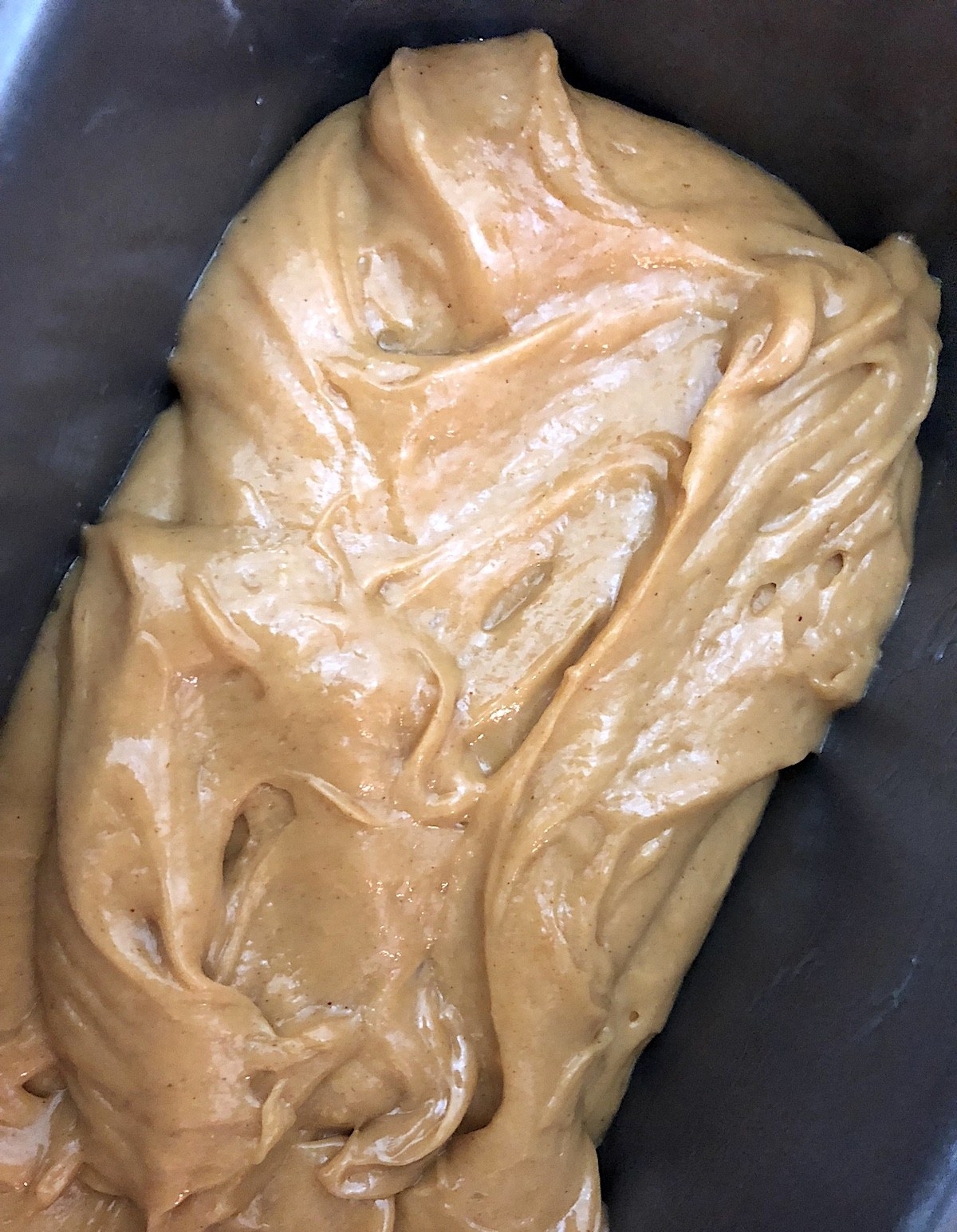 What was the final result like? It smelled and tasted just faintly of peanut butter. It also felt moist but actually tasted kind of dry.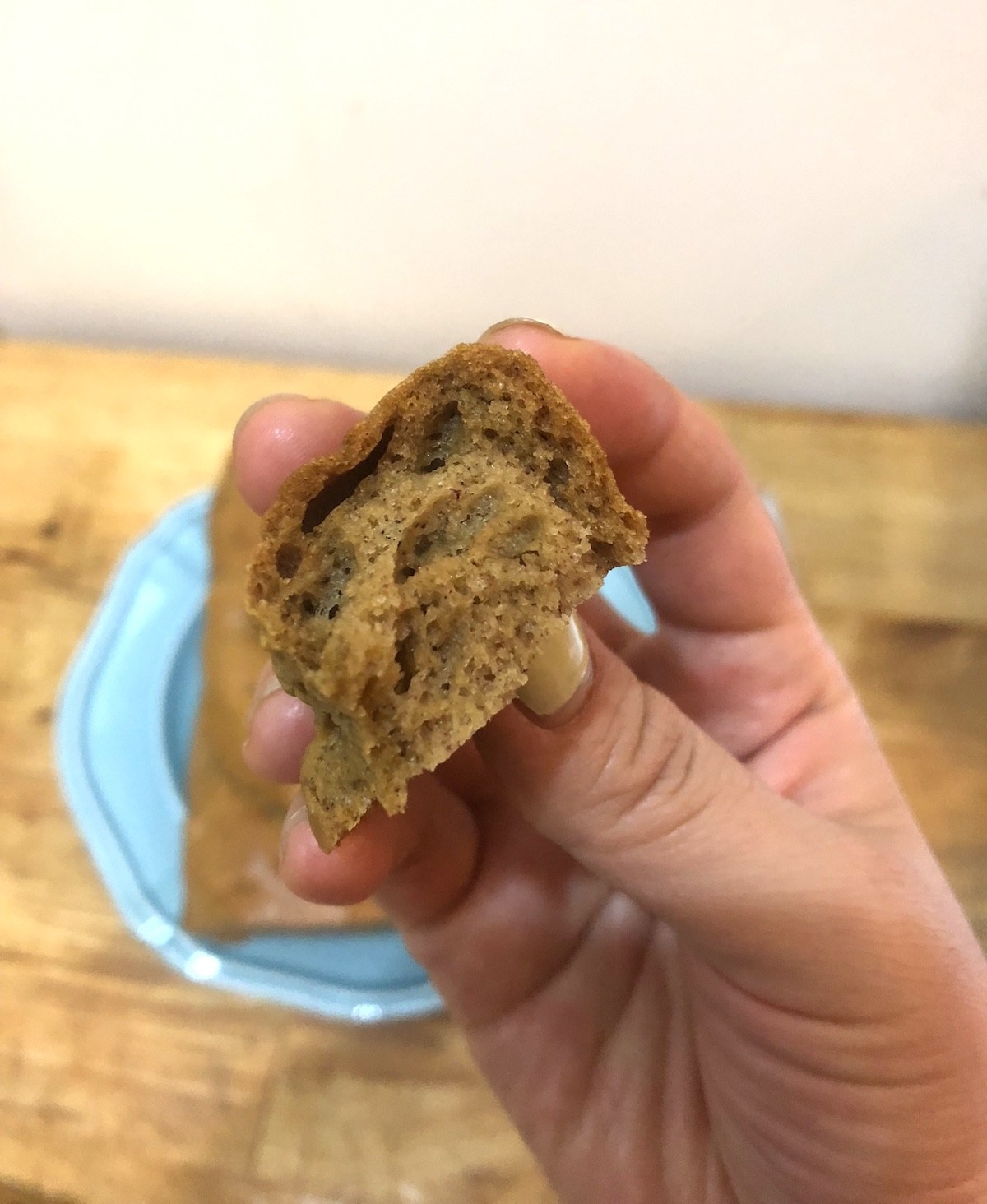 The bread's slight dryness was nothing a schmear of peanut butter butter couldn't solve, anyway. 😏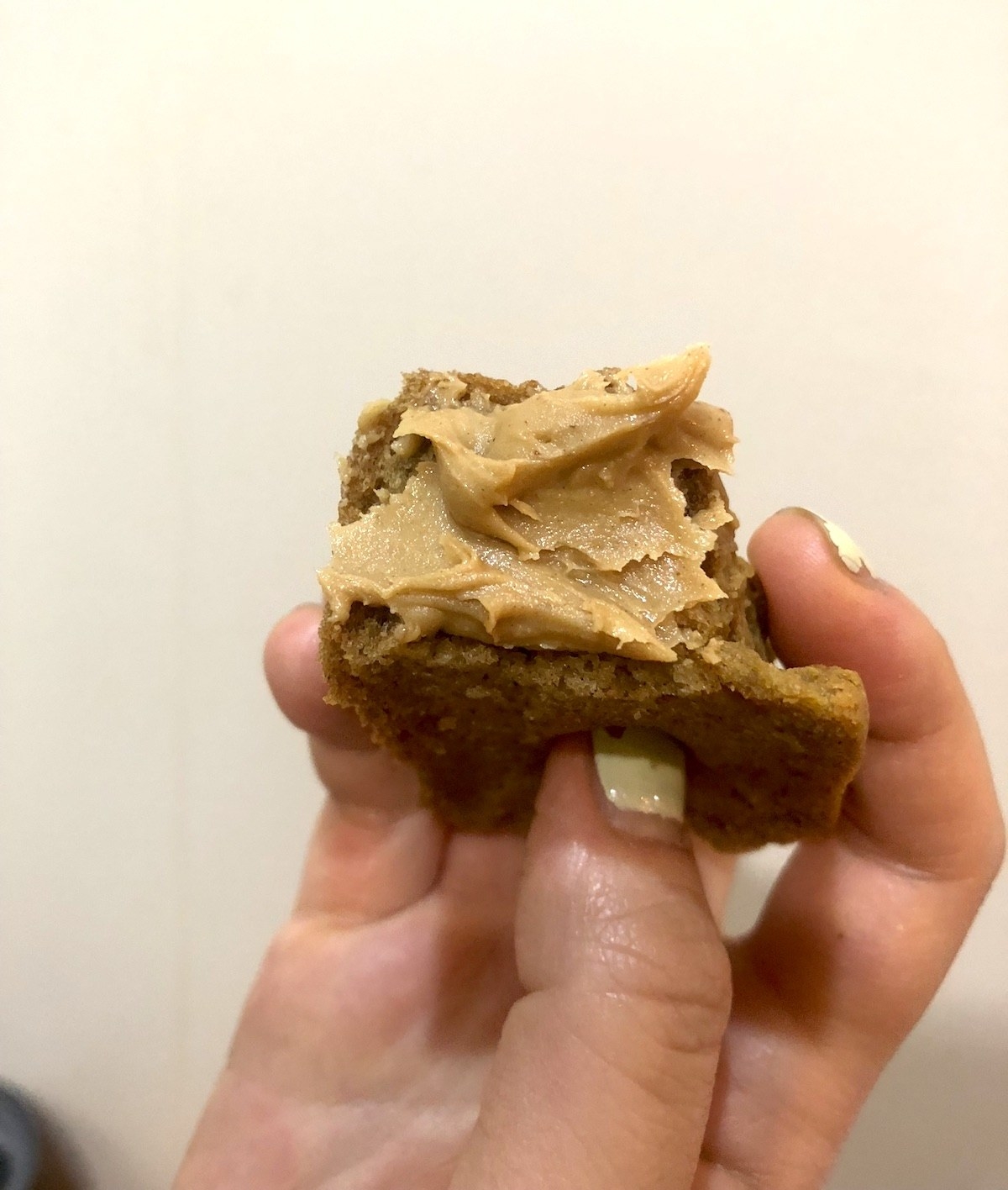 And tell us your experience in the comments below.