12 Ways To Make Rice That's So Good, You'll Want To Eat It Cold
Time to change things up.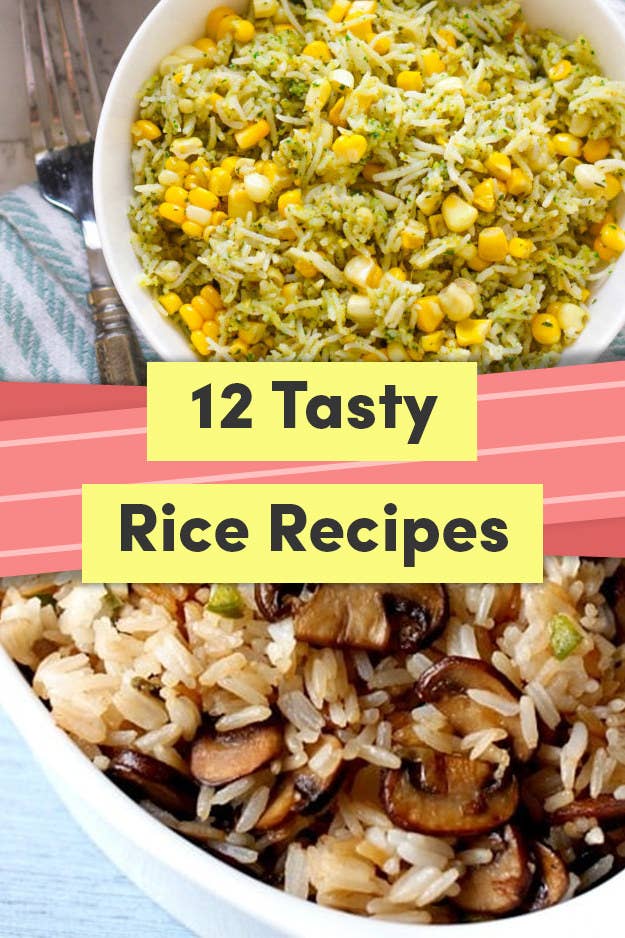 A serving of rice makes the perfect foundation to any dish. And sometimes, it can even become the focal point to a meal.
If you want to change up your lunch or dinner routine in a way that's easy and relatively cheap, try upgrading your rice recipe (or actually trying one at all). It'll be less work than experimenting with an involved meat dish that calls for a dozen new ingredients, and once you learn one new rice recipe, you'll be able to replicate it over and over for future meals. Here are 12 recipes to get you started.
1.
Red Mexican rice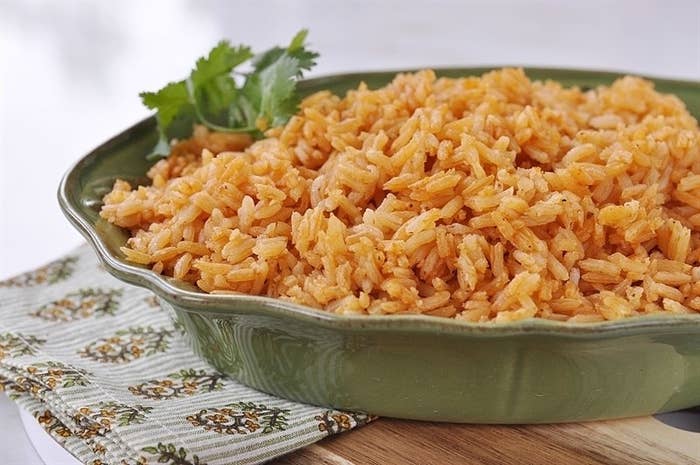 2.
Cheesy Broccoli Rice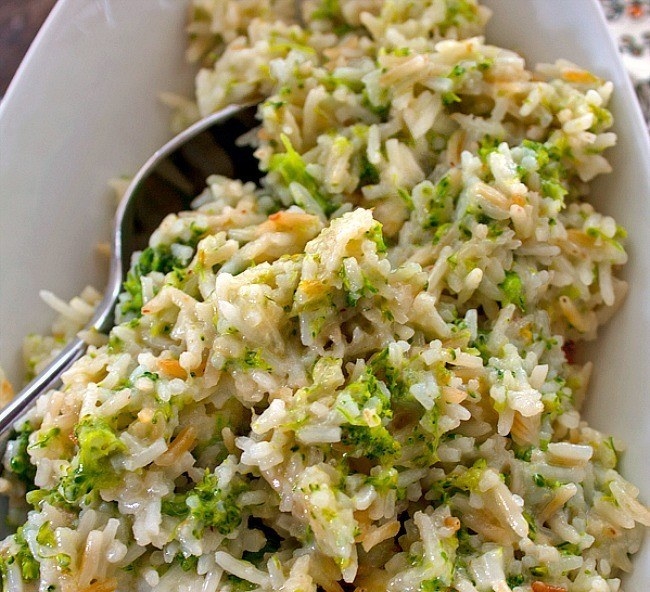 3.
Spicy Mushroom Rice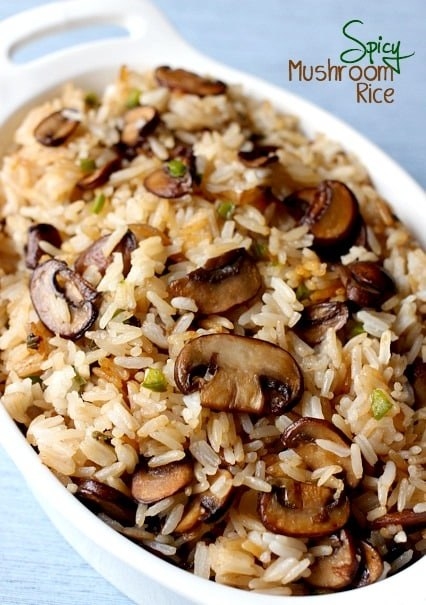 4.
Yellow Jasmine Rice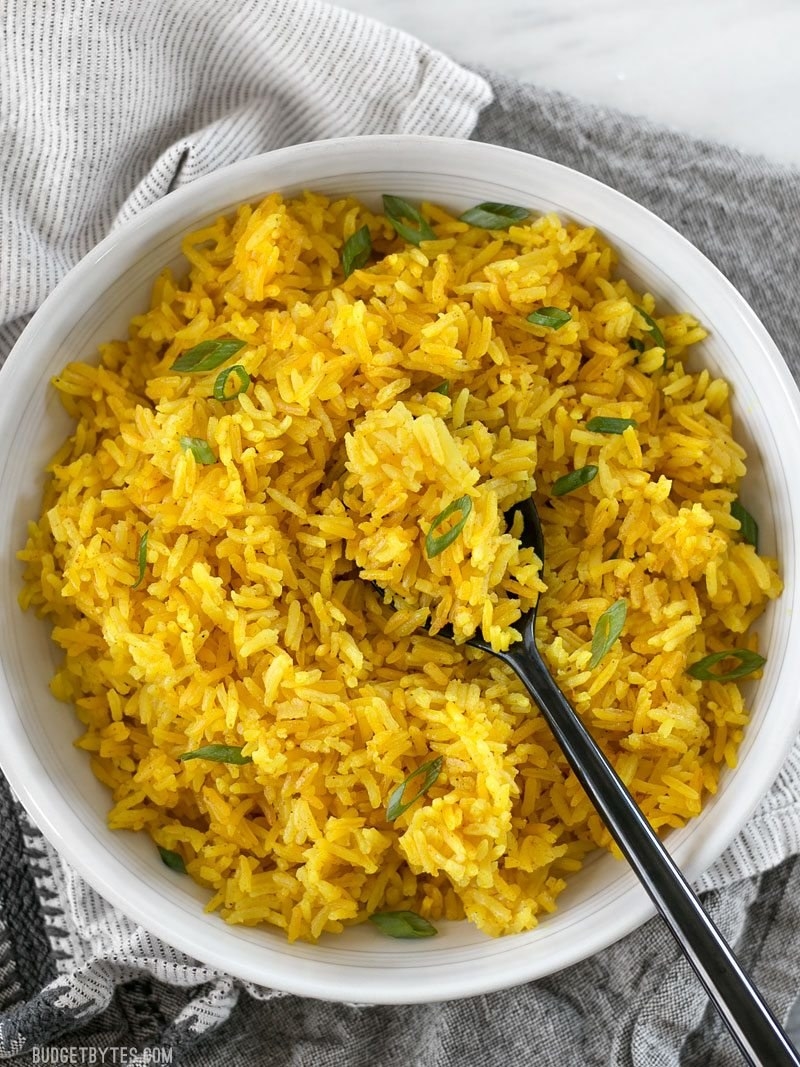 6.
Basil Pesto and Roasted Corn Rice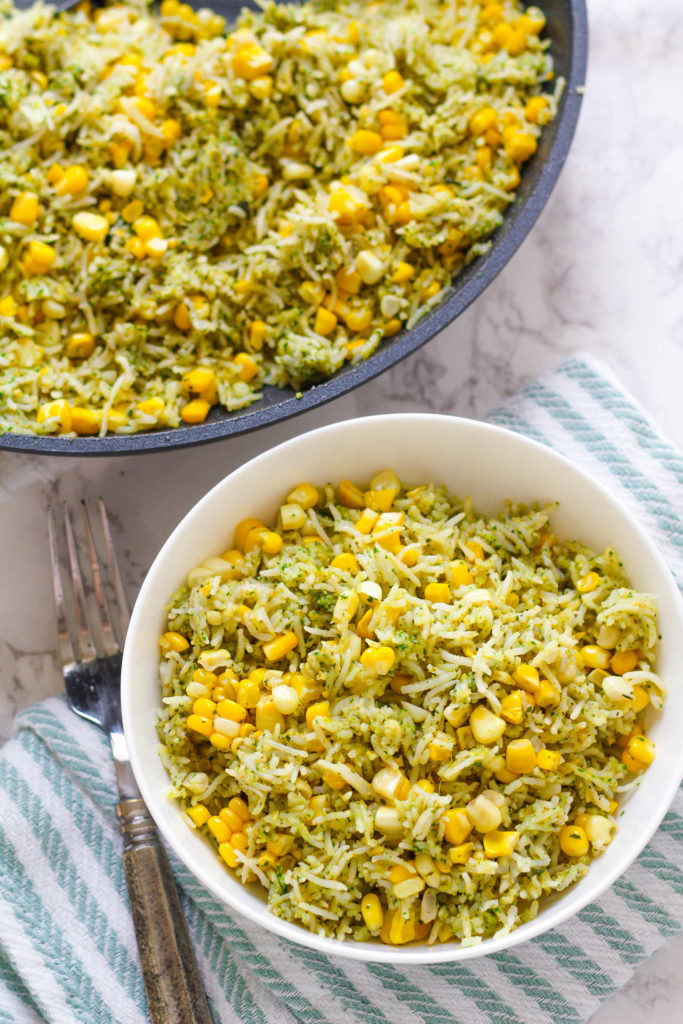 7.
Fried Rice With Egg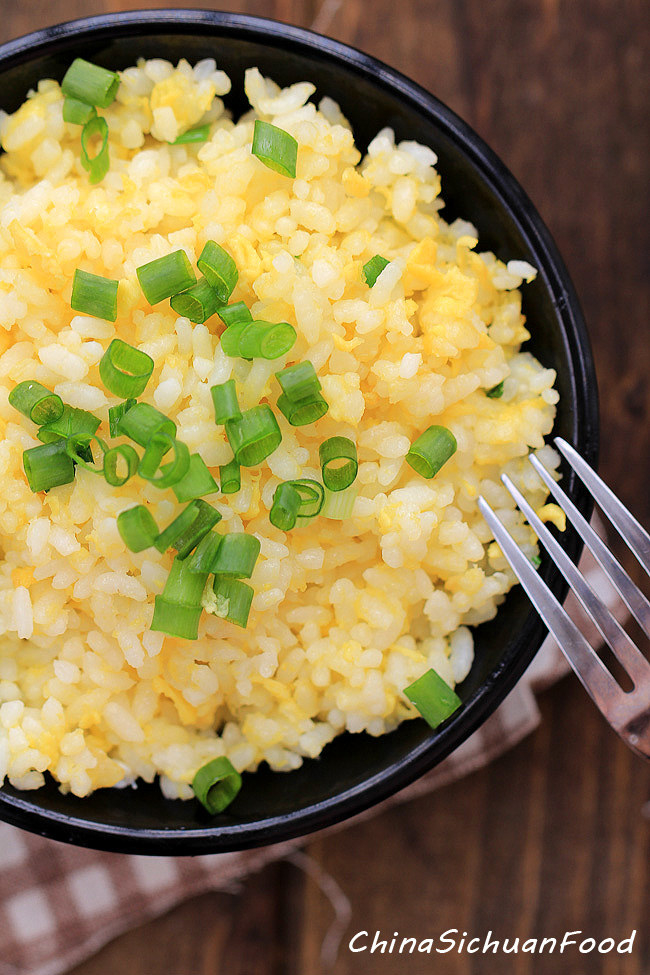 8.
Easy Coconut Rice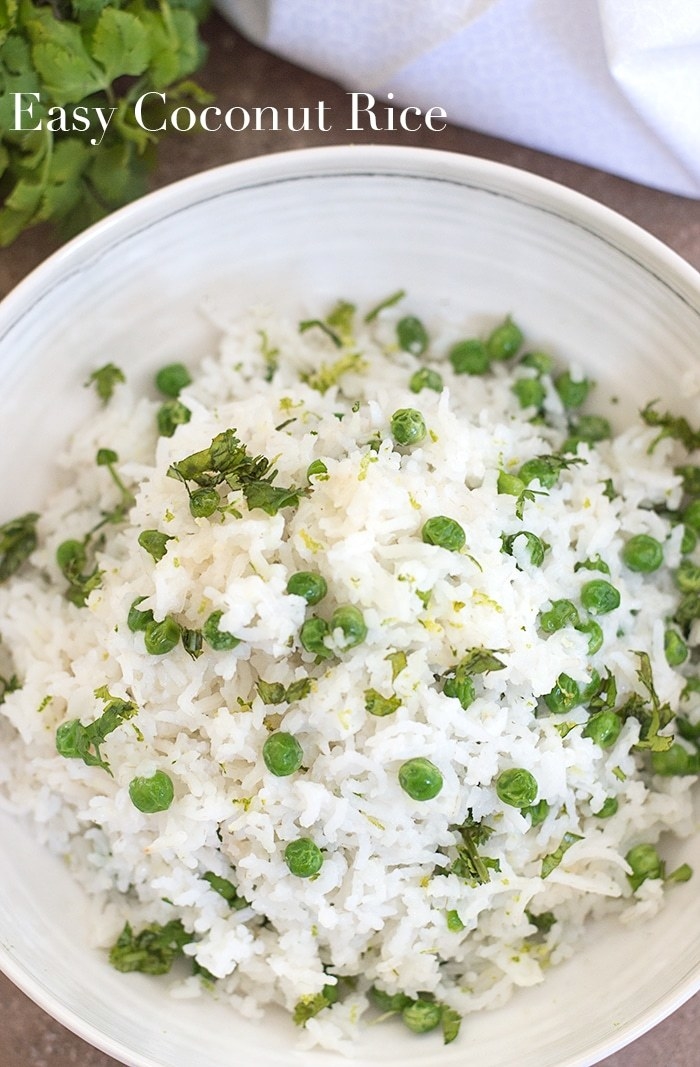 9.
Turmeric Coconut Rice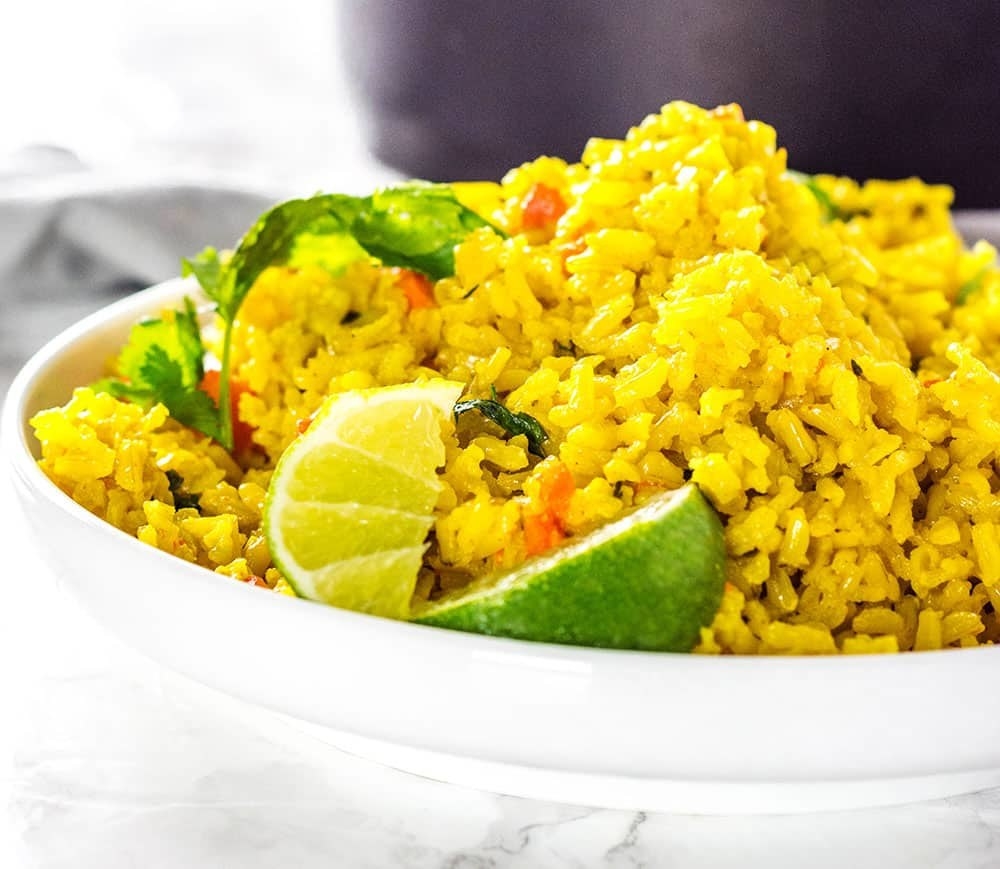 10.
Caribbean Confetti Rice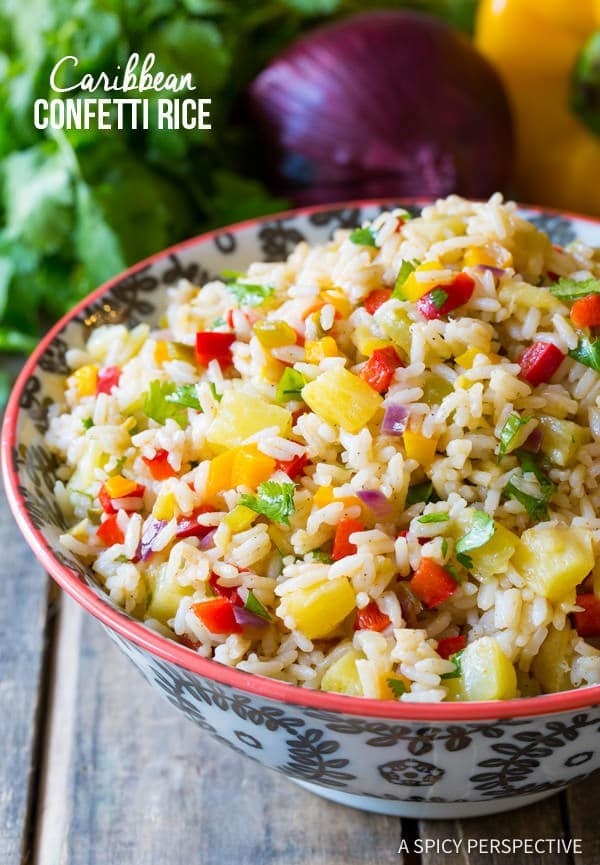 12.
Saffron Rice