Costco's Food Court Is Testing Cheeseburgers And They Look Glorious
That bun tho.
Between their bulk-sized deals and their ~legendary~ samples, Costco is pretty much a food lover's haven.
Even the food court is magical. Maybe it's the fact that by the time you make it there you're hangry, but for some reason, everything on its standard menu of hot dogs and sandwiches somehow tastes like a Michelin-starred meal, IMO.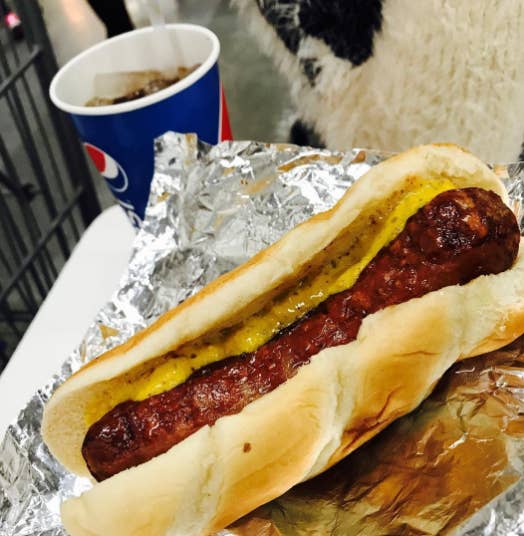 Well, the Costco food court might be about to give us yet another reason to give them our money.
According to Foodbeast, Costco is now testing jumbo-sized cheeseburgers in select markets. They're made with organic beef and challah buns. 😱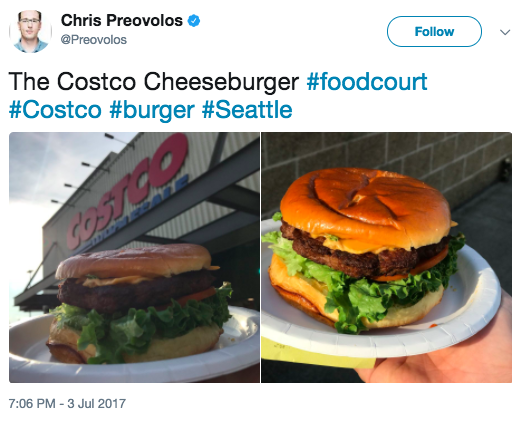 Almost makes you wanna borrow your mom's Costco card and make the drive for the burger alone.
Costco has piloted cheeseburgers in the past, but the recent hype might just mean we may see this iteration become a permanent addition to the menu.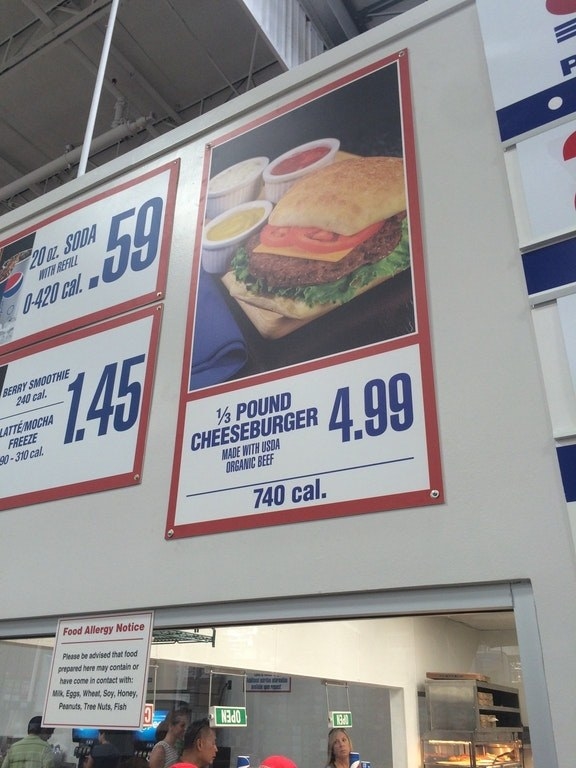 Oops. Something went wrong. Please try again later
Looks like we are having a problem on the server.
Would you try the Costco cheeseburger?
Yes, I need this in my local Costco ASAP.

Eh, maybe if it was cheaper.

Nah, doesn't look that special.