If you want something, just ask for it.
Just ask Chipotle fans, who after years of requesting one classic Tex-Mex side, finally got their wish granted this week.
The wish-come-true? CHIPOTLE IS TESTING QUESO. 👀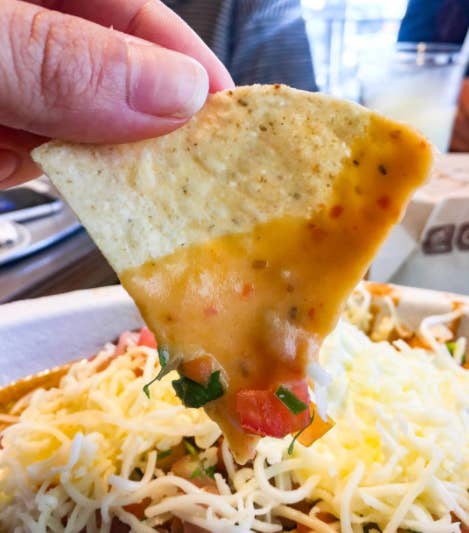 Though a bit thicker than your standard elastic queso, this cheddar-based dip is comparable in taste and is said to have a slow, smoky burn.
Queso is apparently the most requested item that's not already on menus, so it's probably about time the cheesy side showed up.
In addition to the dip, the NYC location is also experimenting with classic and nonalcoholic strawberry margaritas.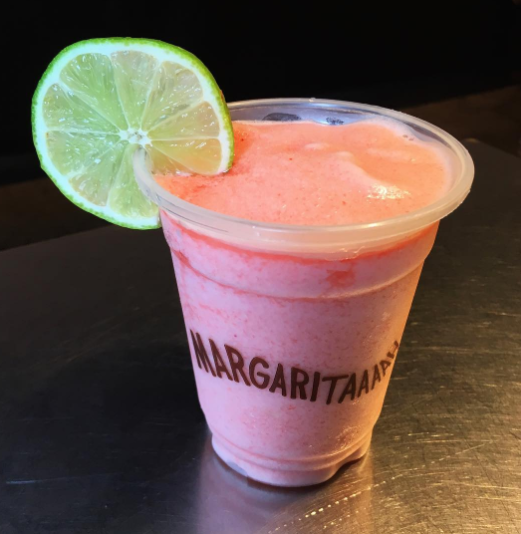 ...As well as Chipotle's first dessert: buñuelos.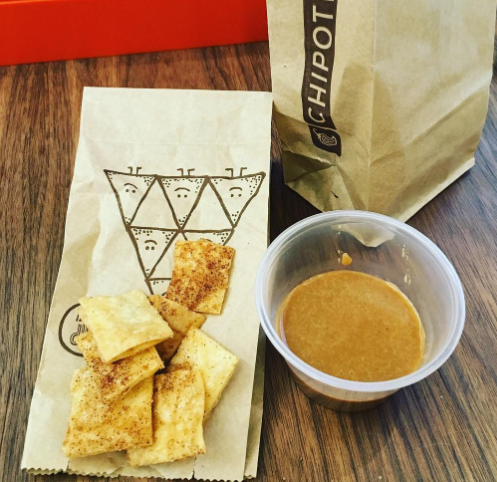 And according to some ~unverified~ sources, your local Chipotle might be getting queso sooner than you know it.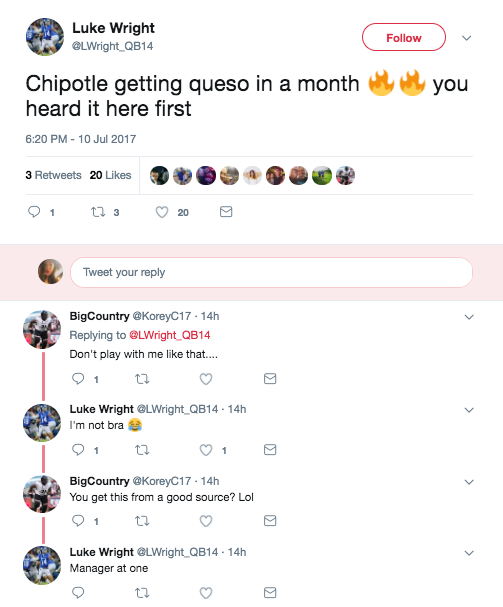 BuzzFeed Food has reached out to Chipotle for comment.