If you've ever tried a meal kit, then you've probably also canceled one.*
Well, you might want to give them another try if you're a Chick-fil-A fan — because the company has announced that they're launching their very own meal kit service.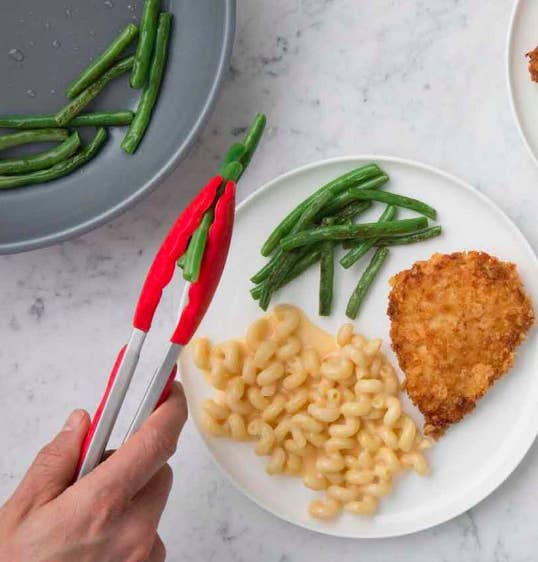 The kits — which will be available in-store for purchase — will all feature chicken recipes that can be made in 30 minutes or less.
The kits will retail for $15.89 and each one will serve two people.
The real catch, though? The meal kits are being tested exclusively in 150 locations in the Atlanta area.
If you're interested in bringing the meal kits to a Chick-fil-A location in your area, fill out their interest form with a persuasive message.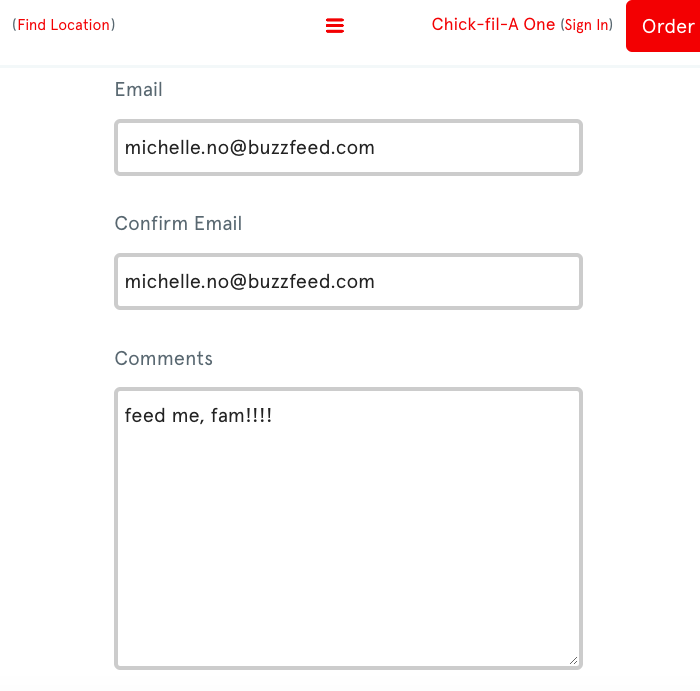 Oops. Something went wrong. Please try again later
Looks like we are having a problem on the server.
Would you try a Chick-fil-A meal kit?
Maybe if it were cheaper.