12 Incredible And Affordable Places To Travel Outside The US
See if your dream destination is on the list. H/T Quora
A recent Quora thread asked people about their favorite inexpensive places to travel outside the US. Here are some of the best responses:
2.
Kathmandu, Nepal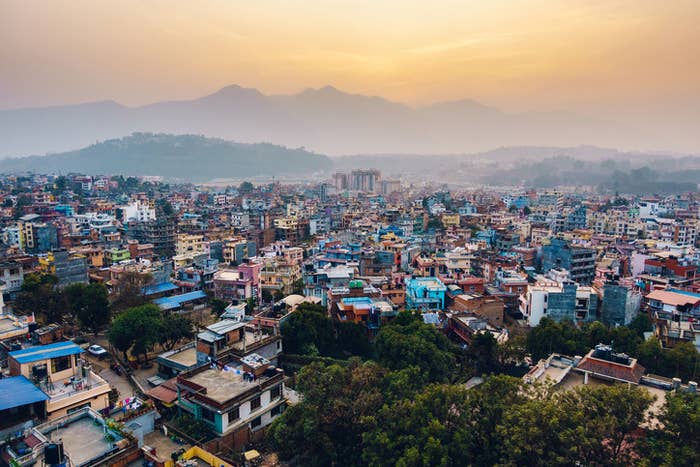 4.
Thoddoo, Maldives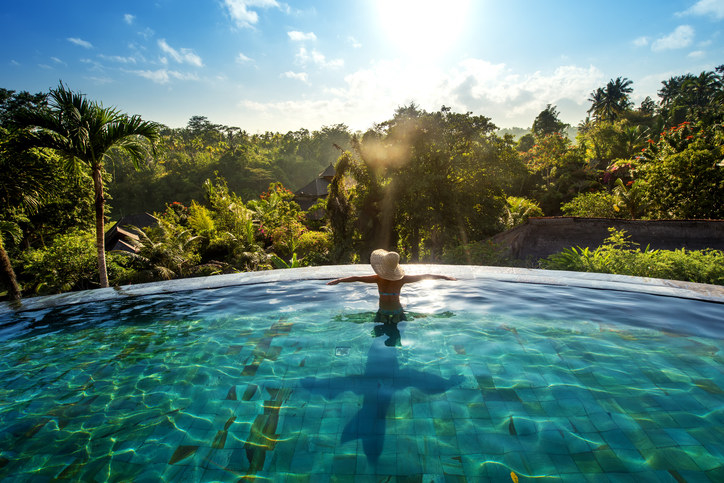 5.
Prague, Czech Republic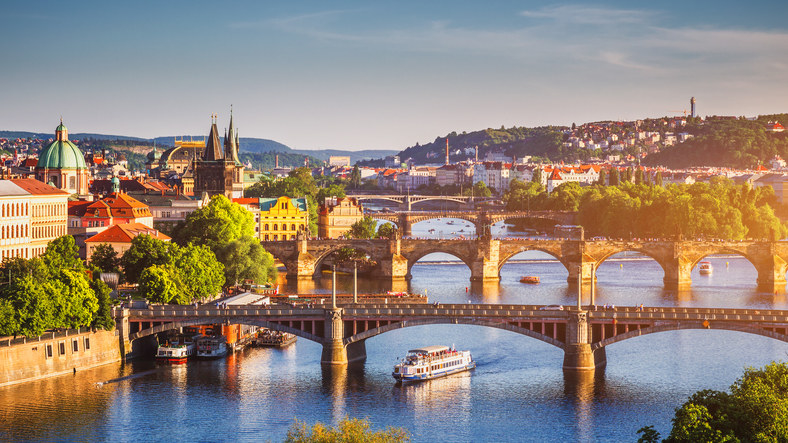 7.
Manila, Philippines
9.
Minsk, Belarus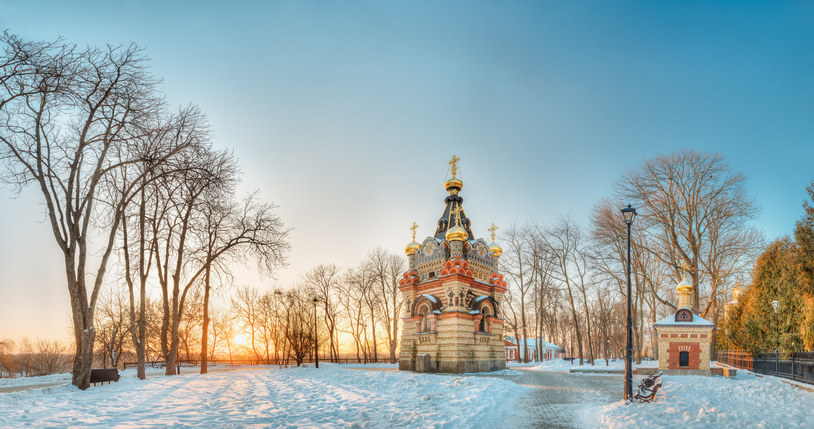 11.
Ulaanbaatar, Mongolia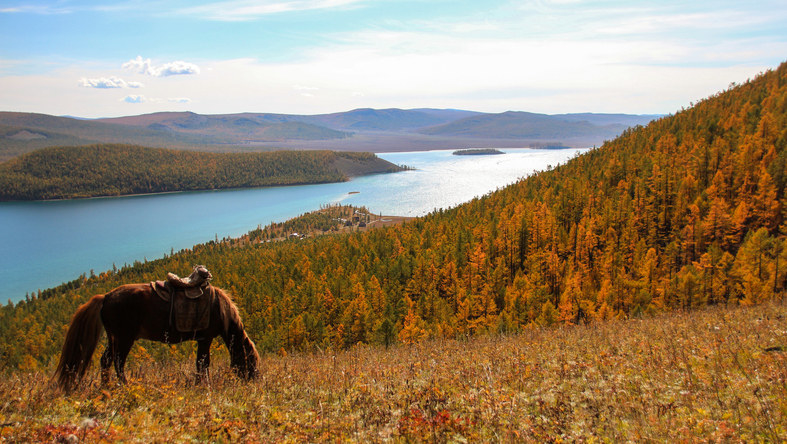 12.
Sucre, Bolivia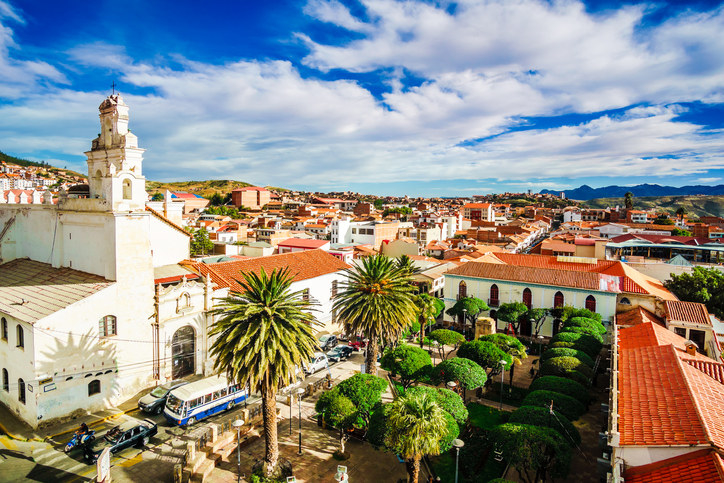 Note: Submissions may have been edited for length and/or clarity.