The book didn't magically transform me into a carefree yogi, but it did give me the tools to help me feel happier at work and get my anxiety under control — all through meditation. 🌷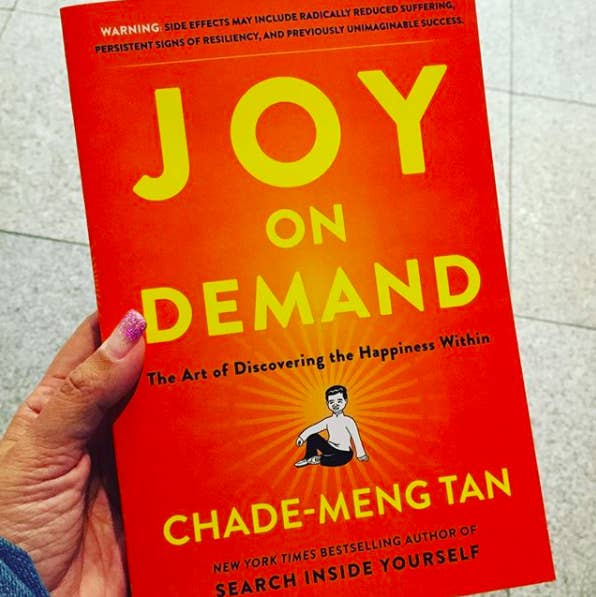 Here are my favorite takeaways from the book:
1.
The most common misconception about meditation is that it's only about breath, posture, and having no thoughts.
2.
Meditating on the bodily sensations related to anxiety can weirdly help relax you.
3.
When you're trying to establish a meditation habit, less is more. (Seriously!)
4.
The minimum amount of meditation practice needed to feel its benefits is just 👏one single breath👏.
5.
Meditation "works" by grounding you to the present moment.
6.
There are zero health requirements to meditating.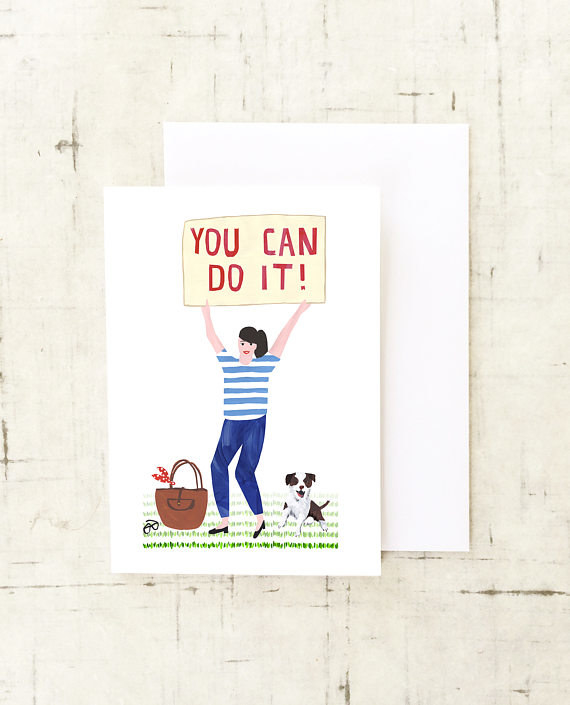 7.
Meditation can help you grow compassion, which, according to Tan, is a shortcut to happiness.