14 Little Things I've Done To Make My Apartment Calmer And More Comforting Over The Past Year
It's become my office, bedroom, living room, gym, kitchen, and therapist's office all in one.
In the last year, like many of us, I've spent more time in my home than anywhere else.
My space is also still a relatively new home for me.
So I wanted to share my experience with several tips, tricks, and habits that I've used over the past year to help my living space feel better in some way — whether that's calmer, cleaner, cozier, more energizing, or all of the above. All of them have also helped my current space feel more like...well, home.
1.
I take a cue from the Germans and air out my space twice a day, even if it's freezing outside.
2.
I decorated my flat with bright and colorful things that make me happy — even if they don't always "fit" whatever aesthetic I think I need.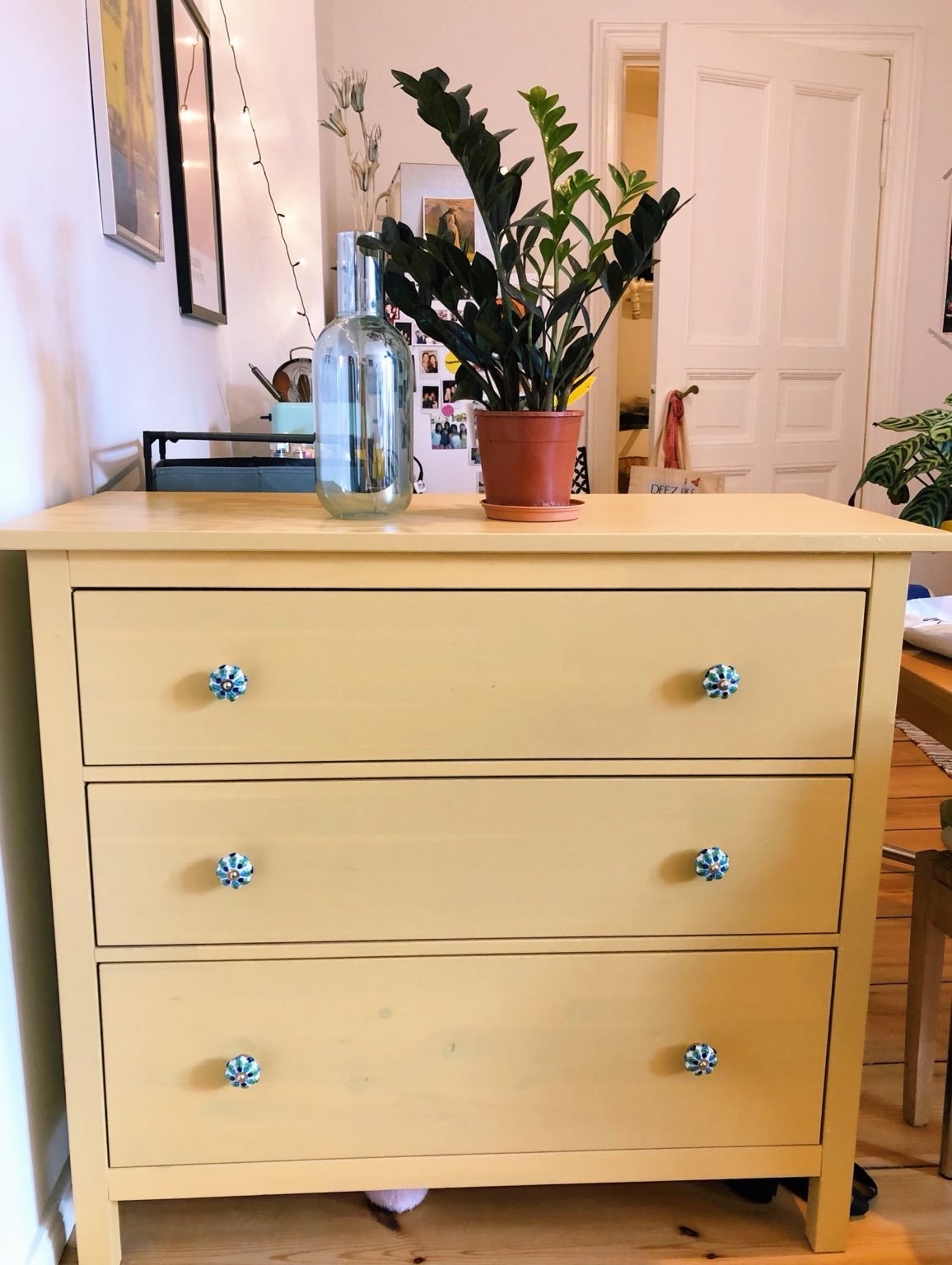 3.
I moved furniture around to create cozier corners.
4.
I washed my vacuum filter and it was, no joke, a game changer.
5.
I picked up a singing bowl (aka a "healing bowl") for calmer and more relaxing vibes on demand.
6.
I make ~tidying tasks~ feel less like work by catching up on them while I'm talking to friends on the phone.
7.
I bought blackout curtains for better ventilation and light control.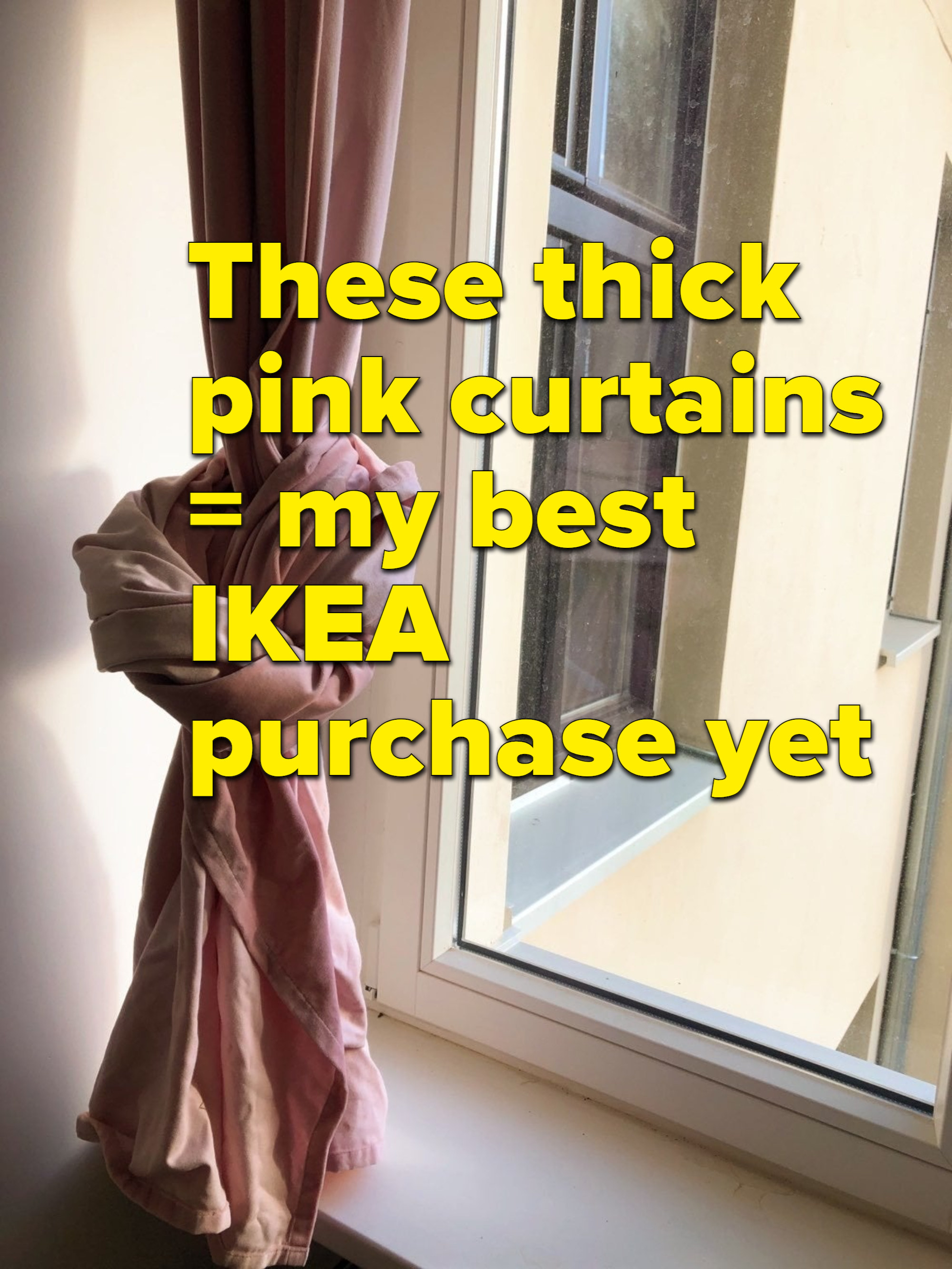 8.
I organized all my bills and important letters in one accessible folder.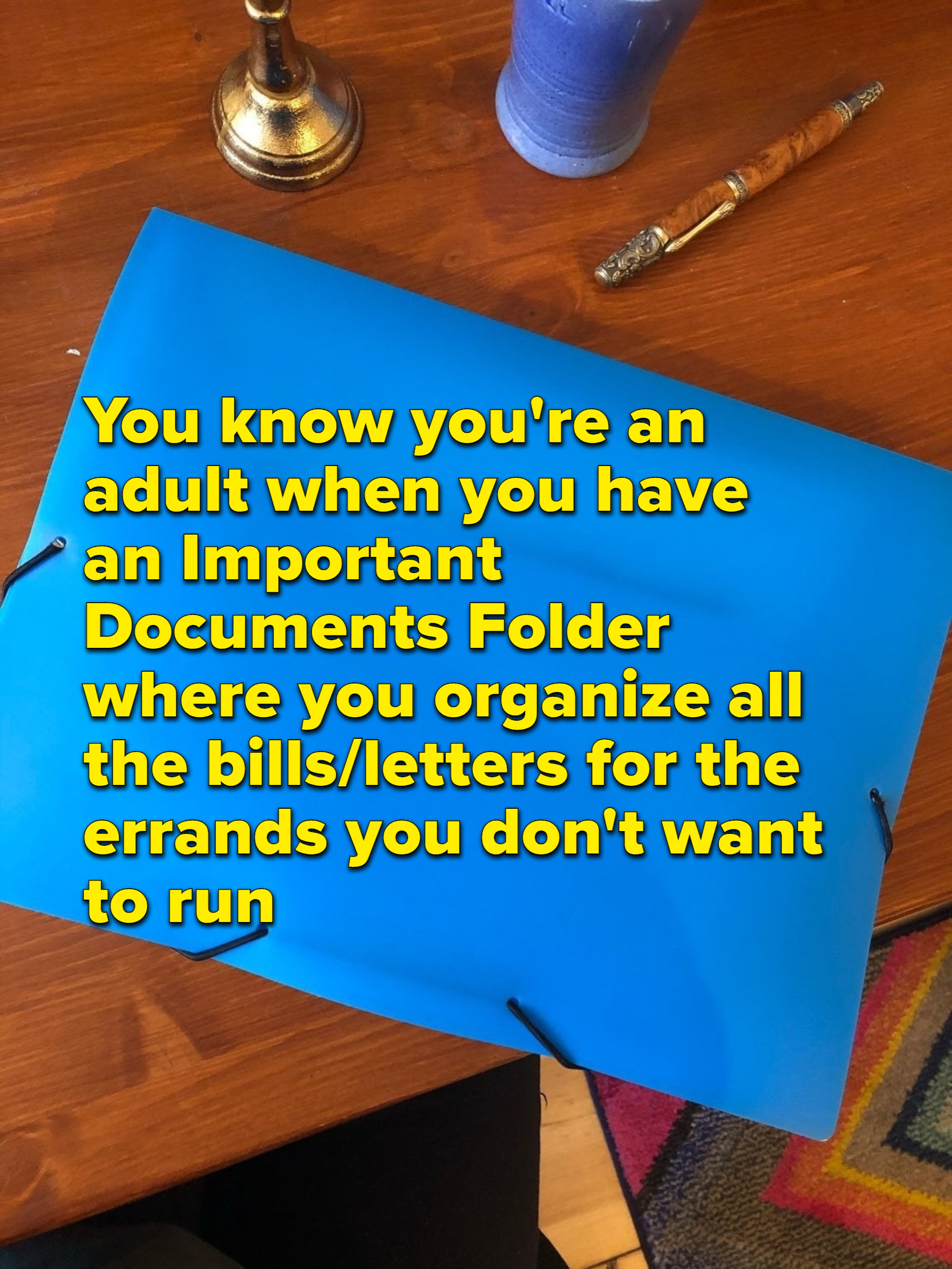 9.
I also took the time to actually *label* those important letters.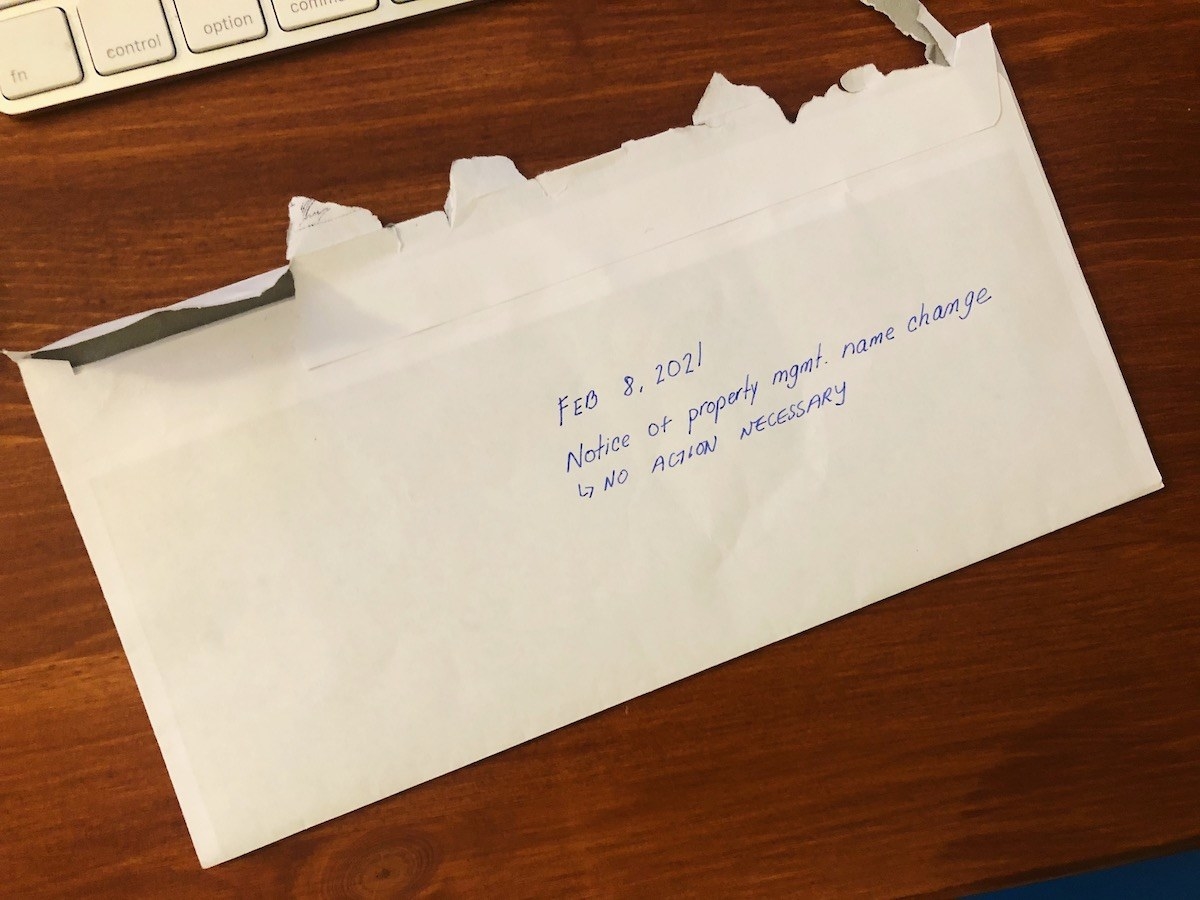 10.
I lit candles that smelled really, really good.
11.
I washed a load of laundry containing all the miscellaneous non-clothing stuff that's easy to forget about — like bath mats or kitchen towels.
12.
I backed up my hard drive and wiped everything on my laptop.
13.
I make time to do a Korean body scrub, aka my shortcut for feeling like a newborn baby phoenix.
14.
And if all else fails and you just can't get yourself to feel comfortable in your own home, just take a look at a picture of a home or really any space you once loved.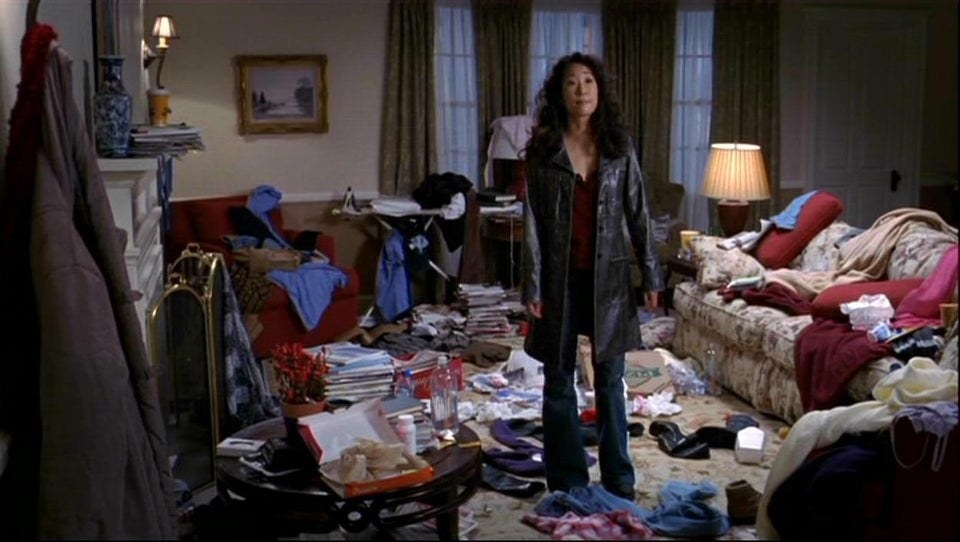 What's a tip or habit that's made your living space feel more comforting in these times? Share in the comments! 🏡