Over 3,000 People Recommend This Oil For Scarred, Stretched, Or Damaged Skin
It's not a miracle solution, but it is pretty much the best thing for scars, stretch marks, and uneven skin tone.
We hope you love the products we recommend! Just so you know, BuzzFeed may collect a share of sales or other compensation from the links on this page. Oh, and FYI — prices are accurate and items in stock as of time of publication.
Whatever size, color, or age you are, you probably have some combination of scars, stretch marks, or discoloration on your skin*.
But hey — all skin needs nourishment, especially the kind that's been through big changes. So, let me introduce you to Bio-Oil. It has 3,360 five-star ratings on Amazon, and is touted as the "#1 selling scar and stretch mark product in 18 countries."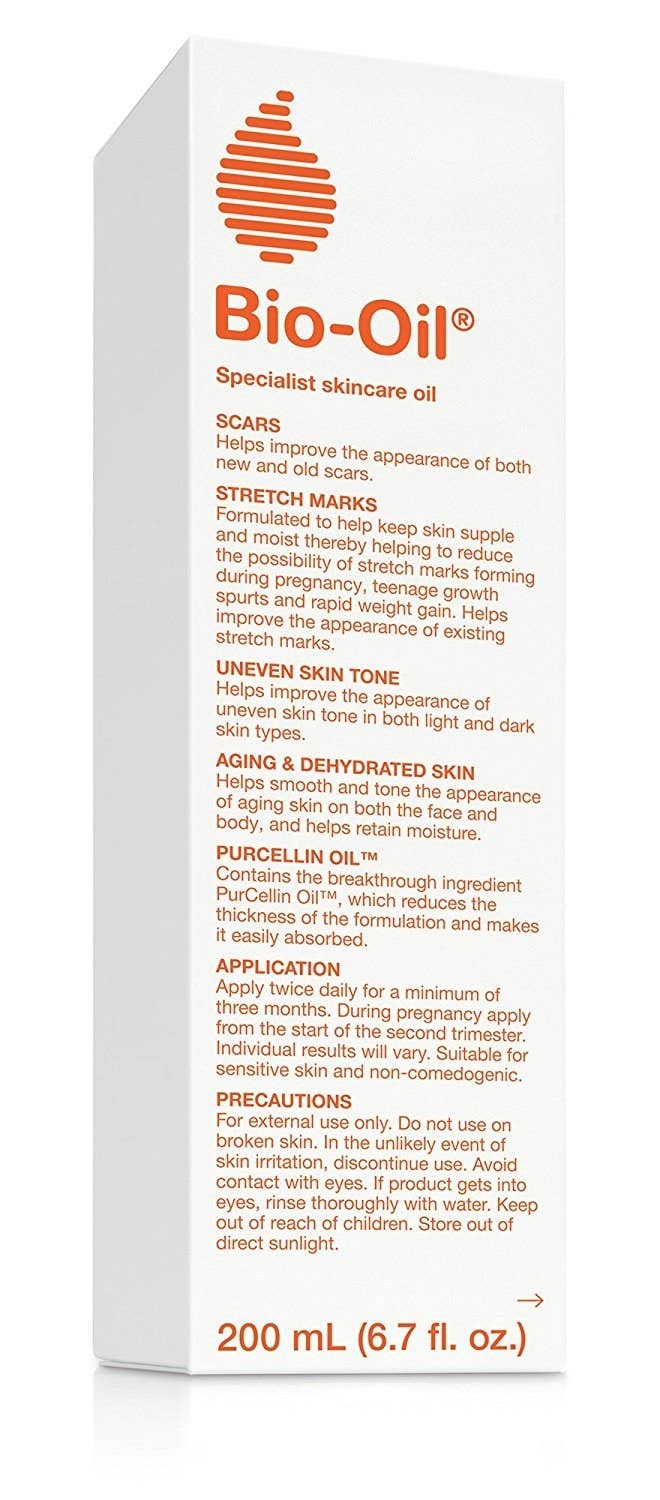 One reviewer said it helped to drastically reduce the appearance of scarring on her face:
And check out this disappearing act! 🎩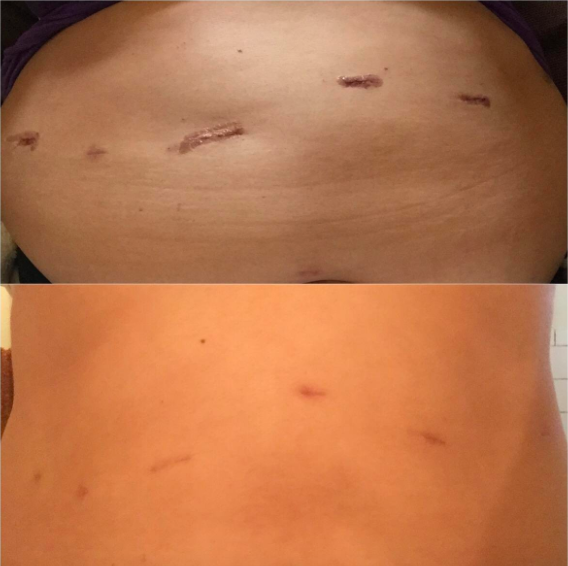 Another reviewer used it to help preserve the elasticity of her skin while going through pregnancy:
If you have discoloration, Bio-Oil could also help restore your skin to its natural tone:
And FYI, the oil comes in a pretty, minimalist bottle and smells faintly of flowers.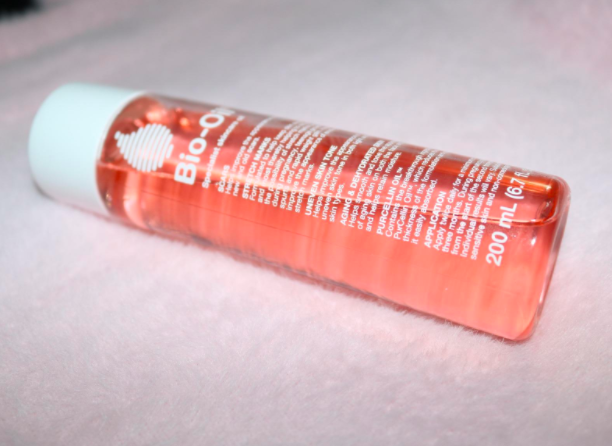 So, whether you have discoloration, scarring, stretch marks, or just want some extra hydration, show your skin a lil' extra love with this multi-use oil.
Some reviews have been edited for length and/or clarity.