Home to 54 countries, the continent of Africa has everything an avid traveler could ask for.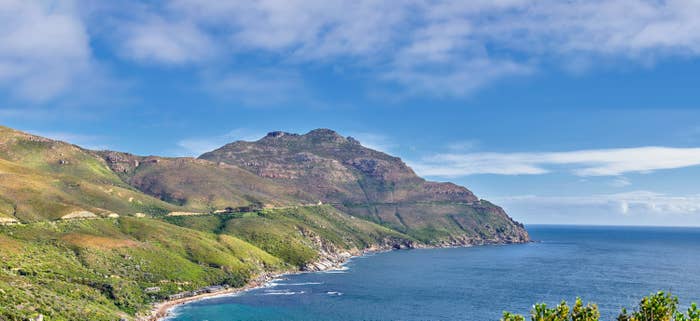 And despite travel looking very different right now, I think I speak for many of us when I say that I can wait until we're able to safely travel and go on vacations abroad again. Until then, let's get into Future Planning Mode, shall we?
To help avid nature lovers figure out their next African destination, I spoke to two experts.
Here are some of their top recommendations for nature lovers:
And as a reminder, all these destinations can be enjoyed even more if you spent some time in the neighboring cities beforehand. As Nabongo says, "People miss so much by relegating Africa to nature only. There's so much culture, cuisine, and city vibes that people miss out on by not spending time in the cities."
2.
Tanzania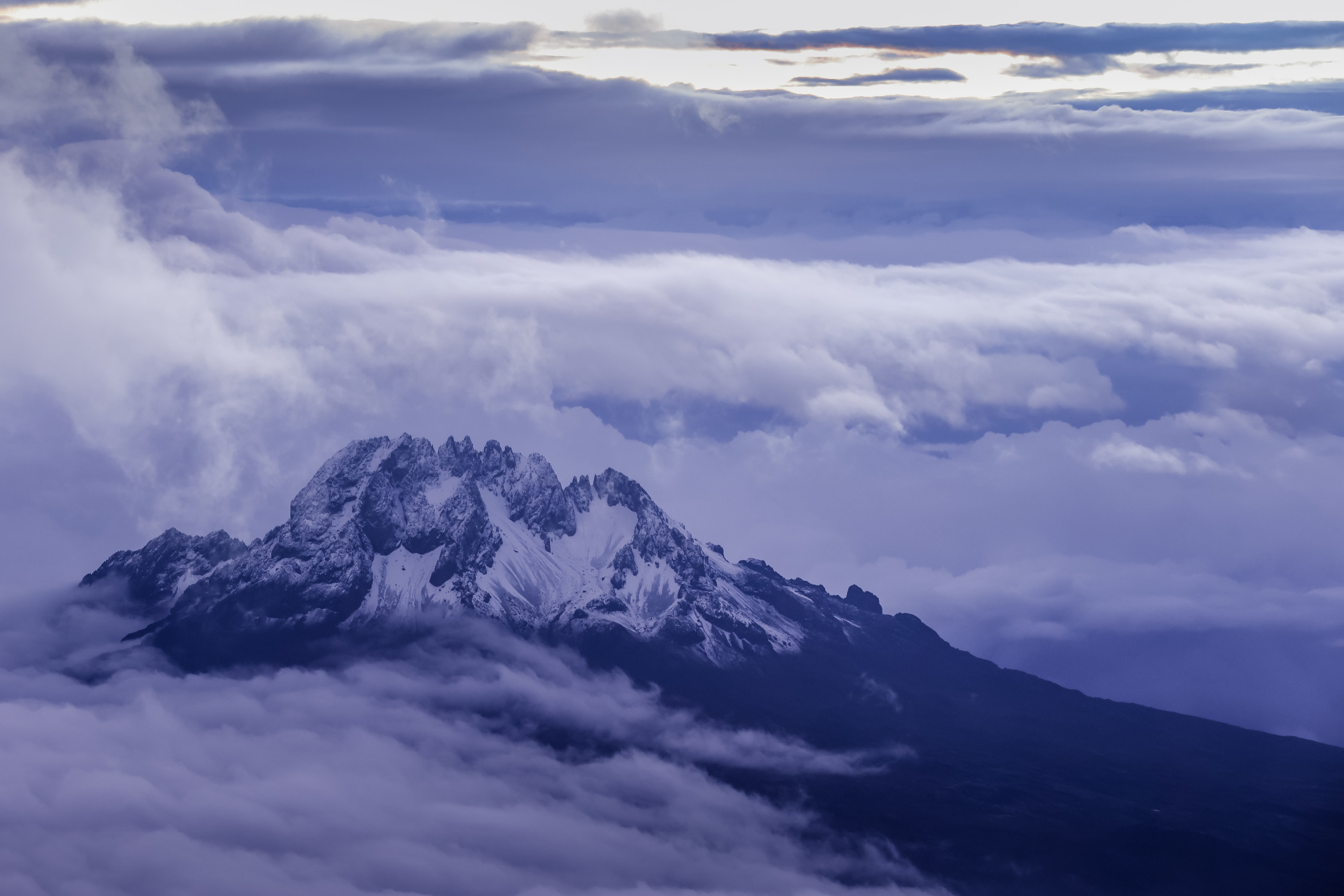 3.
South Africa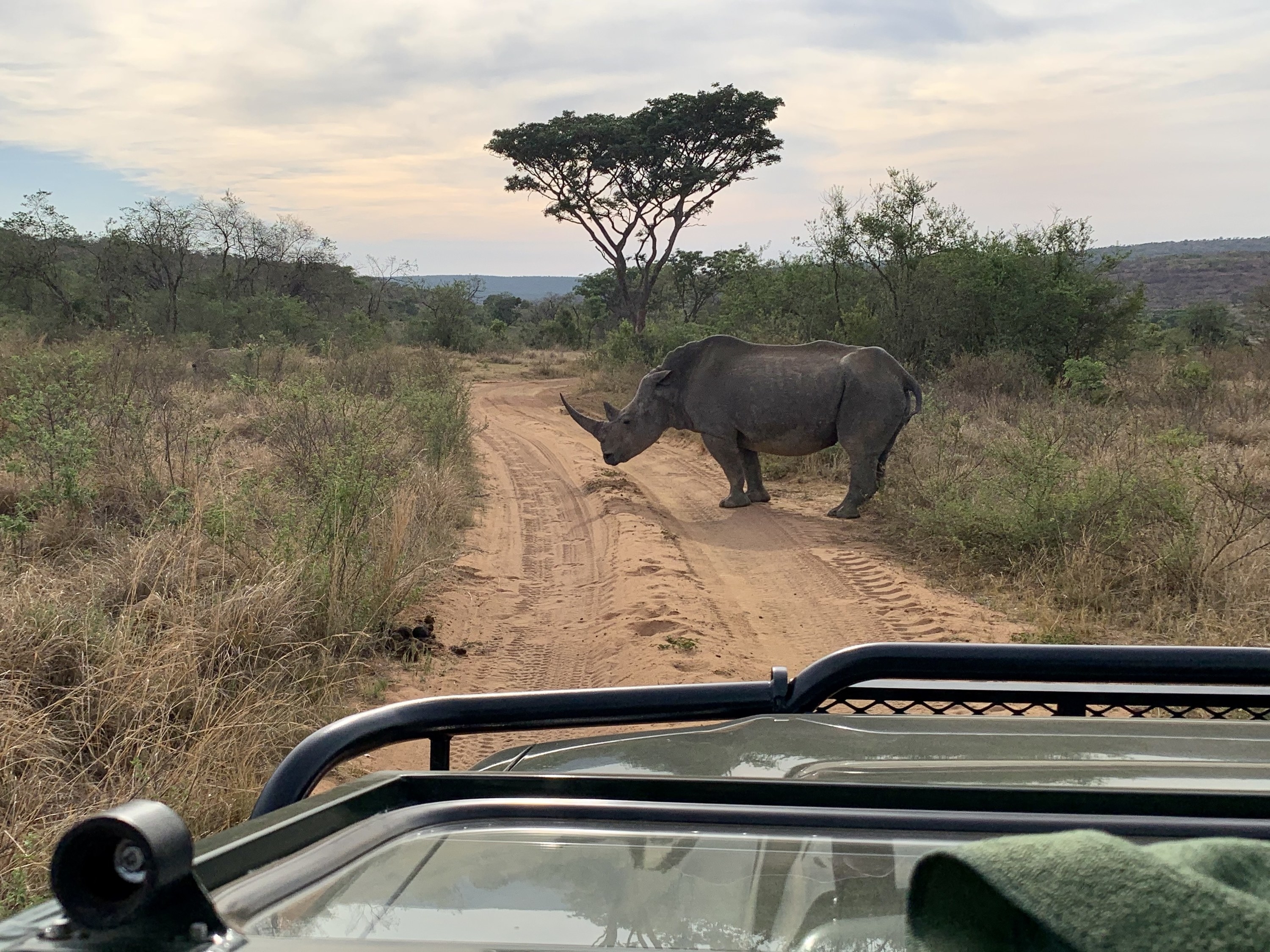 7.
Democratic Republic of the Congo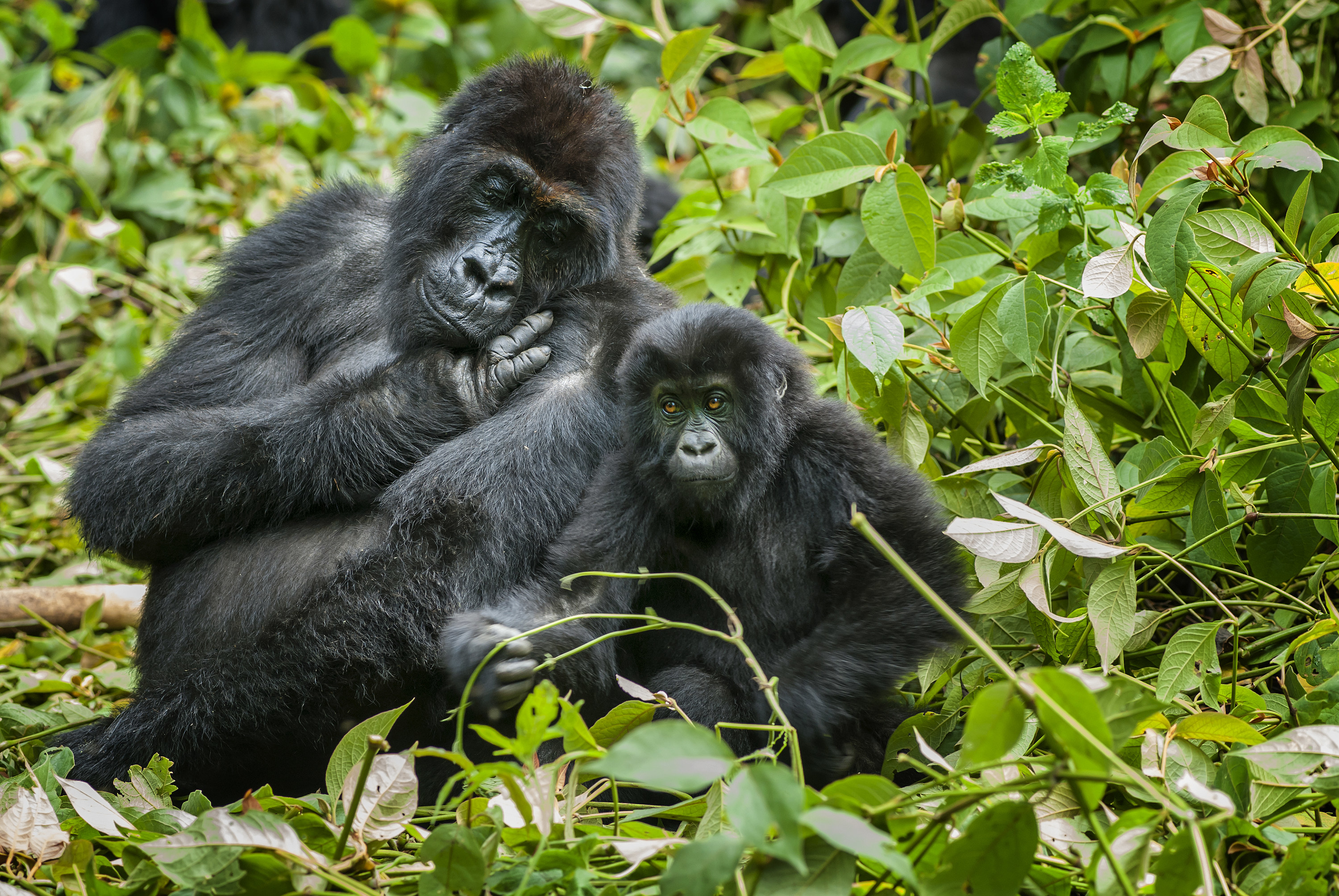 8.
Uganda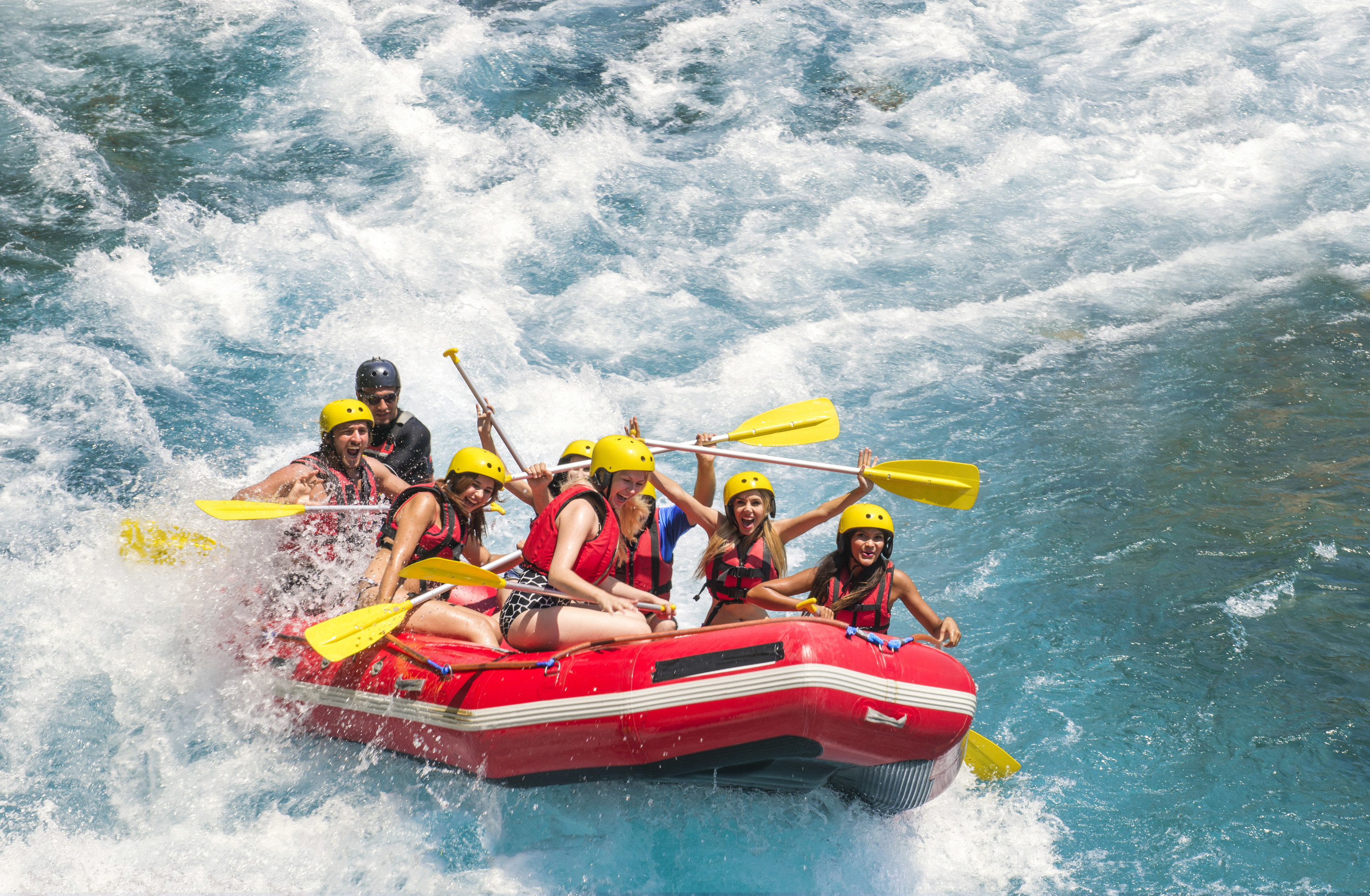 9.
Namibia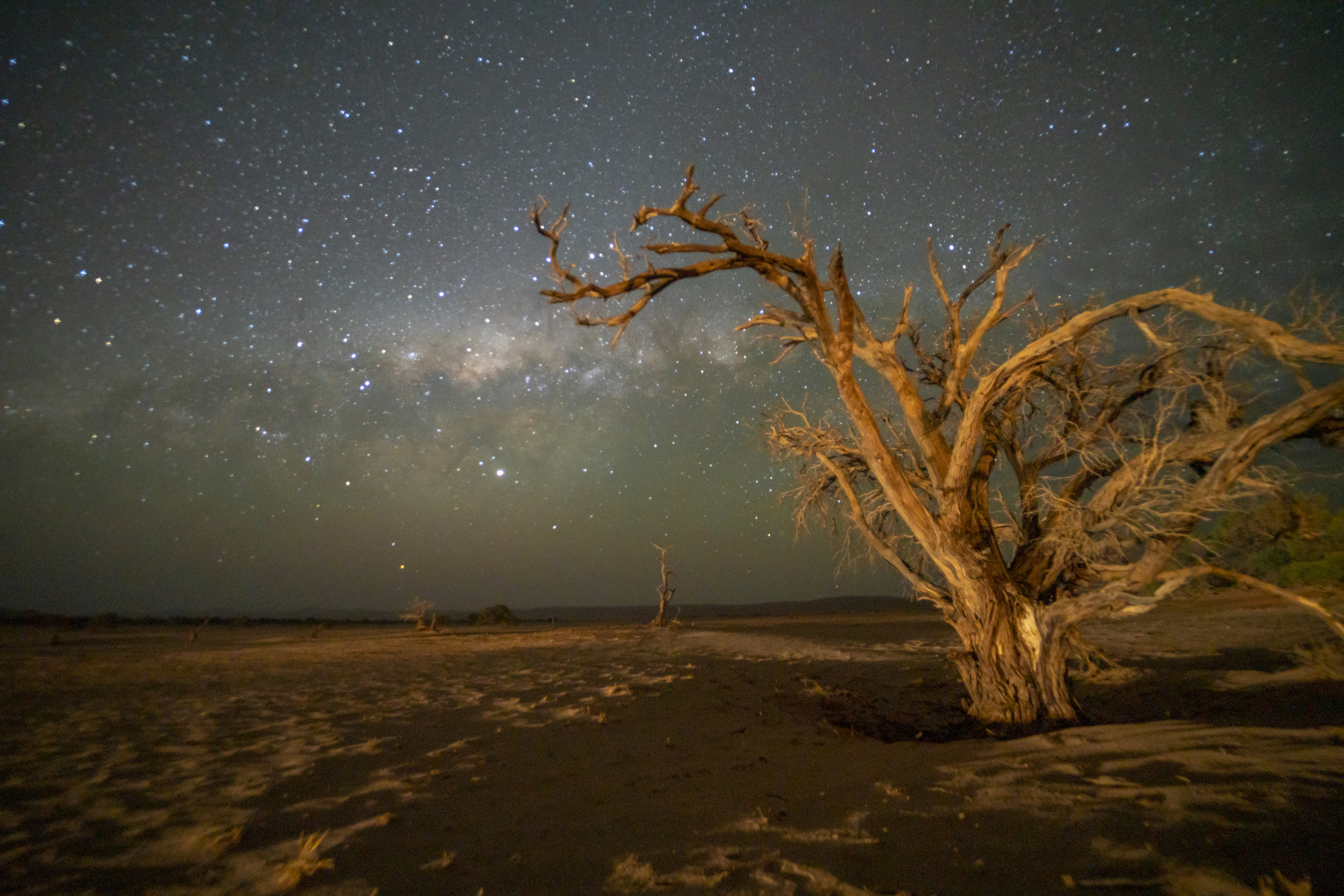 13.
São Tomé and Príncipe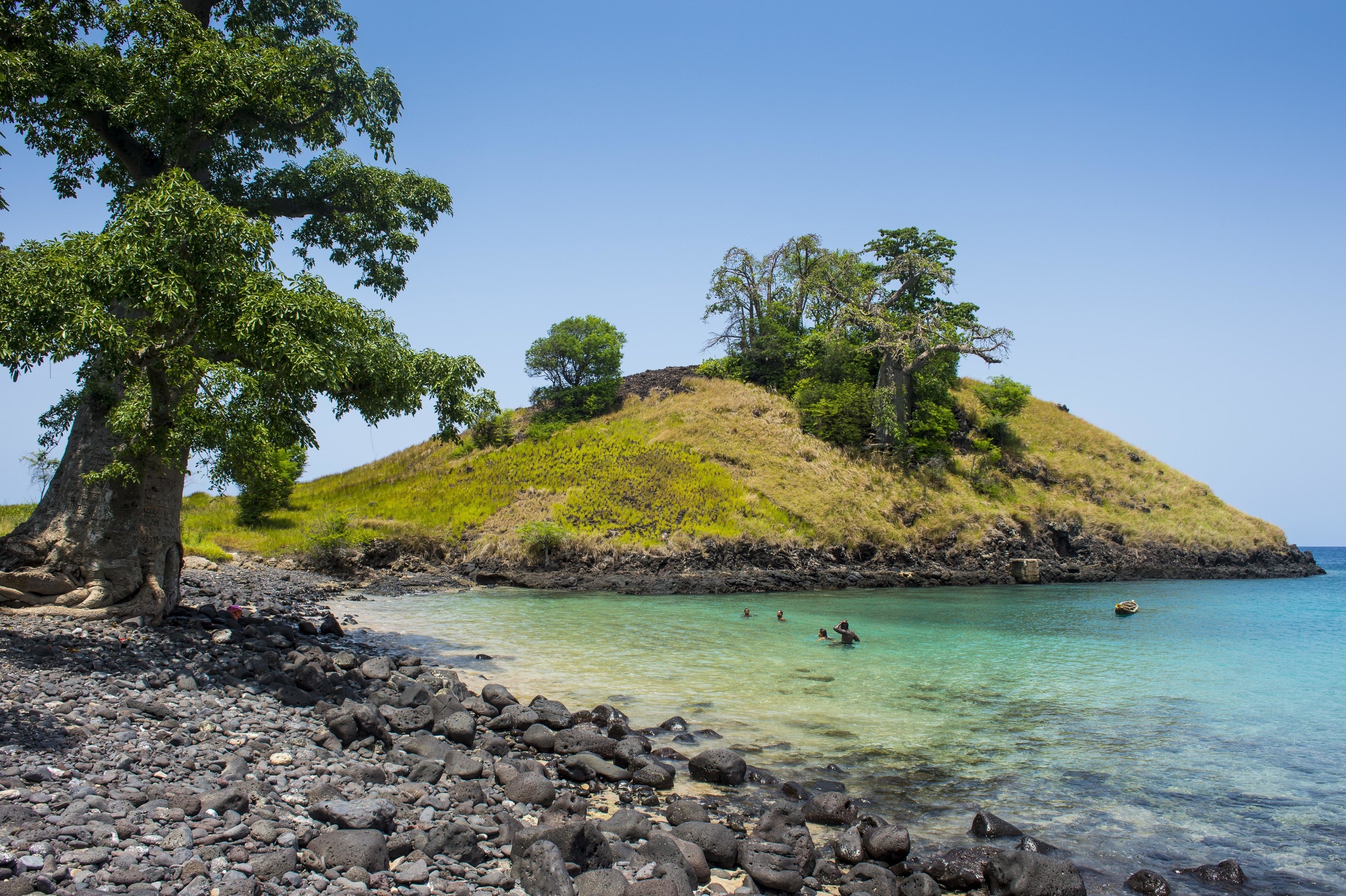 Disclaimer: This article was written to provide travel recommendations or suggestions; however, it's important to keep in mind your own health, community health, and exposure risk.