Here's Absolutely Everything You Need To Know About Acupuncture
And here's what it actually feels like when the needles go in.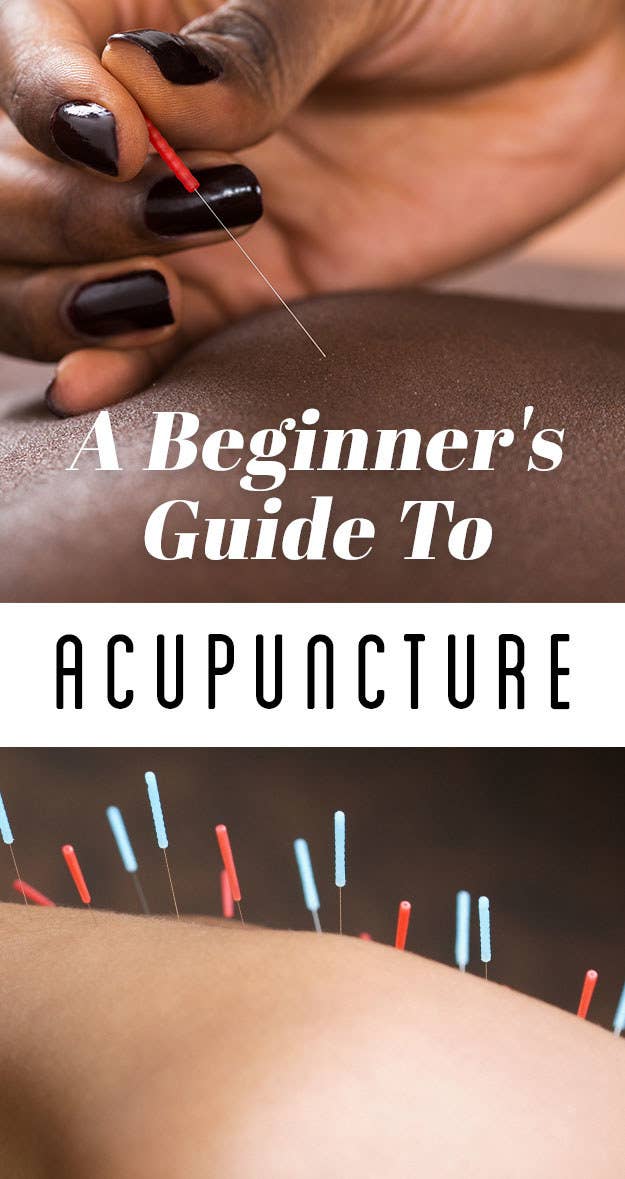 Many of us have heard of acupuncture, but not everyone has actually tried it.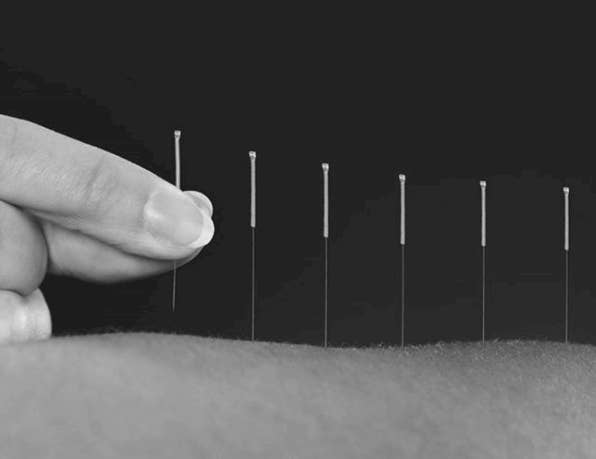 To get a better sense of the practice, we interviewed three acupuncturists and asked them our most burning questions.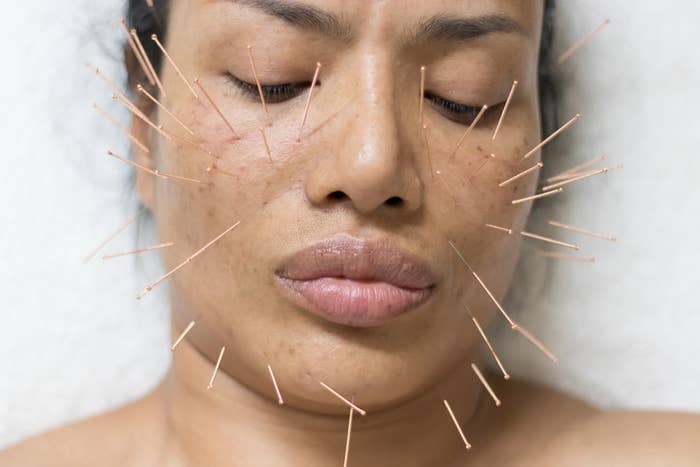 1.
How does acupuncture actually "work" in alleviating pain?
2.
Wait, but how do you choose where to put needles in?
3.
And speaking of needles, does it hurt when they go in?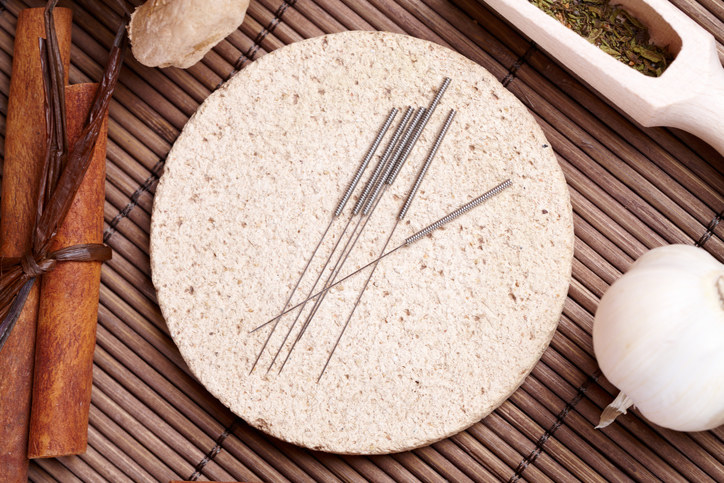 4.
In that case, can you walk me through what might happen at my first appointment?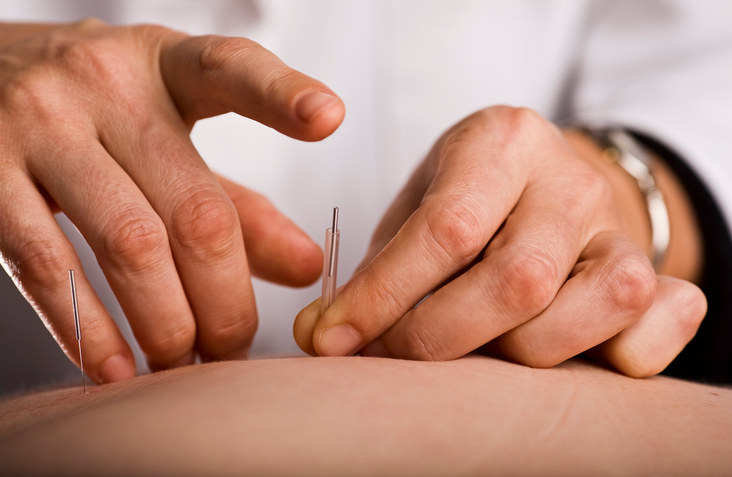 5.
What is acupuncture the most effective for?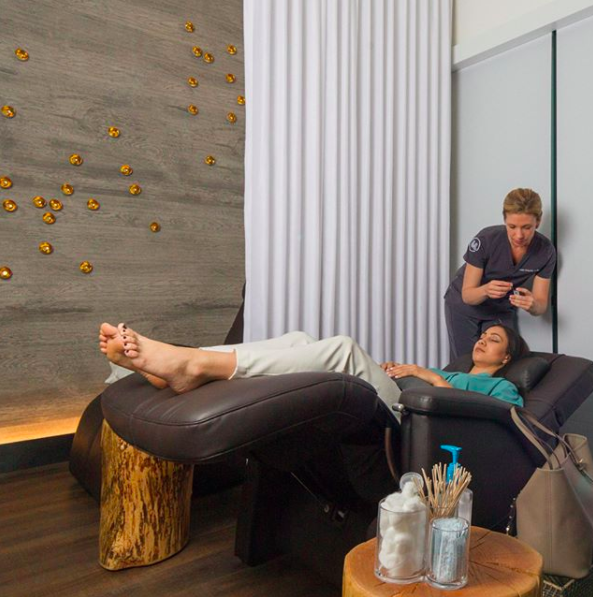 6.
So, why don't people believe that acupuncture really works?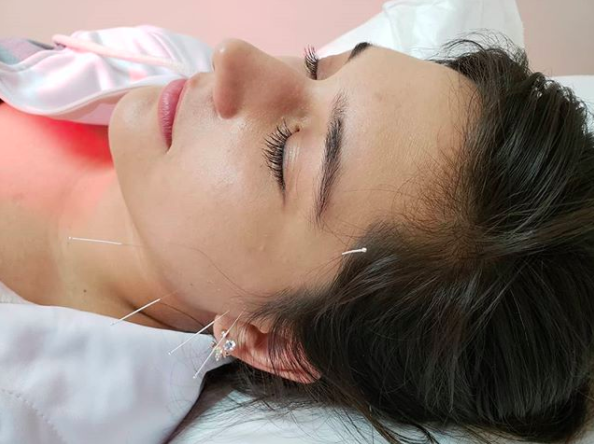 7.
Damn, so now I'm kind of interested. What should I look for if I want to find a good acupuncturist?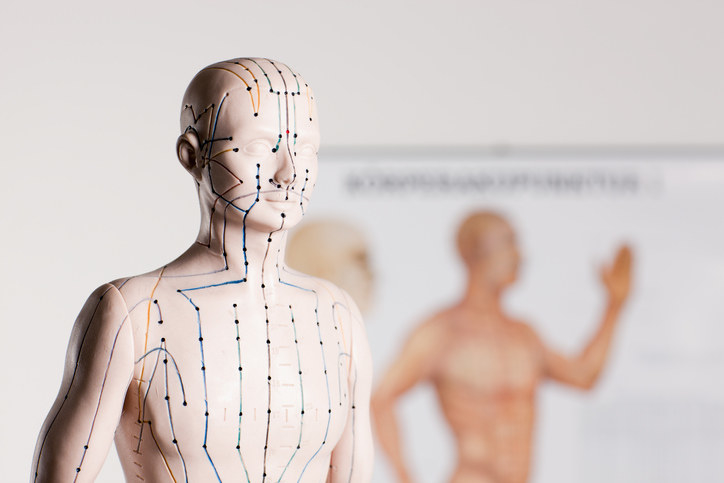 Always consult with your doctor about your personal health and wellness. BuzzFeed posts are for informational purposes only and are no substitute for medical diagnosis, treatment, or professional medical advice.